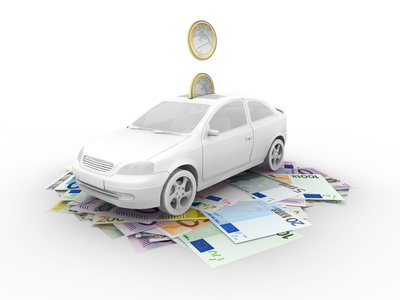 Buying a new car can be a daunting task, especially if you are a first-time buyer. It can be confusing and prove costly as well. This is the reason why you should consider buying a used or salvage car rather than opting for a brand new car straightaway. By purchasing a previously owned car, or a salvage car, you can save money. However, you need to be careful before buying a salvage car, especially making sure that it is in a repairable condition. You can also buy a used sport bike from salvage auto auctions at affordable prices.
There is no type or brand of a vehicle that you cannot avail from salvage auto auctions. You can actually buy repairable vehicles at economical prices. Salvage vehicles doesn't mean irreparable or junk vehicles; sometimes you can find fairly good cars and sport bikes that carry slight or moderate level of damage. Many times, police impounded, theft recovered and bank repossessed vehicles are also available for sale. They have moderate damage, but once they are repaired; they can be made roadworthy. The best part is that these vehicles can be bought by paying a fraction of what you will have to pay for a new one. You have an option to get them customized and breathe new life into the damaged car or bike.
If you have never visited online automobile auctions, then you are missing out on some hidden treasures that you should indeed discover. They are listed with partially destroyed cars and you can get the best deals there. You can finalize your deal from the comfort of your home by making online transactions. You can browse the websites of automobile auctions thoroughly to get a fair idea. You will get all of the essential information regarding the vehicle there, right from the price and features to the repair costs. You can participate in this auction from any corner of the world. Doesn't it sound amazing that you can own your dream car for a fraction of the price of a new one? You can choose between various brands and models by going through their images and other information.
If you are cash strapped and still desire to have your own car, then you can consider buying a salvage car. Salvage cars are sold at discounted prices and one can save a lot of money, even after including the repair costs. You can purchase the vehicle at a low price, spend some money on its repair and turn it into a functioning vehicle.
Latest posts by AutoBidMaster Staff Writer
(see all)