It's no secret that you can purchase a vehicle online and have it delivered to your doorstep. But the question is, how can you fully understand the vehicle you are buying beforehand? How can you be confident that you are getting the vehicle you paid for?
These are very good questions … One customer describes his story:
"Thanks Autobidmaster.com. I bet on a classic 1974 Cadillac Eldorado and wanted to have a look at the vehicle. As I am already a member with autobidmaster.com and I happen to live in Portland, OR, I asked for a list on copart auction yards with information and details on facility visiting hours. And I got it.
I found some interesting information on where to check a lot of the details about the vehicle.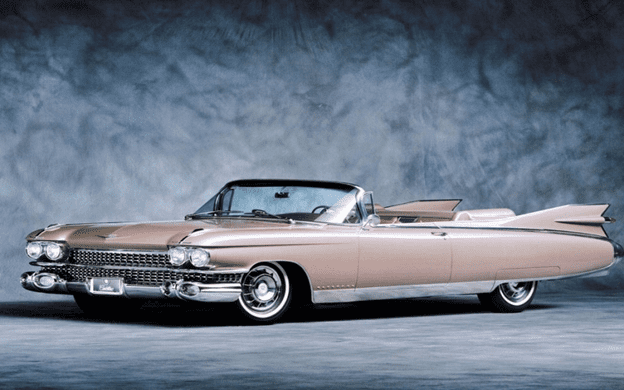 "I visited the car in person, and I also got the car inspected by a mechanic. Especially if the les that cater to your needs. Look for better models yet keeping affordability factor in mind.
List the best: After you have researched a fair bit, list the best. Make sure you have read the reviews, if you are purchasing a vehicle online. Also, get some extra information on delivery and payment methods.
Inspect the Vehicle: To the best of your ability, understand the working and cosmetic condition of the vehicle. As mentioned above, even if you cannot visit the vehicle in person, you can always hire a mechanic to perform the inspection for you. The $25 you spend on this service can save you time, money and heartache when you receive the vehicle and begin work on restoring it to top condition.
Written Warranty or Guarantee: Make sure you have a written agreement on warranty or guarantee of the product. Ask for a proper bill if you are purchasing a product from an online auction site.
Happy Purchasing!
Latest posts by AutoBidMaster Staff Writer
(see all)