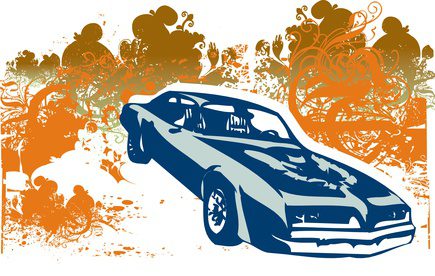 Comfort, reliability and safety – what else would a car owner desire? These elementary benefits, however, are seldom enough to please the fans of Pontiac GTO. They don't get lured by the fancy frills that relatively new brands offer; rather, they seek road scorchers that boast the power of a perfect muscle car. Pontiac classics, such as Pontiac's De-Lux (1937), Streamliner (1942-1951), and Torpedo (1940-1948) are still in demand for exhilarating performance and timeless appeal. Moreover, their superior engineering and minimal maintenance needs cement their place among the most sought-after cars of all times. In this post, we list four variants of Pontiac GTO that must be on your list if you are looking to participate in seized car auctions. Take a look.
1. Pontiac Solstice GXP Coupe (2009)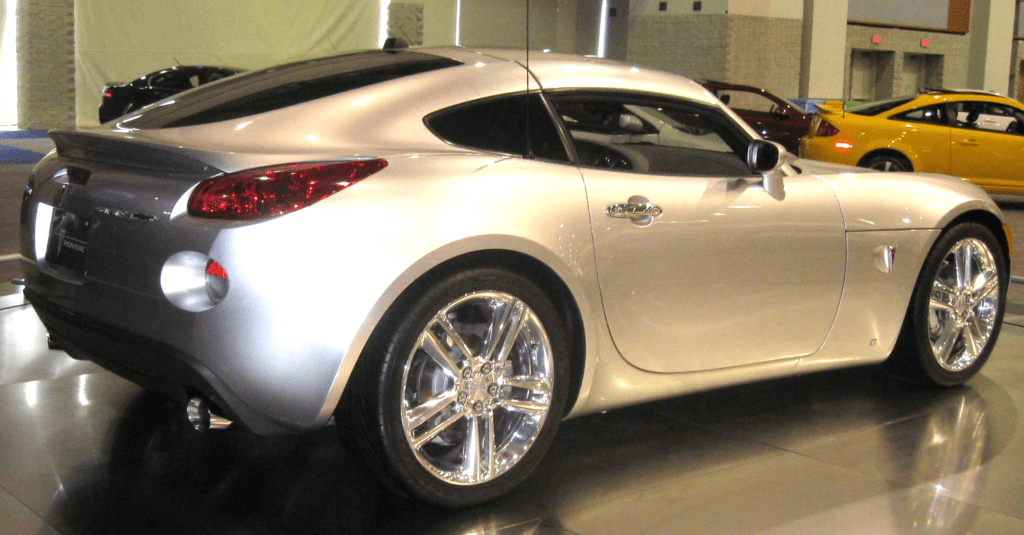 2009 Pontiac solstice GXP Coupe was the mass-production car based on the Pontiac Solstice Coupe Concept unveiled at North American International Auto Show in 2002. The ride is perfect for those who seek both futuristic styling and breathtaking performance. The targa-topped coupe is sleek and features a removable roof panel and a full opening cockpit. The coupe gets the ecotec powertrain options from 2.4 L with 173 HP and GXP hoontastic 260 HP 2.0 turbo mill.
2. Pontiac Firebird Trans Am WS6 (2002)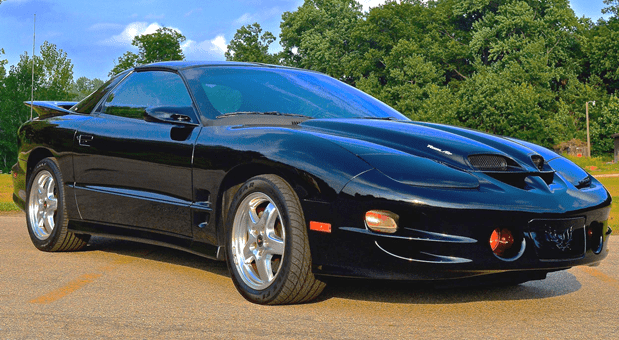 The 2002 Pontiac Trans Am WS6 was the last finger-body muscle car by Pontiac. Back in the day, the car was a bargain at $28000, and is known for its striking resemblance to the famous "Ram Air" hood. Later, the value of the car went up with the introduction of yellow and black livery edition powered by a 325 hp LS1 V8 engine and 6-speed manual transmission. The design of Trans Am WS6 was inspired by a coke bottle, and although the car is difficult to find these days, but who knows, you may find one in our seized car auctions online.
3. Pontiac GTO "Judge" (1969)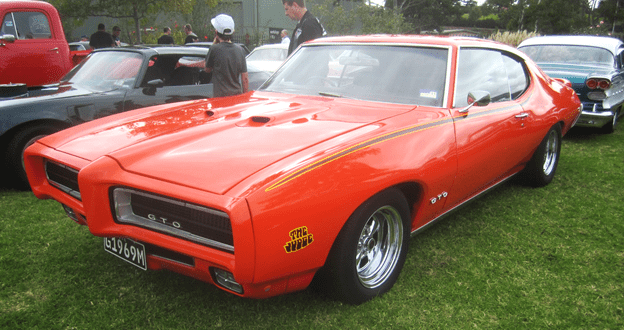 1969 Pontiac GTO "Judge" is the second generation of the GTO legacy, with a more modern fastback styling than its predecessor. Powered by a 370 HP, 6.5L V8 engine, the car was available in a number of funky color options, matching decals, Ram Air hood, spoilers, and a T-handle Hurst shifter. The car featured a slightly modified grille and taillight, and had no front door vent windows. Additionally, it had rear quarter-panel mounted side marker lamps that resembled  GTO's exterior emblem badge.
4. Pontiac GTO (1964)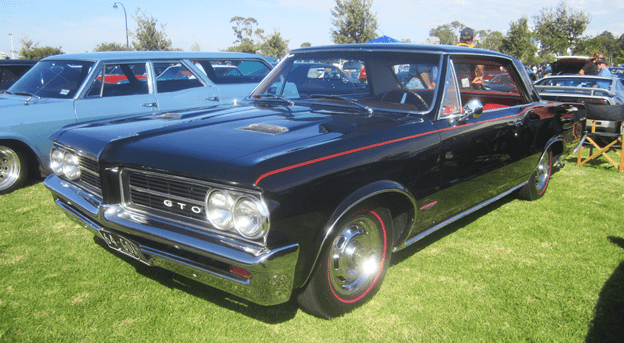 The 1964 Pontiac GTO was a revolutionary vehicle that sold like hotcakes, clocking three times in sales than the manufacturer's projection. Propelled by a 325 HP, 389 cubic inch V8 engine with a Carter four-barrel carb, the car sported dual exhausts and a three-speed manual transmission from Hurst. Credit it to these unique features for the time, or the exhilarating performance, the fact remains the same that the car has made a special place in hearts of car enthusiasts. The two-door coupe is available in two trims: convertible and hardtop.
Time For Real Hotwheels?
The range of Pontiac GTO models have all the features that make them dream possession for muscle car buffs. Although the production of Pontiac GTO stopped in 2006, when the stars are all lined up, you may find these marvels in seized car auction sales. That's where Salvage Bid can help. We not only have a large inventory of salvage vehicles, but also list more than a few options with minimal repair requirements. If you have any questions or wish to learn more about any of the vehicles listed with us, simply call +1 (503) 298-4300 or write to us at support@autobidmaster.com.
Latest posts by AutoBidMaster Staff Writer
(see all)