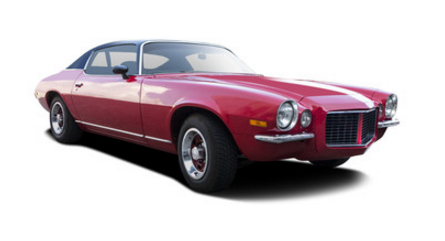 The American automobile industry has a rich history of producing some of the most popular muscle cars of all time. The multipurpose vehicles include powerful V8 engines, with enough horsepower to burn the asphalt with ease and spacious enough to comfortably accommodate two to four passengers, combining high performance and utility. Owning one, however, is beyond the means of some average auto enthusiasts, especially when it comes to buying at the showrooms. To help such car shoppers fulfill their dreams, we, at AutoBidMaster.com, showcase flood cars for sale/flood damaged cars for sale. The blog enumerates seven of the most popular muscle car models that feature regularly at salvage car auctions. Read on to learn more.
1. Tesla P85D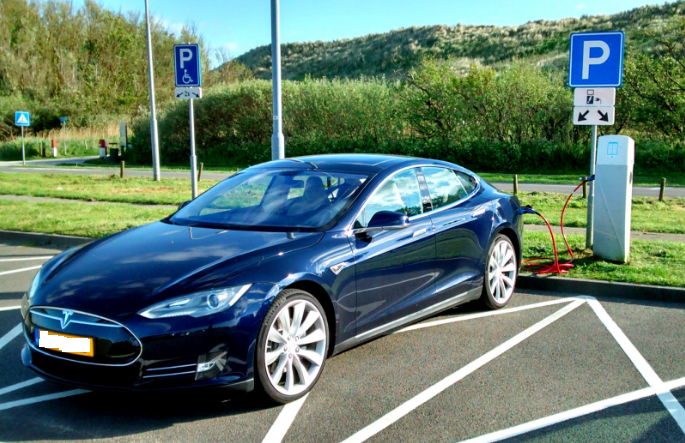 One look is all it takes to fall in love with the Tesla P85D. Stylish ergonomics of the car lend it suave and sporty looks sure to turn heads. When it comes to performance, the P85D is second to none and takes a mere 3.2 seconds to go from 0 to 60 mph, a feat that very few cars can achieve. P85D has a top speed of 295 mph and can vroom past you in the blink of an eye. Safety features include a semi-autonomous drive system that regulates the car's speeds according to traffic conditions and an electromagnetic brake setup that is easier to control as compared to conventional systems. The model also boasts a responsive electronic power-assisted steering system that makes driving a pleasurable and effortless experience irrespective of road quality.
2. 1964 Pontiac GTO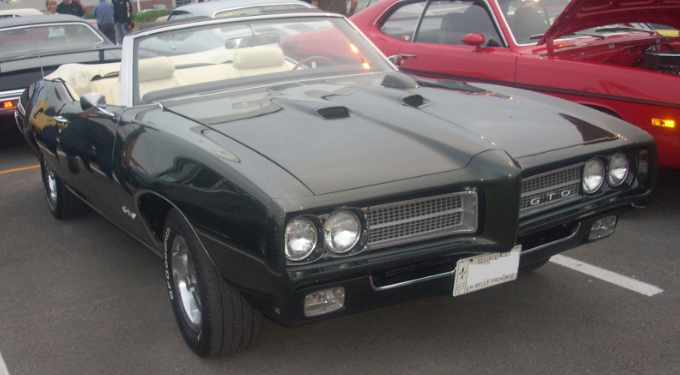 The GTO is one of the first two-door hardtops to include the V8, which has earned a reputation of being the "big daddy" of inline engines. It has a 325 horsepower three-speed manual transmission engine. Features such as dual exhausts, chrome valve covers, and wide wheels make this model a must buy if you're a vintage car collector/enthusiast. You can also opt for additional accessories, including a four-speed manual transmission and a "Tri-Power" engine to rev up the classic's performance.
3. Ford Mustang Boss 429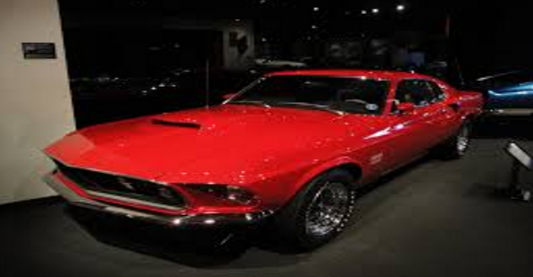 There are many reasons why the Mustang Boss deserves a place in your garage. Only 859 units of this monster were ever produced, making it one of the rarest collectibles. Ford had to introduce several changes in the original model, such as relocating the shock absorber towers and suspension mounts, widening the front suspension, and lowering control arms to accommodate the high- capacity motor that churns 375 horsepower of raw, brute force. The changes significantly improved the car's handling and aesthetics. The closer ratio power steering makes it easier to control the car as compared to its contemporaries.
4. Buick GSX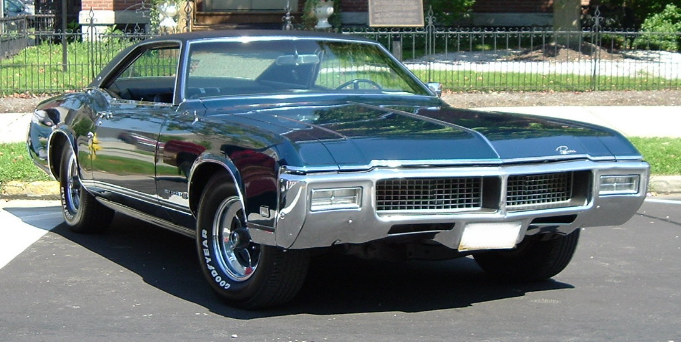 Back in 1970, when it came into production, the Buick GSX produced the most torque in its class. The high-performance vehicle can zoom from 0 to 60 in just 5.8 seconds courtesy of a 360 horsepower engine. The model also includes improved suspension bushings from other Buick models to enhance comfort. The presence of a quick ratio box ensures you don't have to turn the steering wheel multiple times when driving.
5. Chevrolet Chevelle 454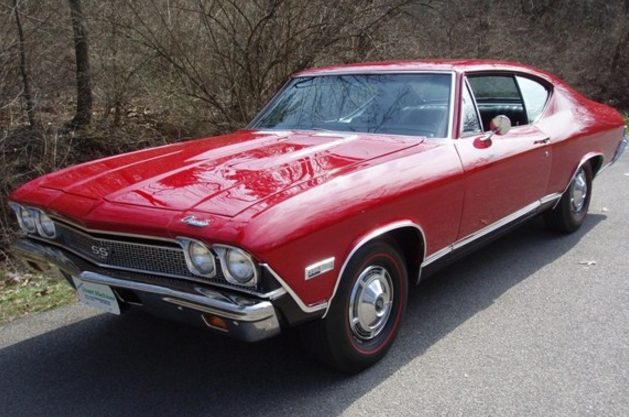 Chevrolet Chevelle produces 450 horsepower of pure, undiluted power; a feat that other models could not even dream of achieving in the 1970s. To enhance driver control, Chevrolet upgraded the warning lights, replacing them with a four gauge display which also lends a cool look to the model. Other features include a more manly squared stance, vinyl seats, and badges on the wheels that work wonders for the vehicle's ergonomics.
Final few words
Rediscover the joy of driving by opting for any of these muscle cars. They boast a balanced mix of power, safety, and driveability features. If you're looking for a reputable auction platform to buy a muscle car or any other car at affordable rates, Auto Bid Master is here to help. Check out our inventory today to learn more on available options. You can also fill in our contact form or give us a call at +1 (503) 298-4300
Latest posts by AutoBidMaster Staff Writer
(see all)