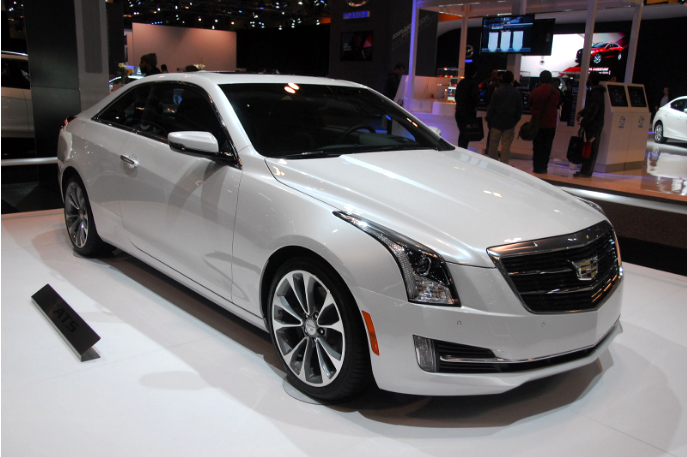 Most modern inventions serve one purpose – to make our lives more comfortable and connected. Contemporary cars are an excellent example. The latest generation of cars are chiseled to provide spacious and tech savvy interiors, which give you luxury and connectivity with the world. The only obstacle for buyers is choosing from the options available in the market. So we decided to list four entry-luxury sedans that, we think, you can't afford to ignore at online car auctions in California, New Jersey, and other places.
1. Cadillac ATS
The Cadillac ATS, with its mean performance and intimidating looks, continues to beat the best of Japanese and European models in its league. Delivering a dynamic driving experience, it brings a comprehensive set of safety features, including ultrasonic sensors to help avoid low-speed collisions. Driver-centric range of features include myCadillac Mobile App and 4G LTE Wi-Fi hotspot. The base model features a 272-hp 2.0-liter turbo four, with an eight-speed automatic and rear-wheel drive. Need more power? Go for the 335-hp V-6.
2. Jaguar XE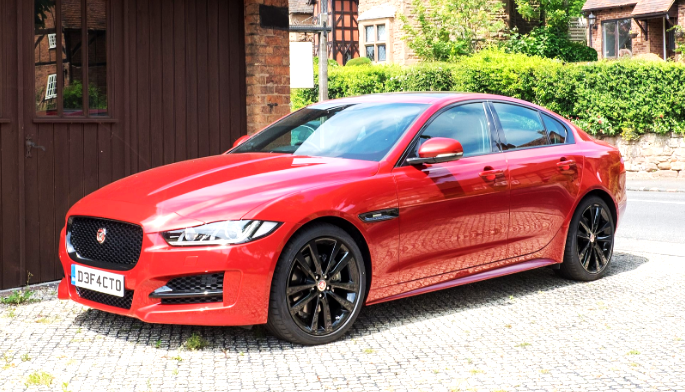 The Jaguar XE balances beauty with performance, to make an enticing package for car enthusiasts. A recent introduction, it's Jaguar's first production that uses the new modular aluminium architecture, which makes it more robust than its predecessors. Powertrains include a 180-hp turbo diesel, a 280-hp turbo four, and a 340-hp supercharged V-6, all mated with eight-speed automatic transmission. Although the trunk is not as spacious as you'd find with its competitors, being fun-to-drive makes up for the shortcoming, if you regard it as such.
3. Audi A4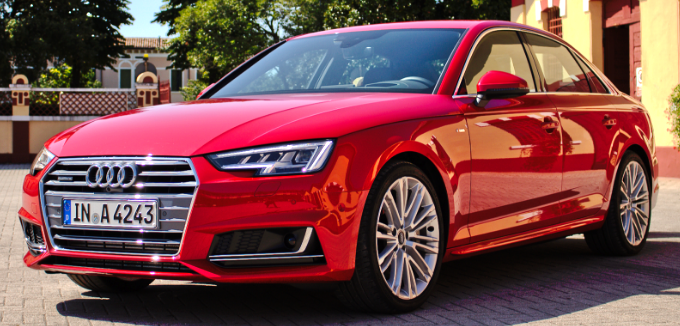 The Audi A4 wins hearts with its silent, swift, and sporty traits. Propelled by a potent 252 hp turbo four engine, with a seven-speed automatic as standard, it offers a cabin as sophisticated as you can find in its class. Put simply, its premium interiors are a sheer pleasure to your senses. The A4 has in-built cutting-edge connectivity technologies such as the Apple CarPlay and Android Auto. The steering is stable, and the beast responds well on sharp turns.
4. Buick Regal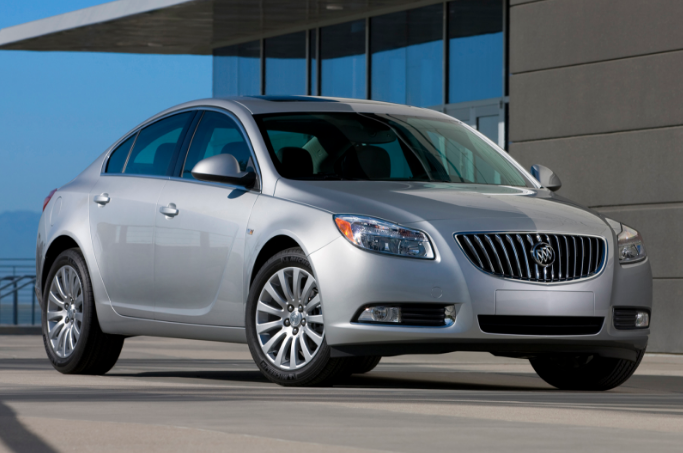 While luxury sedans intrigue with their sporty looks, the Buick turns heads with its athletic appearance. The American monster carries an optional 259-hp 2.0-liter turbo four under the hood, to quench your need for power. There are ample features for tech aficionados, from 4G LTE connectivity and onboard Wi-Fi, to an 8.0-inch touchscreen infotainment system, with Apple CarPlay, and Android Auto. The Buick Regal comes in four variants. Go for the GS to get a sport-tuned suspension, 19-inch wheels, and Brembo brakes.
Save Money with Autobidmaster!
Thanks to automakers, we have a large number of luxury cars on the market today, which include the BMW 3-series, Mercedes-Benz- C-Class, and Lexus IS, among others. You can get most of the luxury cars at our repo auctions in California and other states, at unbeatable prices. To learn about your options, click here. For more information, call us at (503) 298-4300.
Latest posts by AutoBidMaster Staff Writer
(see all)