Most people like to talks about the cool things they own, be it smart phones, wristwatches, or cars. When it comes to showing off and complementing your cool quotient with the help of a car, nothing beats the charisma of classics. If you appreciate the value of these machines and wish to know where to find classic cars online that meet your style, Autobidmaster is your destination. To give you an idea on the classic cars to consider, let us introduce you to four of the coolest and rarest classics ever made.
1. 1964 Aston Martin DB5
One look at the Aston Martin DB5 is enough to make you appreciate why it was chosen as the Bond's car for the 1963 movie Goldfinger. Designed by Carrozzeria Touring Superleggera, an Italian coachbuilder, the standard version of the British luxury grand tourer features a 3,995 cc engine that offers 282 bhp, 288 lb·ft of torque, and a top speed of 143 mph. Buy the DB5 Vantage and you have 315hp at your disposal for a powerful ride. Given that only 65 DB5 Vantage models were ever produced, you can count yourself extremely lucky if you locate it at online classic car auctions.
2. 1966 Shelby 427 Cobra Super Snake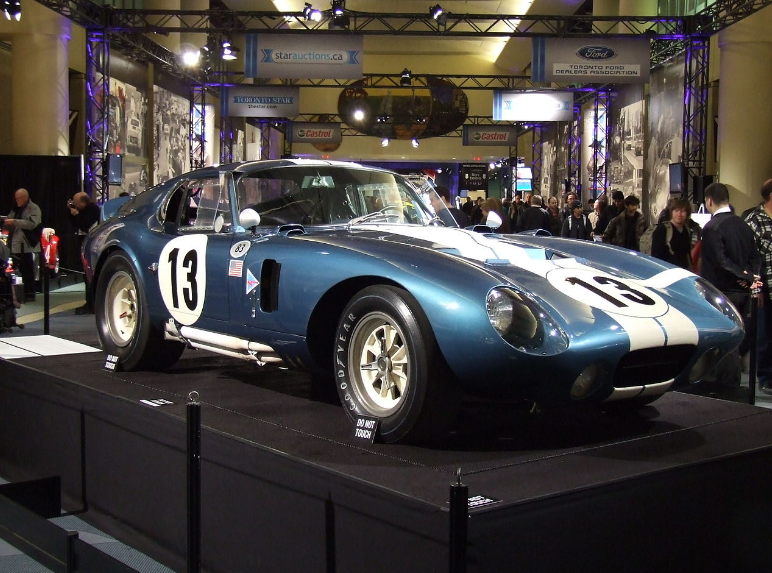 The fact that only two of this classic car were ever made gives you an idea of how in demand the Shelby 427 Cobra is. It was last sold (January 21, 2007) for a whopping $5.5 million. For that amount, you can get around 100 new Mustang GT 350s. If you manage to land the antique classic package, you can imagine the kind of attention you'd get from other classic car collectors.
3. 1969 Maserati Ghibli SS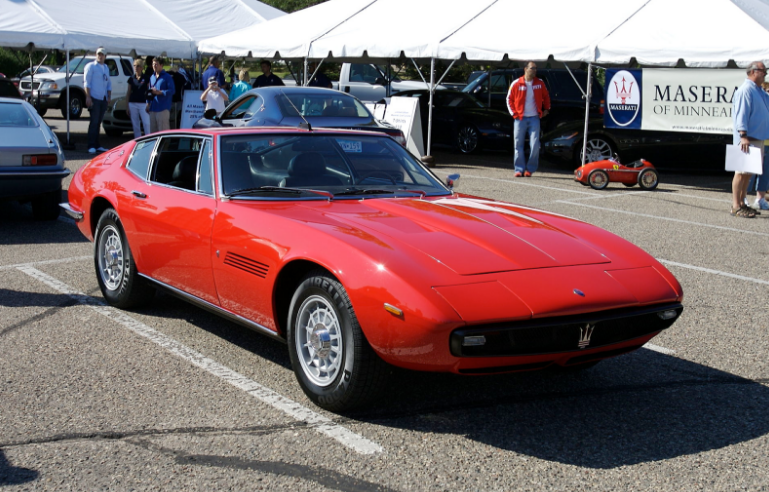 The unique design of the Maserati Ghibli 4.7 alone helps it onto the list. Featuring a shark-shaped bonnet, wide tires, and a wide back, the two-seater almost looks like a spaceship version of classic cars. The Ghibli boasts a 4.9-liter engine with a top speed of 174 mph (280 km/h), making it the fastest Maserati ever made. That's definitely something to boast about.
4. 1969 Boss 429 Mustang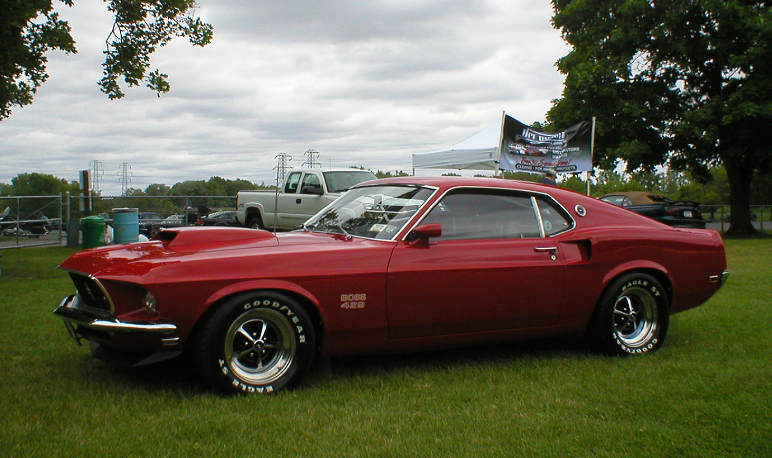 Often touted as the best muscle car ever made, the Boss 429 is one of the rare Mustangs that exemplify 'real' muscle and performance. Launched as a rival to the famous 426 Hemi from Chrysler, it features a fully functional hood scoop that sets itself apart from other classic cars. The mean machine boasts a 429 cubic-inch big block engine under the hood, helping it produce powerful performance. Ford only made a total of 1358 Boss 429's, making it a rare classic-muscle breed today.
Bid on your Favorite Classic Car Today!
If you are an auto enthusiast shopping for a classic car, classic car online auctions are the way to go. You can get a variety of makes and models from different eras to choose and bid on. Register online today at Autobidmaster to check out our inventory and start bidding. Call us at (503) 298-4300 to speak to one of our representatives.
Latest posts by AutoBidMaster Staff Writer
(see all)