Porsche has given some of the greatest sports cars for more than seven decades, and every model is the reflection of the manufacturer's sheer dedication to speed and style. The brand is synonymous with unmatched performance, luxury and reliability. If you want something you can take to the race track and to the grocery store, it has to be a Porsche. If a new Porsche is beyond your budget, you can always look for salvage Porsche for sale, and own your dream ride at a fraction of its actual price. To help you get started, we list the five fastest models of all the time to look for, when searching a salvage Porsche online. Take a look.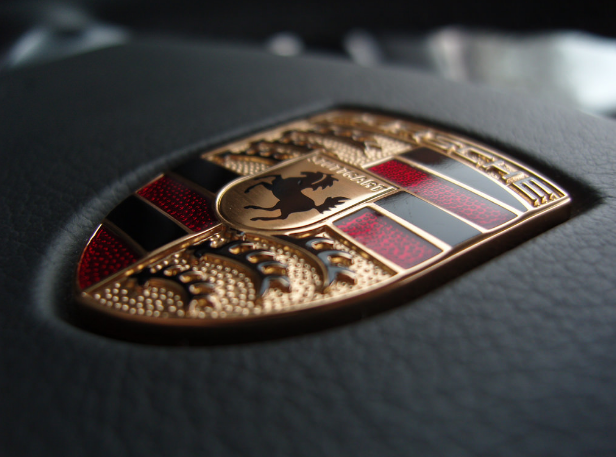 Porsche 911 GT2 RS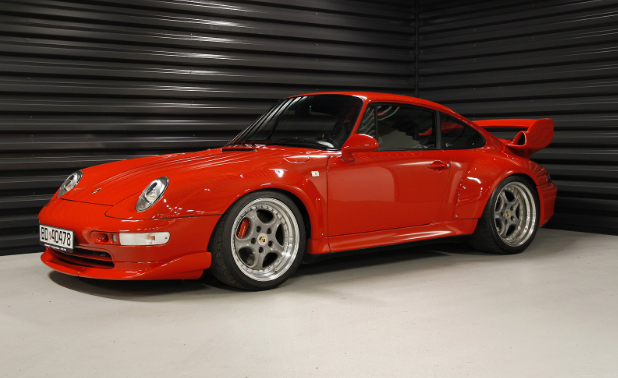 The fastest vehicle ever from Porsche, 911 GT2 RS has the top track speed of 205 miles per hour, and it goes from 0-60 miles per hour in mere 3.4 seconds. 911 GT2 RS is based on 911 Turbo model and has a twin-turbocharged engine. A few of the many upgrades in the car include larger brakes, engine upgrades, and stiffer suspension calibration. GT2 being a rear-wheel drive and with some interior components removed is significantly lighter than Turbo.
Porsche 918 Spyder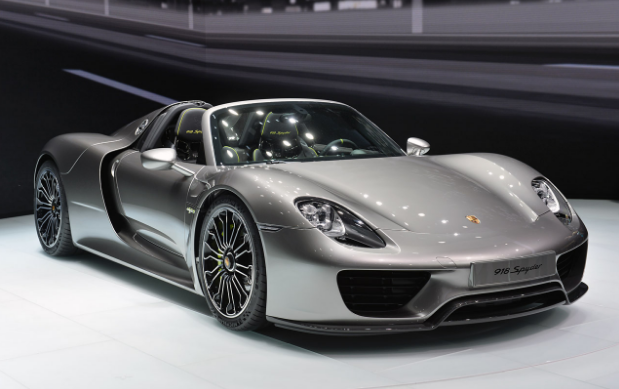 The mid-engine plug-in hybrid sports car is powered by naturally aspirated 4.6-liter V8 engine that delivers 447kW horsepower with two electric motors. 918 Spyder is a limited edition Hypercar, and Porsche manufactured only 918 units in 2014. The car attains a top speed of 202 miles per hour and goes from 0-60 miles per hour in three seconds. 918 Spyder was the second plug-in hybrid from Porsche.
Porsche Carrera GT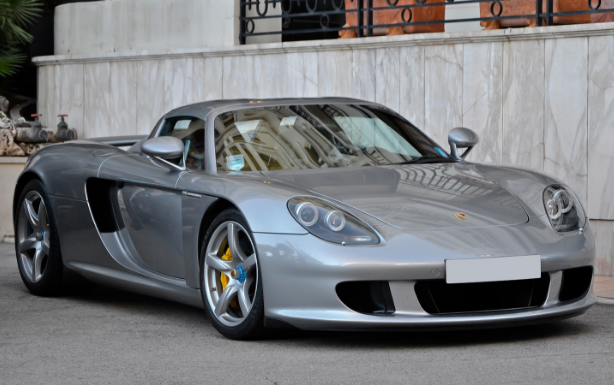 Porsche Carrera GT has a top speed of 208 miles per hour and high-revving V10 engine with more than 600 horsepower. The car has the engine in the middle of the car, which provides it more agility and improves the ability to turn quickly than a car with the engine in the front or rear. Porsche produced 1,270 Carrera GT between 2004 and 2007. The car attains a speed of 0-60 miles per hour in 3.5 seconds.
Porsche 911 Speedster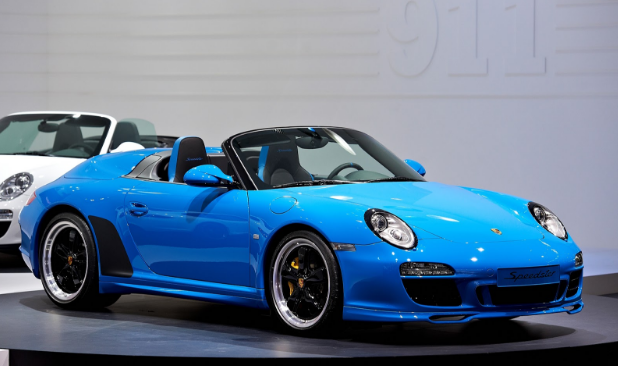 The 911 Speedster is a two-seater car that comes with Porsche's most versatile engine. The car has a top speed of 189 miles per hour and goes from 0-60 miles per hour in 4.4 seconds. 911 Speedster has a removable low swept windshield and a folding roof. This was the second production from Porsche to come with Speedster badge and was a lighter version of the first Speedster introduced in 1980.
Porsche 911 Cabriolet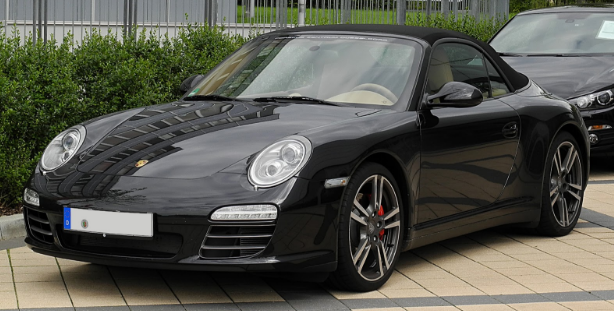 Porsche 911 Cabriolet has a top track speed of 181 miles per hour and accelerates from 0-60 miles per hour in 4.6 seconds. The cockpit aerodynamics of Cabriolet are superb and the car has an efficient sound emitting soft-top roof. Cabriolet has the new 3.0-liter turbo engine that generates 370 horsepower at 6500 rpm. The 911 Cabriolet has fuel-efficiency of 29 mpg on highway and 20 mpg in the city.
Last Few Words
Let's face the truth; even an entry-level Porsche isn't affordable for many car lovers. If you want to experience the thrill of speed and luxury, turn to AutoBidMaster. We are a platform for salvage vehicle buyers who know what they want and need it at a real low price. Check out our extensive listing of Porsche for sale, with all options available at throwaway prices. To learn more about any of the vehicles listed with us, simply call +1 (503) 298-4300.
Latest posts by AutoBidMaster Staff Writer
(see all)