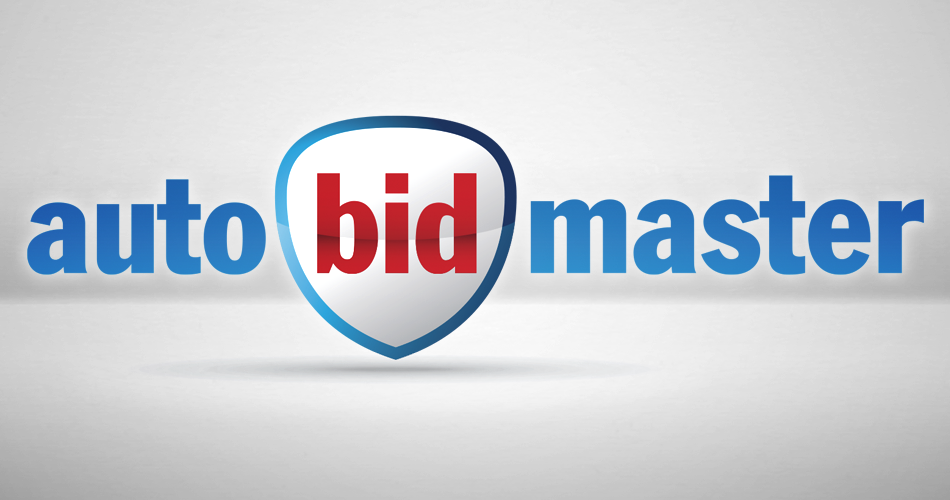 An online auction is the place where you can select from the widest range of cars, trucks and other vehicles. You can select from over 100,000 cars here! (We have a very large garage.) Another advantage is that you can select from salvage vehicles; those are the best deals.
Salvaged cars can be repaired so that they are drivable, or even be parted out to make repairs on another vehicle. Of course, a salvage vehicle needs some level of repair to make it roadworthy. Yet, even after including the repair cost, it can be an amazing value.
We at AutoBidMaster make shopping for a salvage car as easy as it can be. Our website holds hundreds of auto auctions in one location. This allows members to place a bid on any vehicle that they wish to buy. Moreover, members can bid from the comfort of their home, at any time of day. With the help of AutoBidMaster, you can buy the car of your dreams.
Get started today at AutoBidMaster.com, and if you haven't already, register for one of our three membership levels—two of them are free! Give yourself the chance to get the best selection at the best prices.
If you need help, our experienced support team can answer all of your questions. Email us at Support@AutoBidMaster.com
, or call 1(503)298-4300.
Latest posts by AutoBidMaster Staff Writer
(see all)