AutoBidMaster.com is a premium online salvaged car broker that works directly with Copart and provides hundreds of users on a daily basis access to affordable salvaged cars. Thousands of people use our services to purchase vehicles that they use how they see fit. AutoBidMaster.com has been around for 8 years and is Copart's most trusted broker. To be able to bid on Copart auctions, you must have a US dealers license. With AutoBidMaster.com you can bid directly on any Copart lots without having such a license! You gain access to the same inventory that US dealers have and save big time when purchasing vehicles no matter their condition.
As years go by, the dominance of AutoBidMaster as a well-established online salvaged car broker grows. Let us breakdown what we think are the driving factors of our success and customer satisfaction rates.
A Well-Established Broker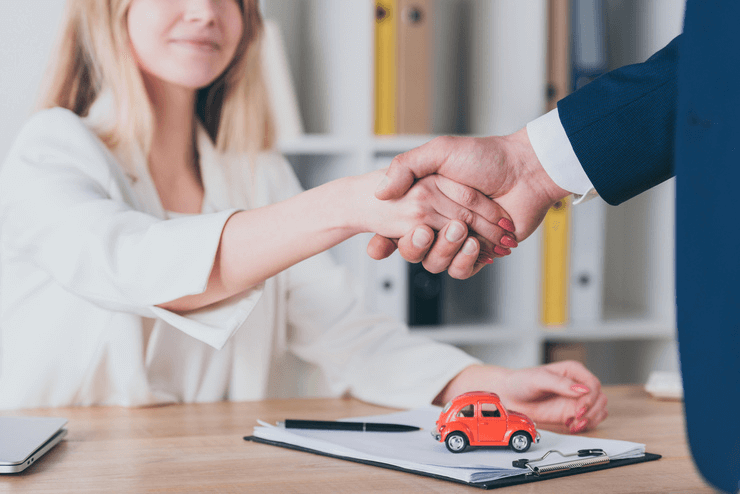 Nothing proves a company's worth better than its well-established name in the business. If you type "online salvaged car auctions" in the Google search bar and are geographically located in the United States, there is a 90% chance you will see www.autobidmaster.com on the first page of Google's rankings! Besides that, you can find links and banners that redirect non-licensed Copart users from that website to AutoBidMaster, where such users can easily purchase cars directly from Copart auctions!
Thousands of Happy Customers Worldwide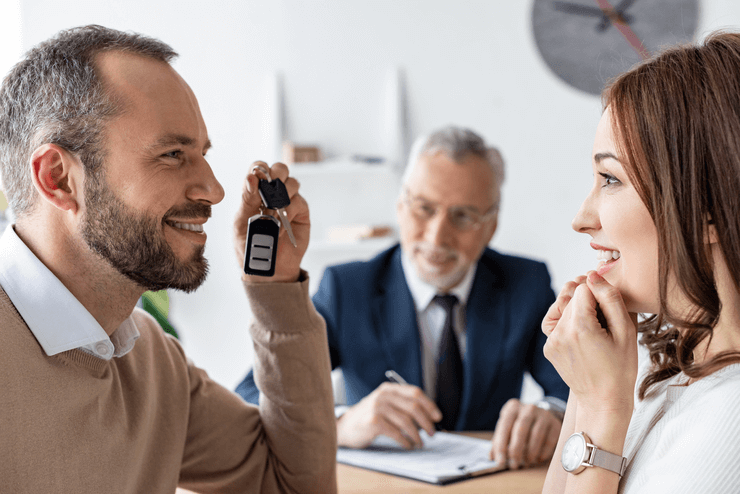 A returning client is a good sign in any business. We here at AutoBidMaster have thousands of returning customers from every point of the globe. As a company, we pride ourselves with being able to provide domestic and international clients a one-stop-shop solution when it comes to purchasing salvaged cars online. Purchasing a car from Copart, VIN checks and affordable shipping solutions. All of that can be done via our website!
Superior Customer Support!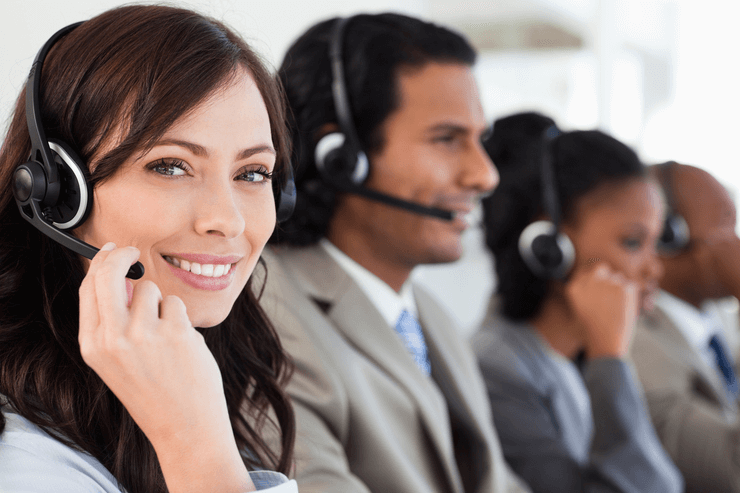 An important factor that plays a huge role in the success of any business is a great customer support team! We pride ourselves with having a professional and friendly customer support team that really gets into the client's shoes to understand and help them deal with any problems or questions they may have.
User-Friendly Website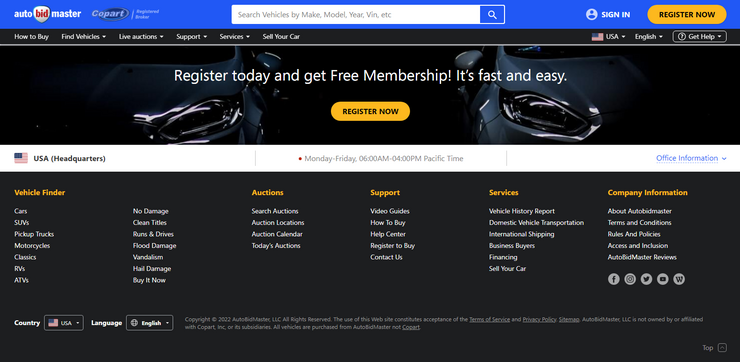 Every once in a while we have our support team reach out to clients and ask them about their experience when purchasing from AutoBidMaster. All sorts of questions are asked, and one of the most important ones for us is when we ask our clients about how easy our website was for them to navigate around. A big percentage of our clients that are asked this answer that they would not change a single thing about our website because everything is already easy to use and understand. We always understood that a user-friendly website would be a driving factor for our success, and we were right!
Final Word
If you are interested in purchasing a salvaged car, make no mistake that AutoBidMaster.com is the way to go! For any questions, feel free to get in contact with our customer support team.
Latest posts by AutoBidMaster Staff Writer
(see all)