Find the perfect salvage classic car for your project
Restoring salvage classic cars is awesome on so many levels. There's something to be said about taking a car that was once beautiful and bringing it back to its original (or maybe even improved) state, knowing the ins and outs of its mechanical fiber.
Undertaking your first restoration project can be a daunting task, though, if you're unsure of where to start. There are a number of factors you should take into consideration: availability of parts, simplicity of the motor, and the overall financial cost of completing the project.
To help you start, we're giving you our top 3 salvage classic cars to restore that you can find right here on AutoBidMaster.
Ford Mustang
The Ford Mustang has seen six generations since its introduction in 1964, and each generation has it's own trims, styles, and special editions. With such an immensely popular car, Mustang parts are readily available and make for excellent project cars.
Imagine going from this: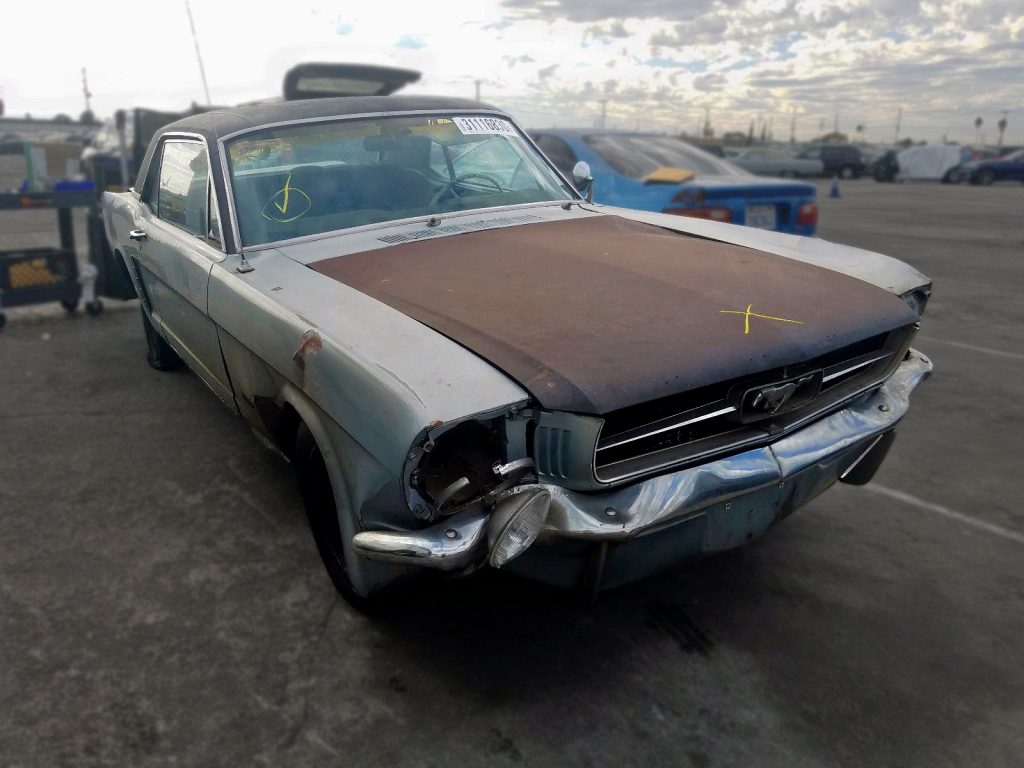 To something like this: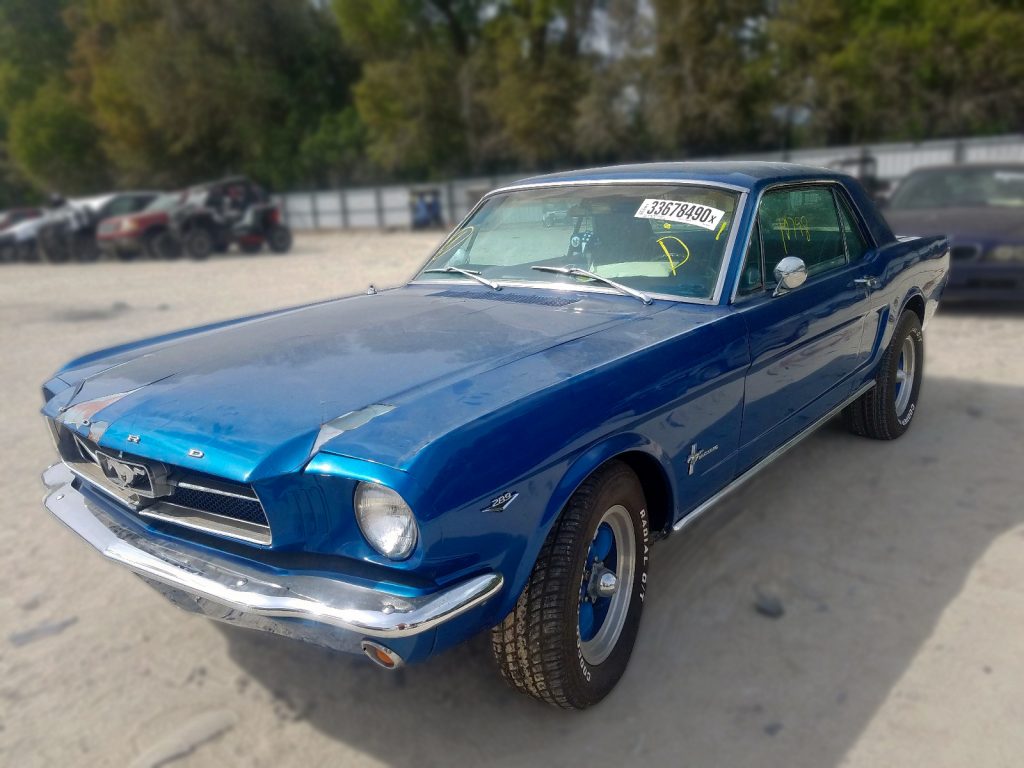 If you're looking for a Ford Mustang to start your project, they are one of the most readily available salvage classic cars that we see at auction.
Chevrolet Bel Air
The Chevy Bel Air: the paragon of 50s automobile style. The good news is that as these cars increase in popularity, so do reproductions of OEM parts. There's a pretty big selection of aftermarket parts available for this 50s icon. You can go from this: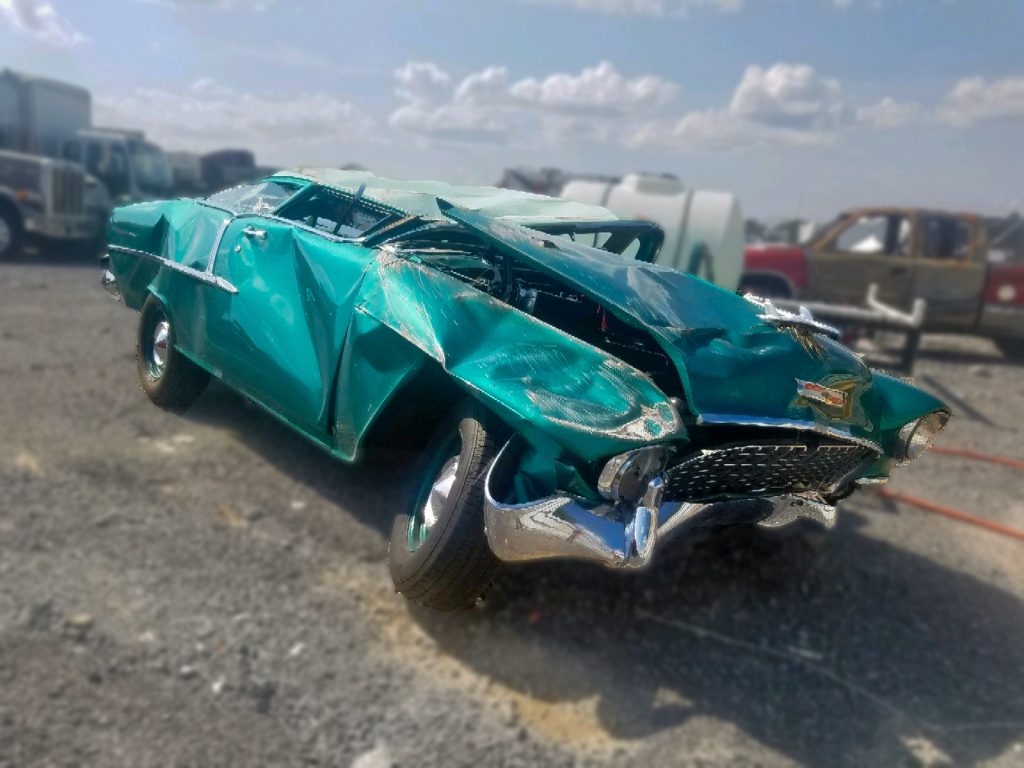 To this: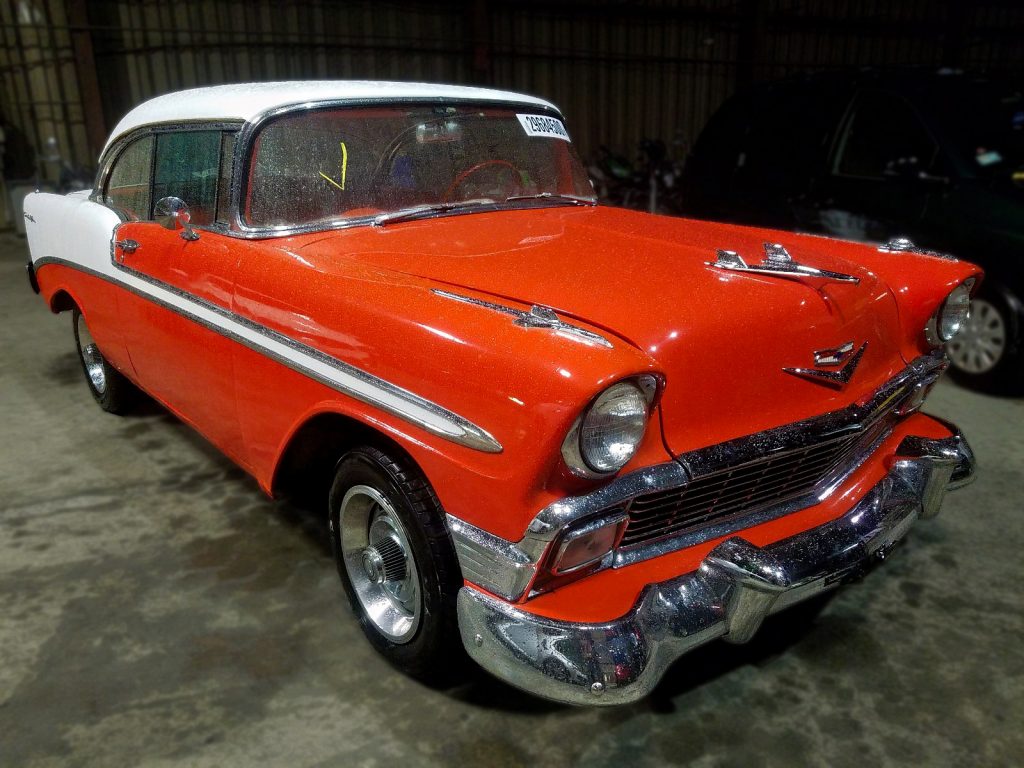 Just kidding, that first car is pretty much toast, but if you look under the hood: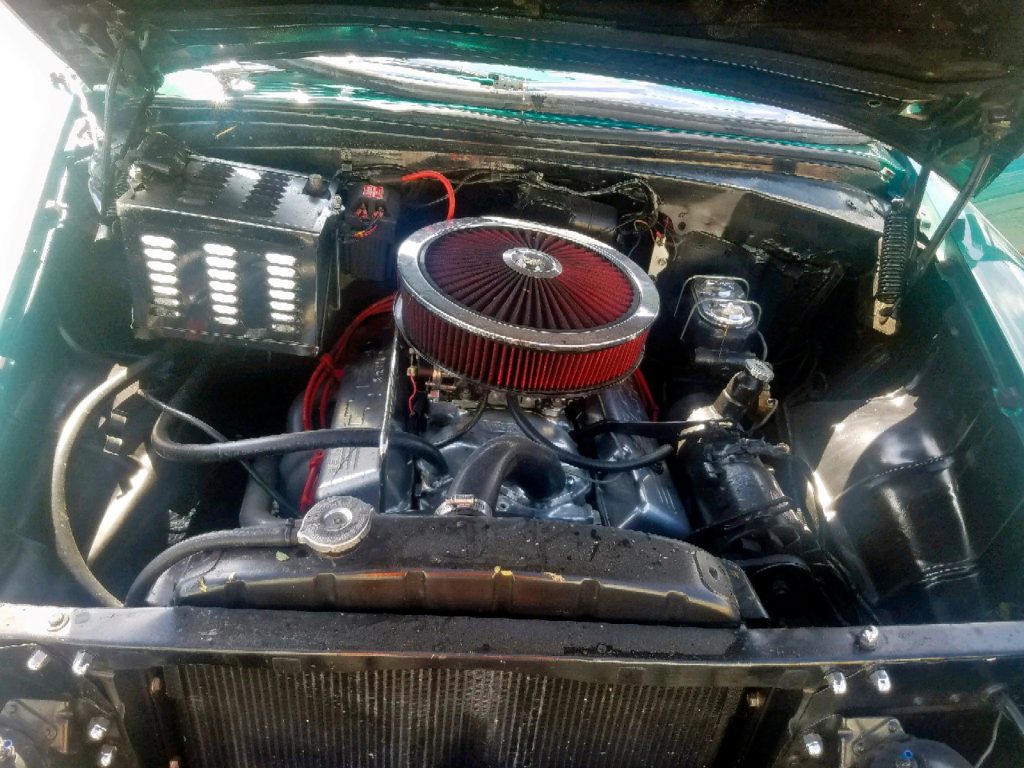 There may be salvageable parts and engine components. One of the benefits of starting with a popular car for your project is the availability of parts cars that can serve as donors. So if you're looking for a Chevrolet Bel Air, you're in luck: we've got 'em.
Dodge Challenger
The Dodge Challenger, in it's third generation, was the automaker's response to the wild success of the Ford Mustang in 1970. Retired from 1984 and reintroduced in 2008, the Challenger remains an incredibly popular choice for restoration today. Like the Bel Air, owing to its popularity, reproduction parts are available on top of a wide range of OEM parts taken from non-repairable cars.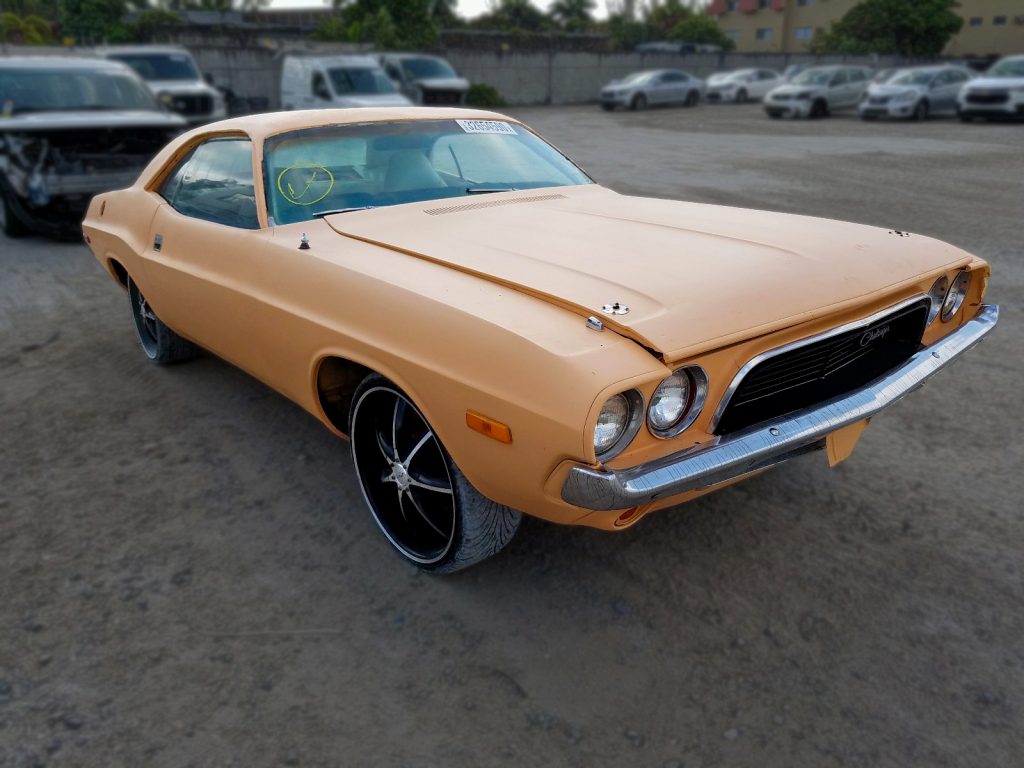 Auctions featuring salvage classic cars see Dodge Challengers pretty frequently, we sure do.
Find the perfect project car with us
If those three salvage classic cars don't scratch your restoration itch, use our vehicle finder to narrow down your search results for the perfect fit. If you have any questions, our Buyer Services team is here to help. Just give us a call at +1 (503) 298-4300 between 6:00 AM and 4:00 PM Pacific Standard Time, Monday through Friday, or email [email protected]
Our shipping partner, EasyHaul.com, has years of experience shipping rare and classic cars safely. You can count on them to make shipping easy, for you. When you find your project car, no matter what condition it's in, they'll make sure it gets to you the way you thought it would.
Latest posts by AutoBidMaster Staff Writer
(see all)