If you're starting a restoration project through classic car auctions, you may not know the exact direction you're headed in. Factory restoration? Hot-rod? Something entirely different? We're not here to tell you what to do, but we can provide some old school car auction inspiration. Check out these five gorgeous cars you can find through classic car auctions like AutoBidMaster.
1973 Chevrolet Camaro Z28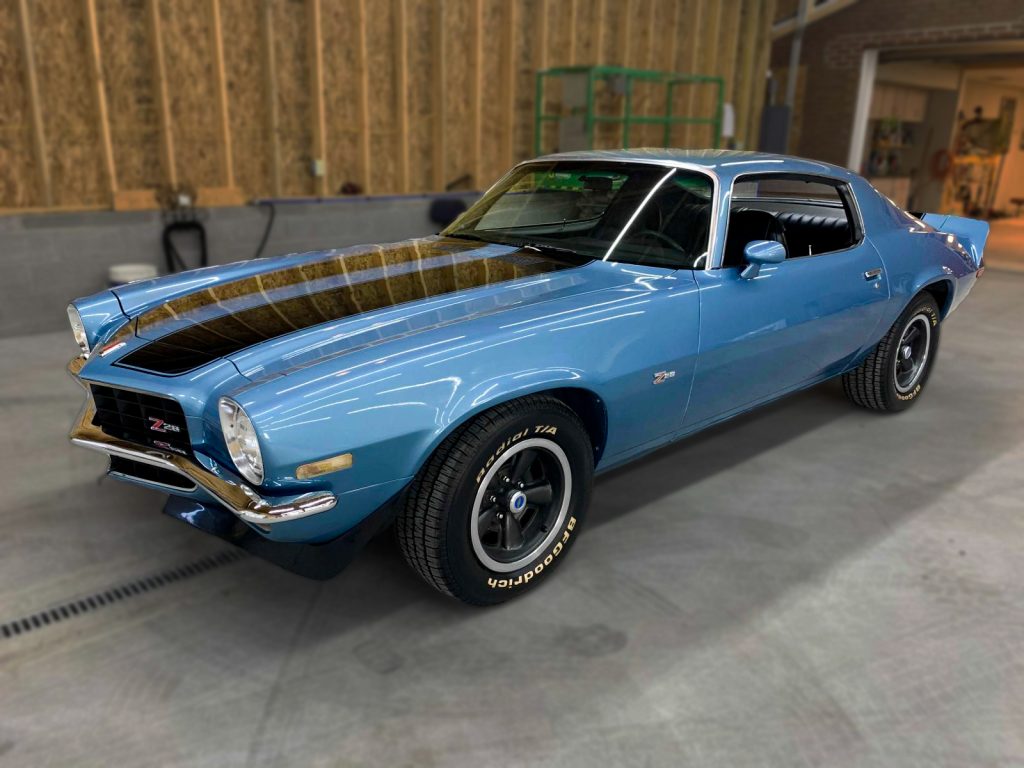 The Camaro has been an icon in the American muscle car world since its introduction in 1966. This beautiful 1973 Camaro Z28 is part of the model's second generation, which was voted as one of the 10 best cars in the world in 1971 by Road & Track. This particular 1973 Camaro Z28 is pristine, inside and out, and is up for auction on June 22nd, 2020, from Lexington, KY. If you're reading this article at a later date, we've got plenty of other Chevy Camaros coming to our classic car auctions.
1934 Ford Street Rod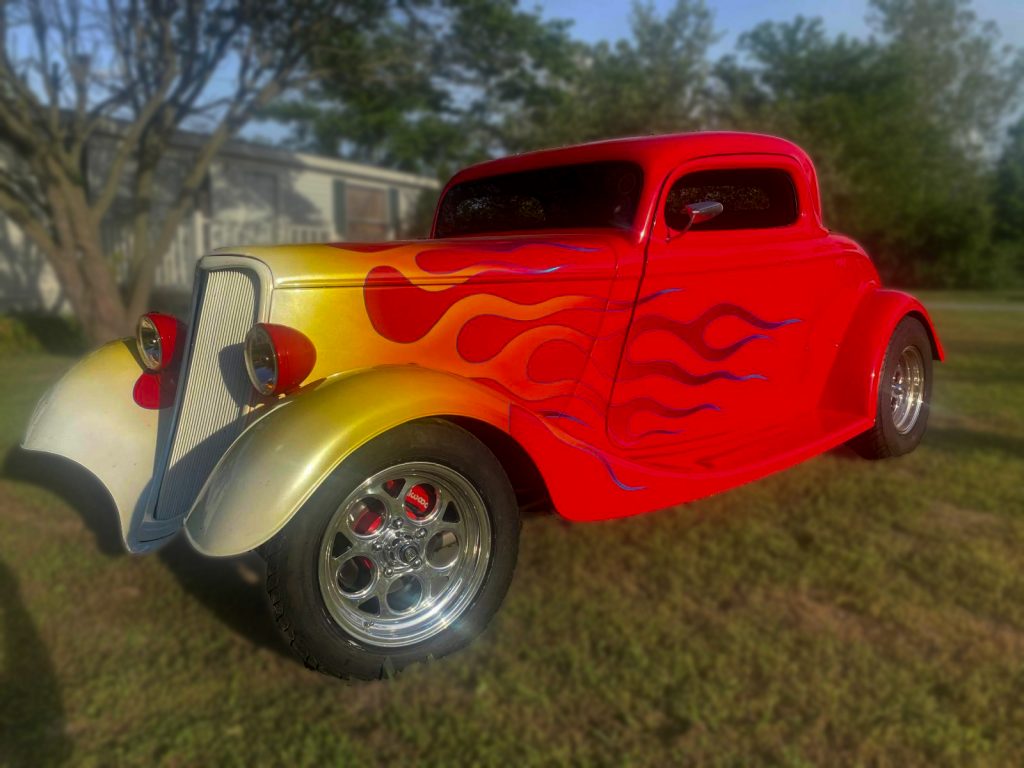 If you're looking for paint inspiration from a hot rod auction, this is it. From a 1934 Ford Model 40 comes this gorgeous, fully rebuilt street rod. Originally putting out 85 horsepower, this car is often associated with the infamous Bonnie Parker and Clyde Barrow (seen Bonnie & Clyde?). This 1934 Ford Street Rod is up for auction on June 22nd, 2020 from Sikeston, MO, but we've got plenty of other classic Fords up for auction as well.
1939 Chrysler Imperial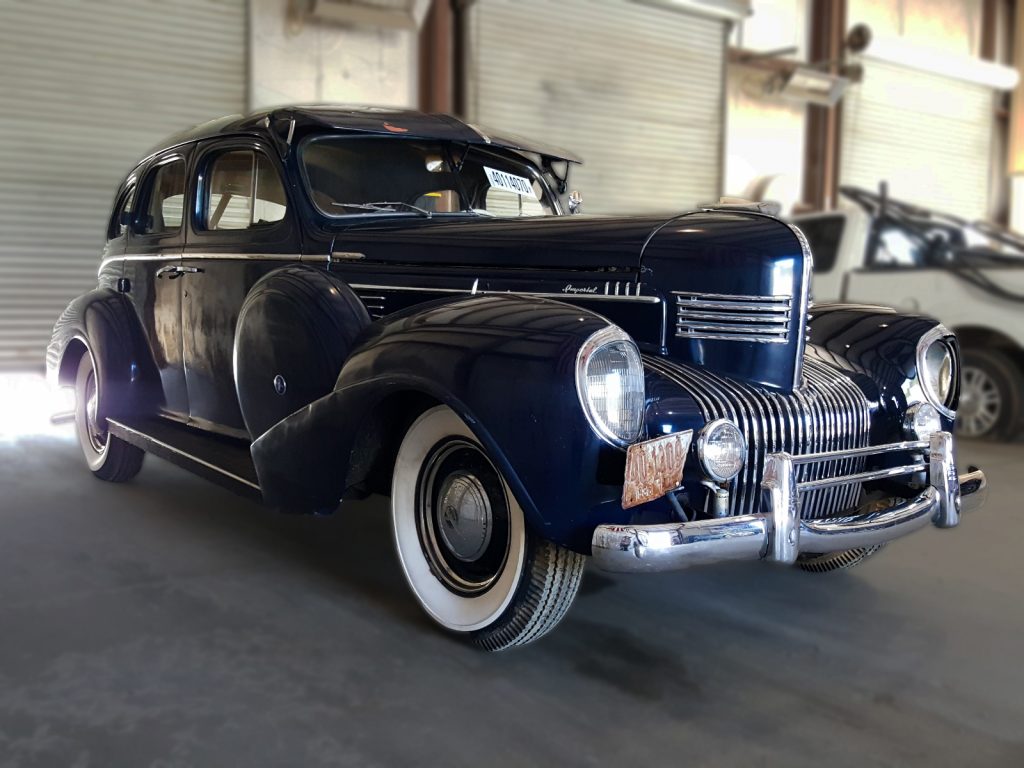 A stunning example of an old school car to be found at auction, this 1939 Chrysler Imperial is available on June 24th, 2020 from Atlanta, GA. Originally introduced in 1926, the Imperial was Chrysler's response to higher-end cars from Cadillac, Continental, Lincoln, Packard, and other automakers of the era. With a 5.3L engine pushing 130 horsepower and suicide doors, there's little left to be desired from such an incredible classic car. If you're looking for an older luxury car like this from classic car auctions, just know that you can add your own suicide doors with a little bit of ingenuity if you're so inclined. If you're not, we've got other older Chryslers available.
1947 Diamond T Model 201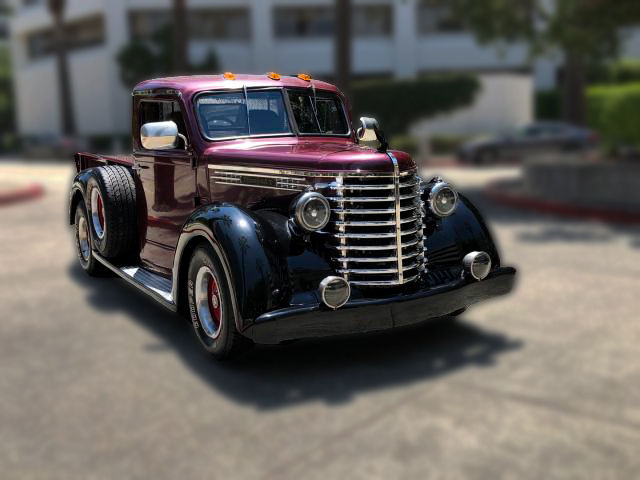 Founded in 1905, the Diamond T Motor Car Company produced both commercial and military trucks, focusing production entirely on military vehicles during WWII. In fact, they were listed as the 47th corporation in the United States for military production contracts during that time. The Model 201 was originally introduced in 1938, powered by a Hercules engine. This 1947 Diamond T Model 201 has been revamped to perfection, and is an excellent example of a classic truck done right with incredible custom paint. Diamond T's are few and far between, and this one's up for auction on June 22nd, 2020 from Sun Valley, CA.
1967 Rolls-Royce Silver Shadow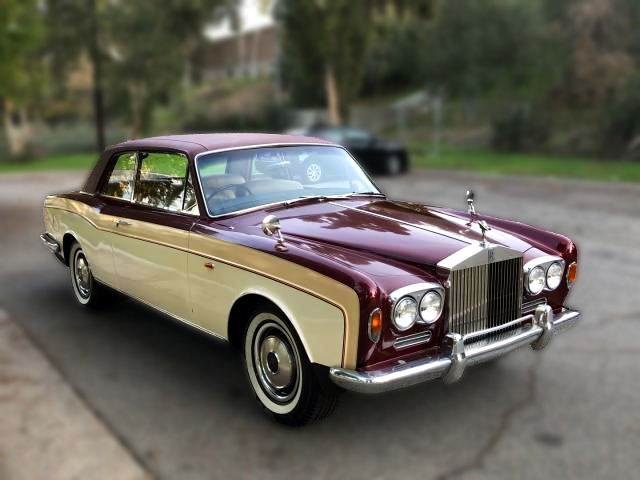 No classic car auction would be complete without somethin' quite this fancy. With an estimated retail value of $67,700, this gorgeous 1967 Rolls-Royce Silver Shadow – a rare Mulliner Park Ward edition – is headed to auction on June 22nd, 2020 from Los Angeles, CA. With a 410 V8, this luxury ride is as powerful as it is classy. While something like this isn't your typical restoration project, it isn't out of the question to bring such a glorious car back to, well, its former glory. Maybe you'll find your next project in an available Rolls-Royce with us.
We've got more old cars at auction
Use our Vehicle Finder to find the perfect car for your next project. If you have any questions about old school, vintage, or classic car auctions, feel free to give us a call at +1 (503) 298-4300 between 6:00 AM and 4:00 PM Pacific Standard Time, Monday through Friday, or shoot us an email at [email protected]
Happy bidding!
Latest posts by AutoBidMaster Staff Writer
(see all)