Salvage cars are easily available to buyers that participate in online auctions offering accident damaged, repossessed, impounded, insurance, and flood-damaged vehicles. They range from entry-level models to luxury cars, all available for sale on auction. While a lot of people search through auction platforms like AutoBidMaster for bargains on cars, the jury is still out for some as they don't have useful insight when it comes to buying salvage cars. To help, this blog goes over whether it's safe to buy a salvage luxury car.
What Does a Salvage Title Entail?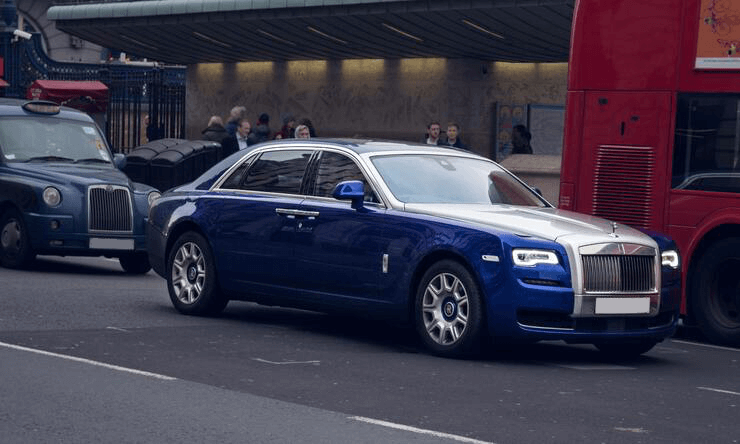 Contrary to common misconceptions, a salvage title doesn't always mean that a car has been wrecked in an accident and was declared a total loss. You can still find lots of gems that are in decent condition that only require some minor work. The term 'salvage car' covers cars that have been in accidents, police impound cars, repossessed cars, flood-damaged cars, and more. While flood-damaged cars are mostly good for salvaging non-electrical parts, the rest of the categories feature awesome deals if you are looking for luxury salvage cars for sale.
Reasons to Buy a Salvage Car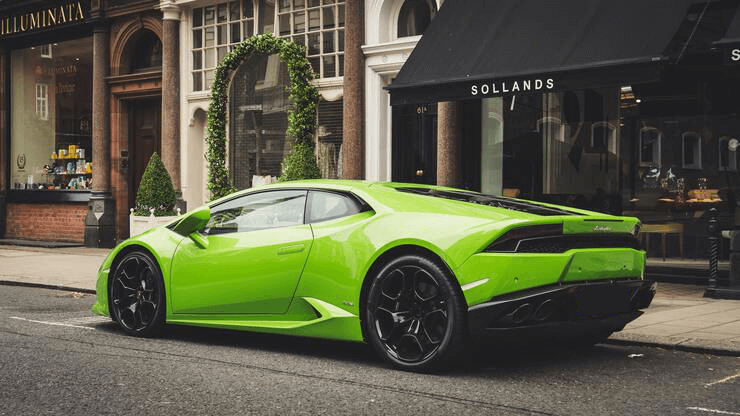 There are many reasons why people buy salvage cars, but you need to have a clear understanding of what you're looking for. It will help you choose the options on which to bid when you participate in auctions offering salvage cars for sale. Some salvage cars have extensive damage, while others will do with a little work. You can also find cars that don't require any repairs and others that are simply good for parts as mentioned before. You will always find perfect options whether you want to fix the car and resell it at a profit, salvage parts, or buy one for yourself.
Risks of Buying a Salvage Luxury Car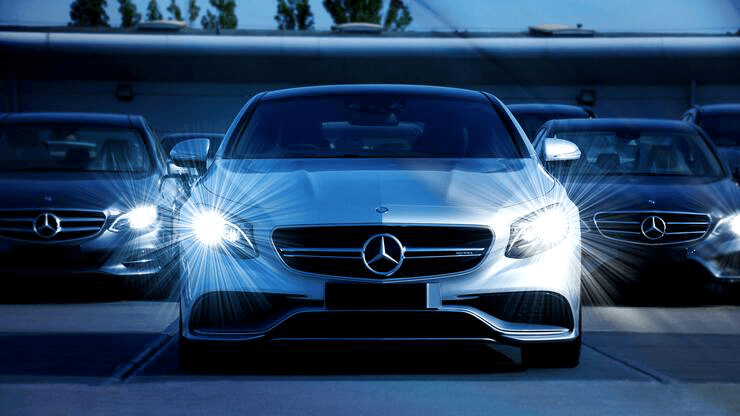 While the benefits of buying the right salvage luxury car are many, there are also a few risks that you may want to know.
Not Easy to Insure
Getting insurance coverage for a salvage vehicle is not always easy, some insurers are not willing to cover them. This does not mean that getting coverage is entirely impossible, only that it often requires some effort. Getting insurance coverage for a salvage car can be easier if you approach a company with which you already have a policy with, or talk to large companies. You will also stand a better chance of easily getting coverage if the car didn't require any bodywork before repairs and has good safety standards.
Repairs and Maintenance
Not all salvage cars can be restored to road-safety standards, as some have structural damage. You will also find options that have issues that won't go away, regardless of how much you spend on repairs and maintenance. That is why it is important to factor in repairs and maintenance costs when choosing a car for your personal use or for the purpose of fixing and reselling at a profit.
Last Word
Our online auction platform makes it easy for you to register and bid on a range of salvage luxury cars available for sale, such as the Chevrolet Corvette. You can also easily navigate through available options with our carefully crafted filters. Register today to start bidding, or talk to our Buyer Services team to get answers to all your questions about available deals on salvage cars. Just call +1 (503) 298-4300, Mon to Fri, 6:00 AM to 4:00 PM (GMT-8:00) or email [email protected].
Latest posts by AutoBidMaster Staff Writer
(see all)