When setting a budget to buy a salvage or used car, you should always take into account repair costs. This is especially true for accident-damaged vehicles that usually need some form of auto body repairs before you can legally drive them on public roads. AutoBidMaster offers an extensive range of options including salvage and used BMW cars for sale on auction. You get access to high-definition images of the vehicles, VIN numbers, and valuable information such as the type of primary and secondary damage. Let's look at five common auto body repairs for accident-damaged vehicles.
Dented Bumper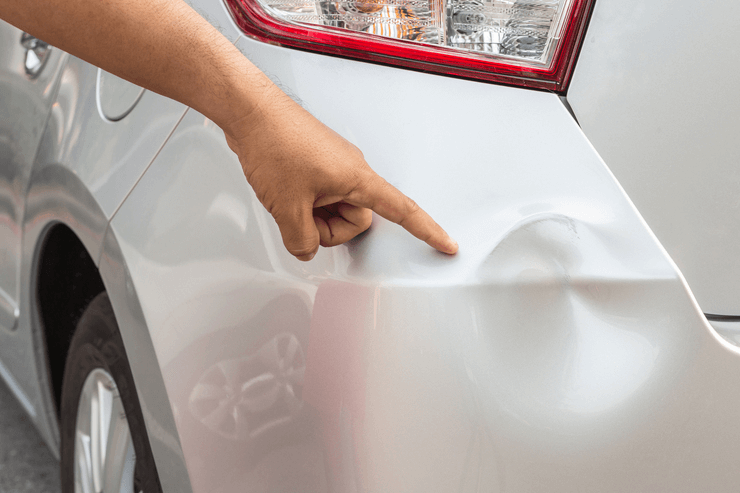 Dented bumpers are a common feature on most accident-damaged vehicles. This is despite the presence of anti-collision system sensors located in the bumpers. The cost of repairing a dented bumper depends on the type of car and the extent of damage. It typically ranges from a few hundred dollars for average cars to a few thousand dollars for high-end vehicles such as sports cars. Depending on the nature of the damage, you may also be able to fix it yourself.
Deep Paint Scratches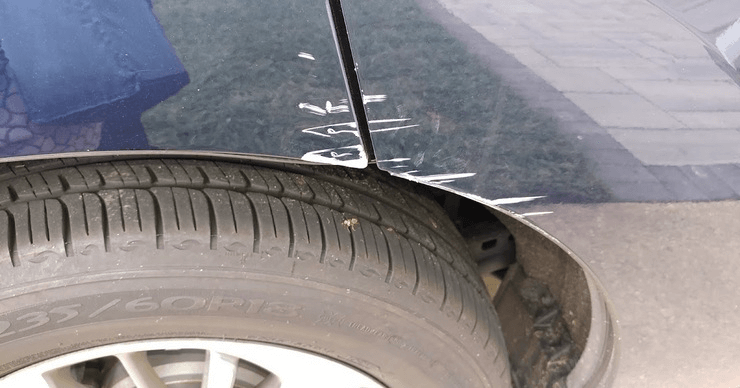 Deep paint scratches are another common issue when it comes to accident-damaged cars. The cost of repairing deep paint scratches also depends on the damage and the type of paint job you want, whether you simply want a single-stage enamel or top of the line paint job for luxury vehicles. It can range from a few hundred dollars to as much as seven thousand dollars.
Cracked Windshield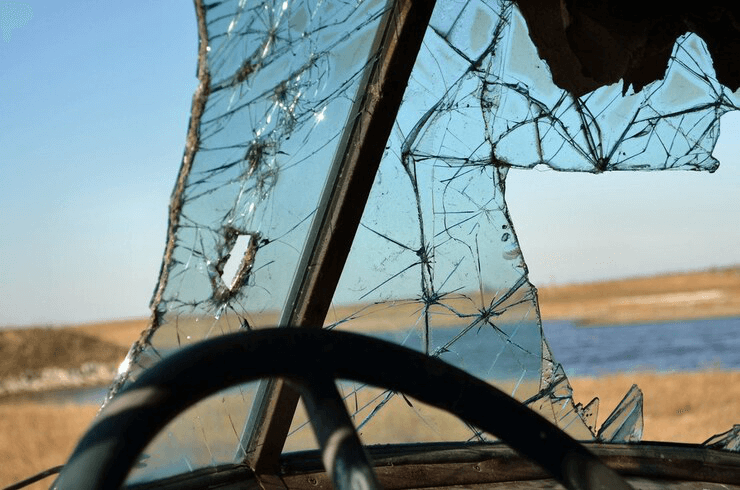 Windshields get cracked during accidents or from flying debris. Minor cracks can be fixed, while major cracks call for the replacement of the windshield. Fixing a small crack will cost just above a hundred dollars, while replacement will cost anywhere from a few hundred dollars to a few thousand, depending on the type of car.
Rear-end Damage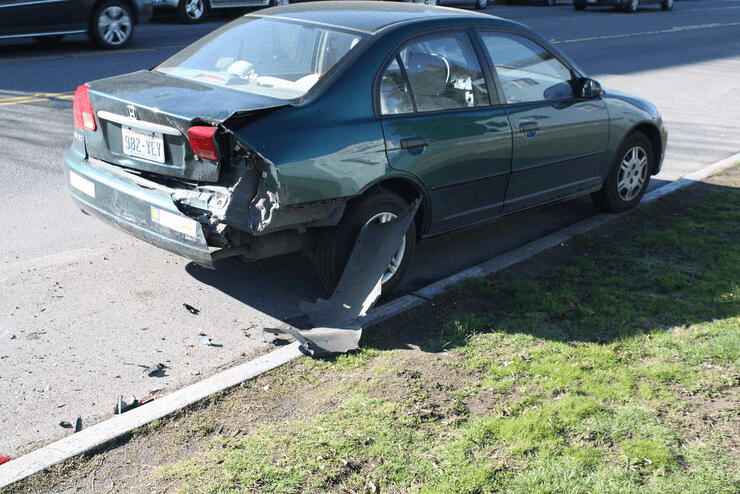 Rear-end damage usually happens when another car slams into the rear of a vehicle. This is a common occurrence, with the National Transportation Safety Board putting the figure for rear-end collisions in the US at 1.7 million annually. The cost will depend on whether the car requires a simple bumper replacement or if there is frame damage.
Damaged Suspension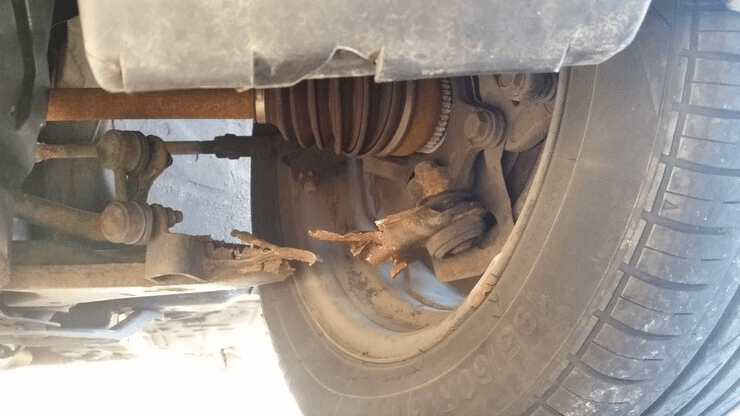 Vehicle suspension systems feature many parts, which may cause repair costs to rise. The ultimate cost of fixing a damaged suspension will depend on the type of damage and car. This will include the cost of replacement parts like the ball joint and shock absorber, services such as wheel alignment, and labor.
Lastly
Browse through available deals on a range of options including salvage and used BMW cars for sale to find one that meets your needs and budget. Register today to start bidding, or talk to our Buyer Services team to get answers to all your questions about our used car auctions. Simply call +1 (503) 298-4300, Monday through Friday, 6:00 AM to 4:00 PM (GMT-8:00), or email support@AutoBidMaster.com.
Latest posts by AutoBidMaster Staff Writer
(see all)