For some of us, buying a car is tremendously exciting: finding a car with the latest features, be it comfort or performance, to experience an entirely new experience driving down the road. For the rest of us, however, buying a car is a process that we'd rather not repeat if we don't have to. We're of the 'ol' reliable' mentality: find something that'll last forever, and use it forever. We're looking for high mileage cars that last over 200,000 miles, so we can buy one and then drive it until one of us kicks the bucket.
Through an analysis of over 15.8 million cars in 2019, automotive research company ISeeCars was able to see which cars have a track record of, well, staying on track for over two hundred thousand miles. The top 5 high mileage cars are listed below, click on any to jump to that section. In short: Toyota, Ford, and Chevy are the creme de la creme when it comes to building long-lasting vehicles, and Toyota alone took three out of the top five spots on this list.
Toyota Highlander Hybrid
Chevrolet Suburban
Ford Expedition
Toyota Sequoia
Toyota Land Cruiser
Register today to find your forever car
Toyota Highlander Hybrid
Not only does the Toyota Highlander highlight the reliability behind Toyota's brand overall, but the hybrid iteration – as of 2019 – gets a whopping 35 miles per gallon. For an SUV, that's pretty impressive. The aforementioned study saw 4.2% of Toyota Highlander Hybrids sold with over 200,000 miles, with the average being 1% across all models.
Here's a perfect example. This 2011 Toyota Highlander Hybrid has just shy of 175,000 miles on it and is up for auction on October 9th, 2020 from Boston, Massachussets. At the very least, you'll get another 25k out of it. Probably a lot more, and with great fuel economy to boot.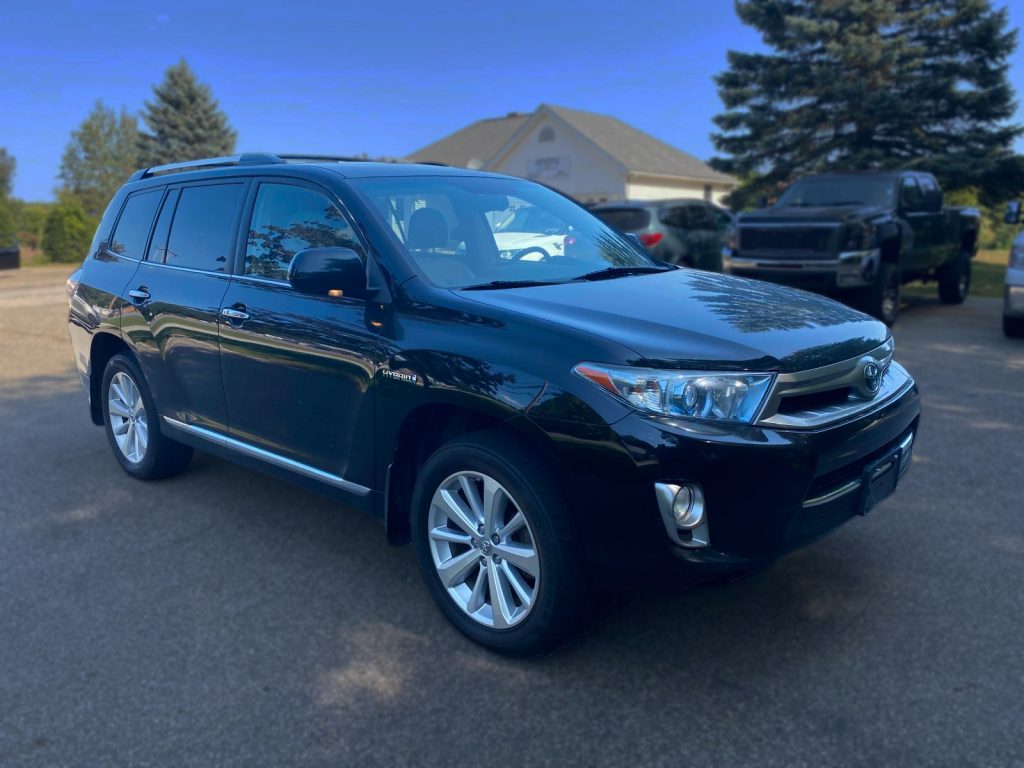 Chevrolet Suburban
For a car that was originally introduced in 1935, we've seen Chevy continually improve the Suburban. In fact, it's the longest continual use of an automobile name in automotive history, and for good reason. Another topper in this list of high mileage cars, the Chevrolet Suburban came in at 4.9% of vehicles sold with over 200k on the odometer.
This 2018 Chevrolet Suburban is a stunning example of a car. Up for auction on October 30th, 2020 from San Diego, California, this Suburban has just shy of 25k on the clock. Drive it for another 175,000 miles or more – you won't be looking for another car for a while. Pass it down to your grandchildren in 50 years, when it runs better than you do.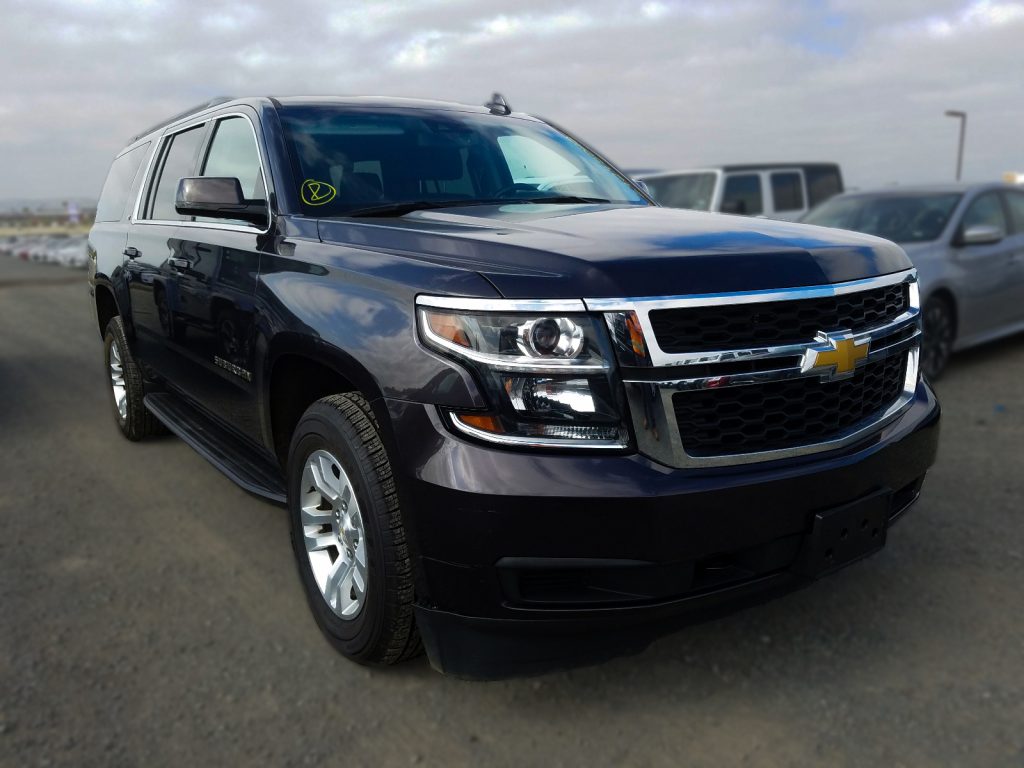 Ford Expedition
A whopping 5.2% of Ford Expeditions sold had over 200,000 miles on them, securing this American classic SUV a spot in this list of high mileage cars. The successor to the immensely popular Bronco (which is getting reissued!), the Ford Expedition has been in production since 1997. While that may seem like yesterday to some of us, it's been a reliable, solid, and well loved full-size SUV for twenty three years. We feel old.
This 2018 Ford Expedition isn't old: its only got 19,916 miles on it so it's good for another 180,000 at least. This one's up for grabs on October 30th, 2020 from San Diego, California.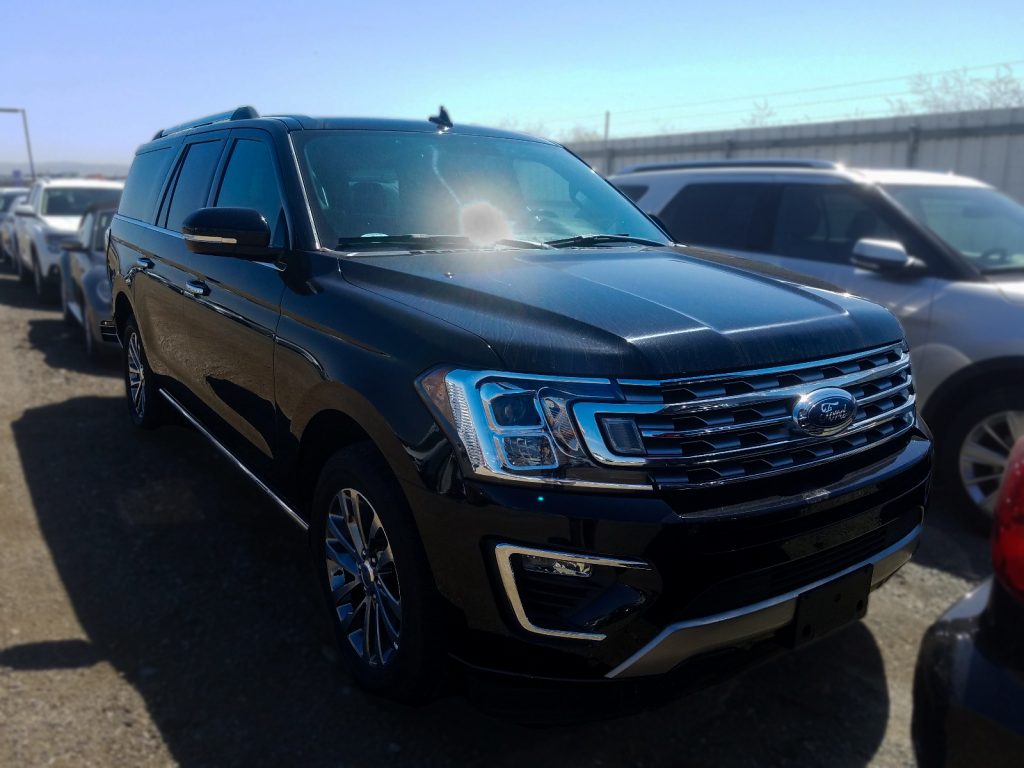 Toyota Sequoia
We're not surprised that Toyota took the number two spot here, and you shouldn't be either. Originally brought out for the 2001 model year, the Toyota Sequoia has seen 9.2% sold with over 200,000 miles. That's a huge jump from the spot behind it at a full 4% difference. Now, the 2020 Toyota Sequoia comes available with the TRD package – bringing offroading and reliability side by side. Or four by four, whatever.

This 2002 Toyota Sequoia doesn't have the TRD package because it's 18 years too old, but it's still running and driving (as indicated by the auction yard) at 240,729 miles on the odo. Does engine oil flow from the fabled fountain of youth? This Sequoia might know. You can ask it after you win it from auction on October 13th, 2020, from Oklahoma City, Oklahoma.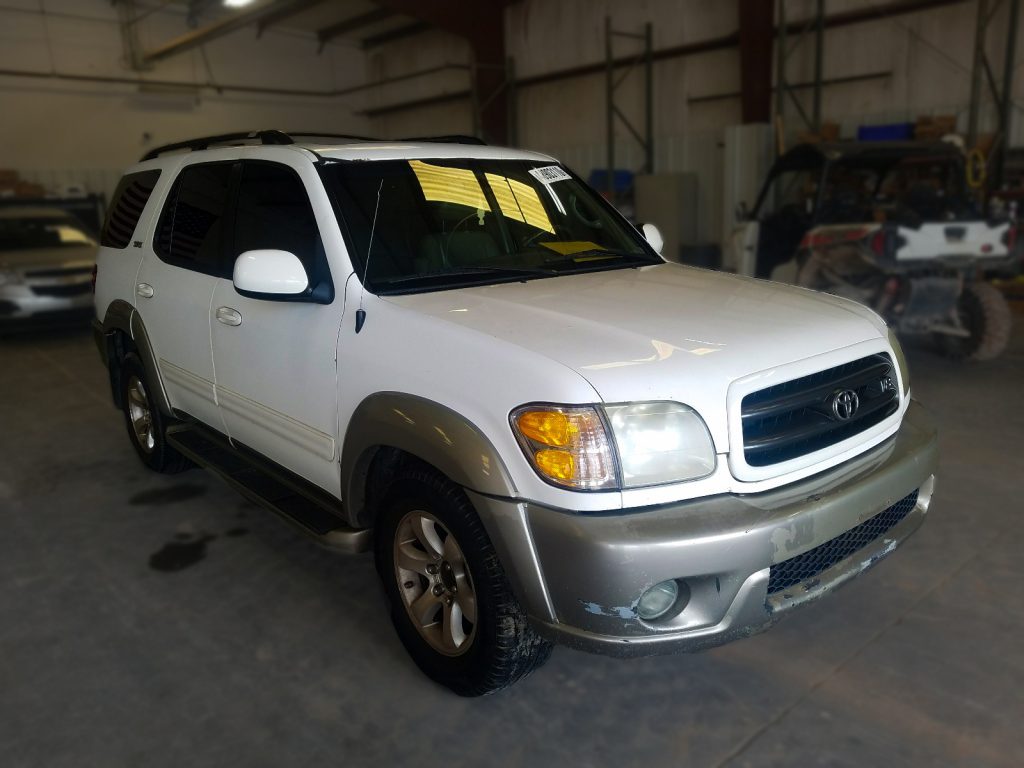 Toyota Land Cruiser
Fifteen point seven percent. 15.7%. We just had to make sure that sunk in – over 15% of Toyota Land Cruisers sold had over 200,000 miles on them, which secures Toyota's place in the top spot on this list of high mileage cars. Just… amazing. In production since 1951 and as of 2019 topping 10 million units sold, this is a solid choice of a solid car.
This 2013 Toyota Land Cruiser may have seen its way through some heavy waters (primary damage is listed as water/flood), but it's still listed as run & drive verified from the auction yard itself. Take a look before it goes to auction from Trenton, New Jersey: it does not currently have a sale date set. It does currently have 47,348 miles, which is pretty damn low for a Toyota Land Cruiser, it seems.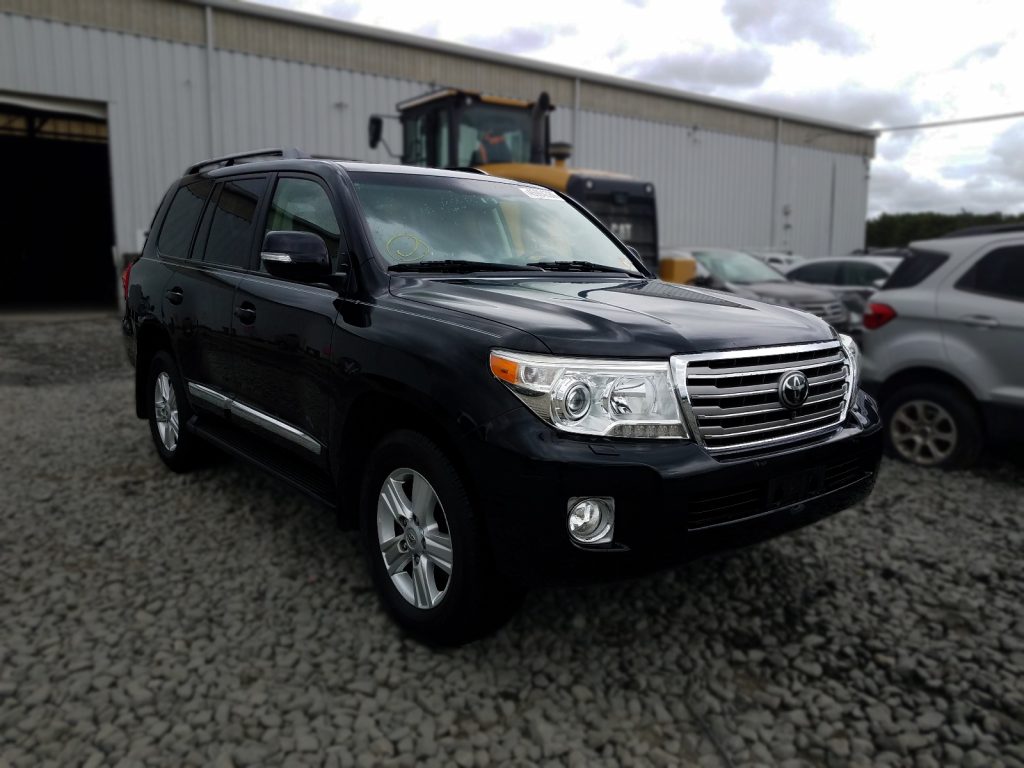 Register today, find your forever car, and ride off into the sunset (or until 200,000+ miles, whichever comes first)
If none of the cars shown above hit that sweet spot for you, we've got plenty of other options, both for the abovementioned models and all sorts of everything else. Just register with us in a few easy clicks, upload a copy of your government-issued photo ID or passport, place your 100% refundable security deposit, and get to bidding.

Feel free to reach out with any questions: +1 (503) 298-4300 between 6:00 AM and 4:00 PM Monday through Friday (Pacific Standard Time), email support@AutoBidMaster.com, or contact us through Viber/WhatsApp at +1 (503) 473-9895. We're here to help you with everything from registration to bidding to shipping your perfect vehicle.
Happy bidding!

Latest posts by AutoBidMaster Staff Writer
(see all)