We've been helping people in the US and all over the world get their cars at auction for years, now – and we're always finding ways to make it easier. We've found a pretty great way to make your international car auction experience even easier: by bringing our office right to you.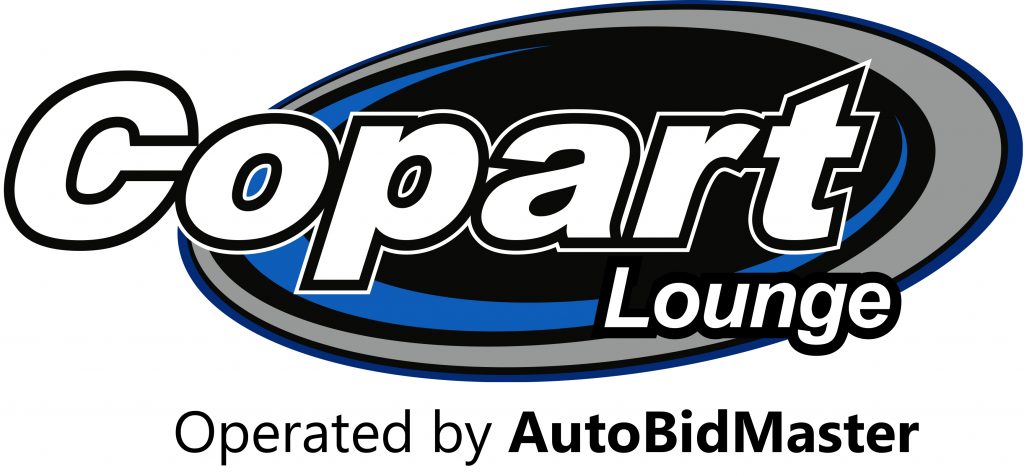 We recently opened up lounges in Zhytomyr, Ukraine, where local members can schedule appointments to get help with the international auto auction process in person. Now we've opened up a lounge in Lagos, Nigeria!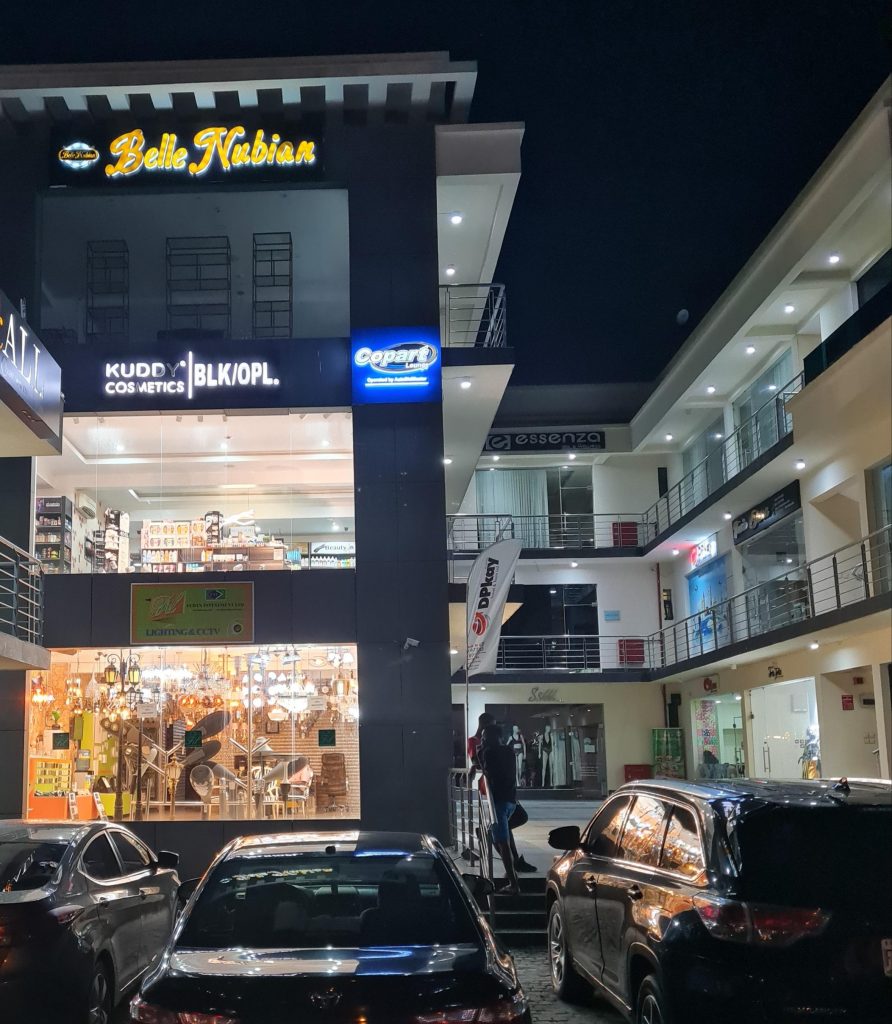 Copart Lounges operated by AutoBidMaster are an easy way to get instant access to over 300,000 vehicles across the United States and Canada. While we operate out of the United States, our lounges are an easy way for you to get access to an international car auction without having to go far from home.
In addition to access to an international auto auction, our lounges offer:
The Lagos Lounge
We've opened up another Copart lounge to help members living in Nigeria get access to the largest international car auction right at home. Located in Lagos, members that live nearby can make an appointment to come in and get all the help they need to buy cars, trucks, motorcycles, SUVs, and more.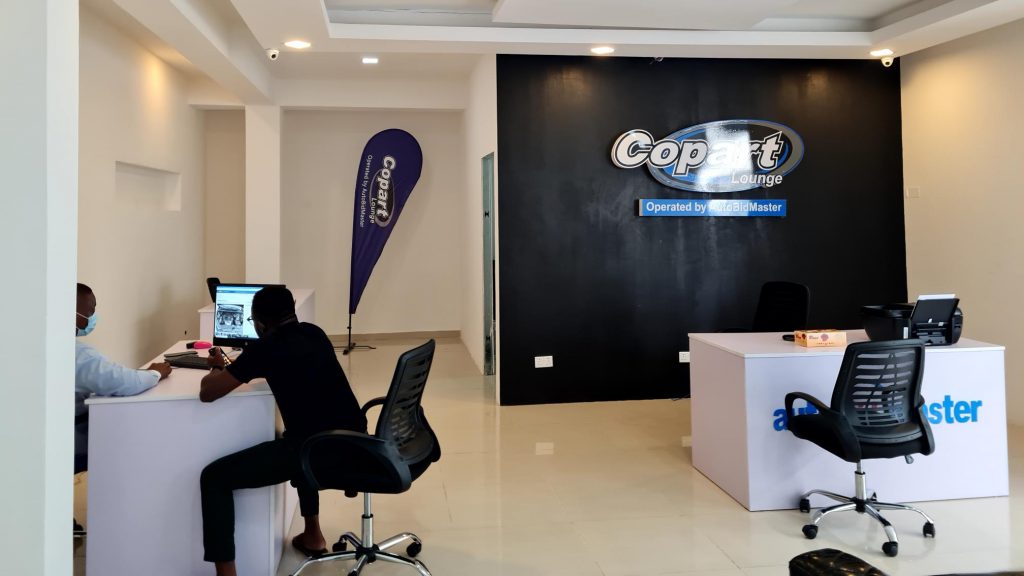 Get help with registration, bidding, and buying
For first time users, the whole process can sound a little overwhelming. Especially when you're looking at over 300,000 vehicles to choose from across the United States and Canada. Our experts at each lounge can help you with the entire process, from registration, to finding the perfect car, to arranging shipping right to your location.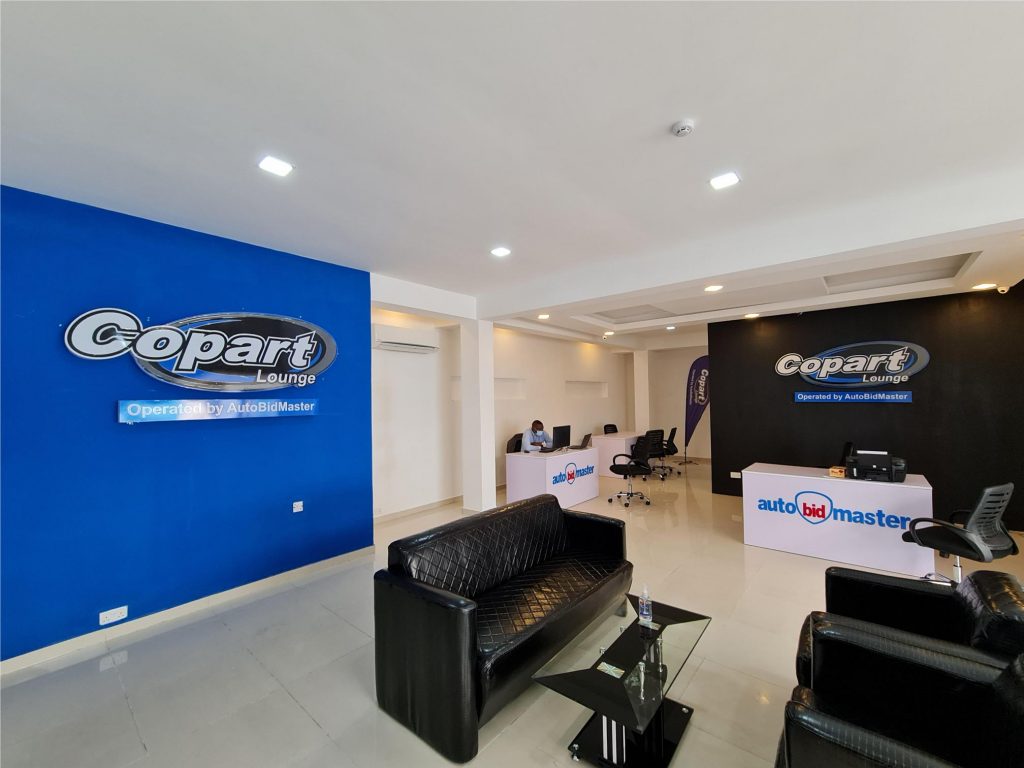 Get help with shipping
AutoBidMaster offers comprehensive shipping right from the auction to the port in your destination country. We take care of US Customs clearance on our side, and the representatives at our lounges can help you place your shipping order, make sure all your paperwork is correct, and show you how to keep track of your order status right on our site.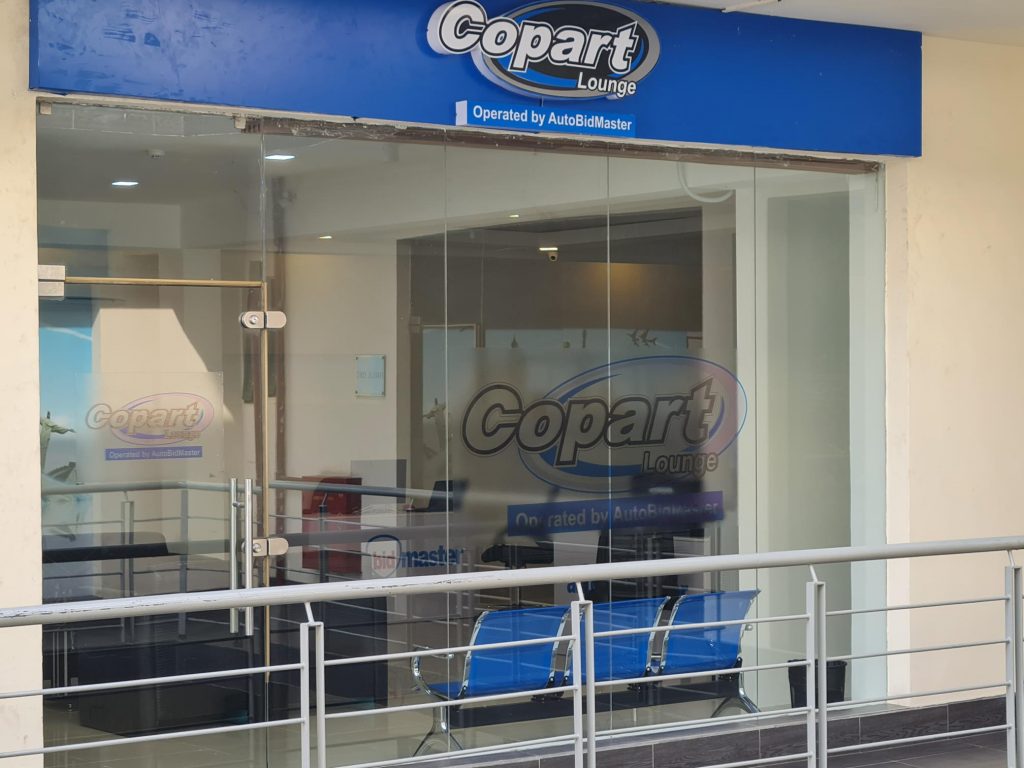 You can get started today
Before you're ready to bid, you'll need to register with us – which involves knowing what kind of membership you're interested in. Even if you arent ready to sign up today, you can familiarize yourself with our membership options to figure out which one is the best for you.
Our basic membership is excellent if you're making a single purchase under $4,000. Our Advanced and Premium memberships give you a lot of great ways to save—including a free VIN check through ClearVin.com, discounted transaction fees, estimated recommended bids based on similar vehicle sales, and more.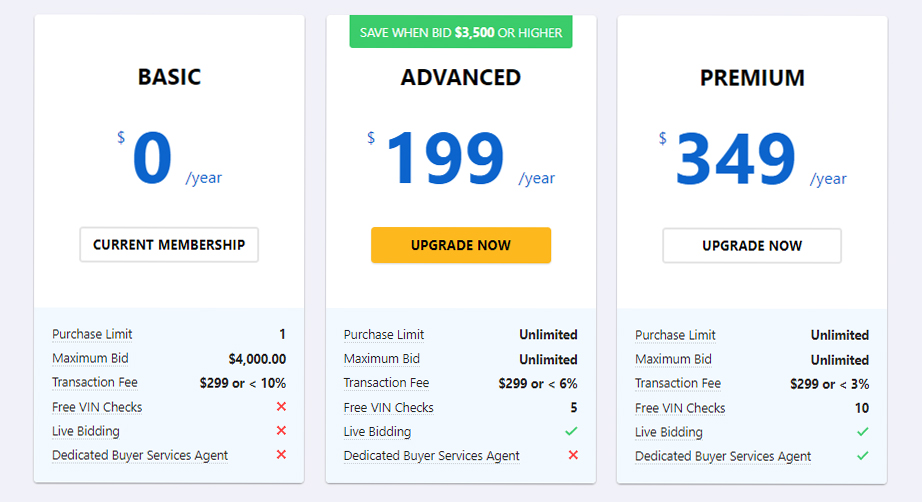 If you're ready to register or upgrade, you can hit the "register now" button at the bottom of the page or give us a call at +234 (904) 022-0222 between 10:00-19:00, Monday through Friday. You can email nigeria@autobidmaster.com or reach us through Viber/WhatsApp at +234 (904) 022-0222.
Happy bidding!

Latest posts by AutoBidMaster Staff Writer
(see all)