2020 was pretty exciting for the automotive world: every year, we get faster, torquier, and sexier. Motorcycle life was no different, and the 2021 best motorcycles are shaping up to be an exciting year for motorcycle riders worldwide.
Breaking the fourth wall for a moment – the author of this article went from a 2005 Ducati S2R 800 to a 2017 Triumph Thruxton 1200R. The difference in riding dynamics, clutch response, and the overall riding experience came a long, long, long way in twelve years. What would both have been considered the same class (albeit significantly different engine sizes) of bike, especially stylistically, were drastically different. I hadn't ridden in years, and when I took the 1200R for a test ride, I won't lie: I was a bit nervous about a 1200cc bike. I was afraid I'd sneeze and pop a wheelie. I was very wrong: the clutch dynamics were so forgiving and gentle as long as I was the same, and it was the most thrilling test ride of my life.
Bigger engines don't mean less manageable bikes anymore. Multiplate clutch technology has turned torque monsters into smooth-shifting machines. I never would have suggested anything bigger than a 600 for a first-time rider before, but with the kinds of motorcycles coming out now, I'm not entirely sure how true that rings. I mean, sure, a liter bike isn't a great choice for somebody that'll probably dump it, but I digress. Here are some of the best 2021 motorcycles you can find, right here on AutoBidMaster.
2021 Triumph Tiger 850 Sport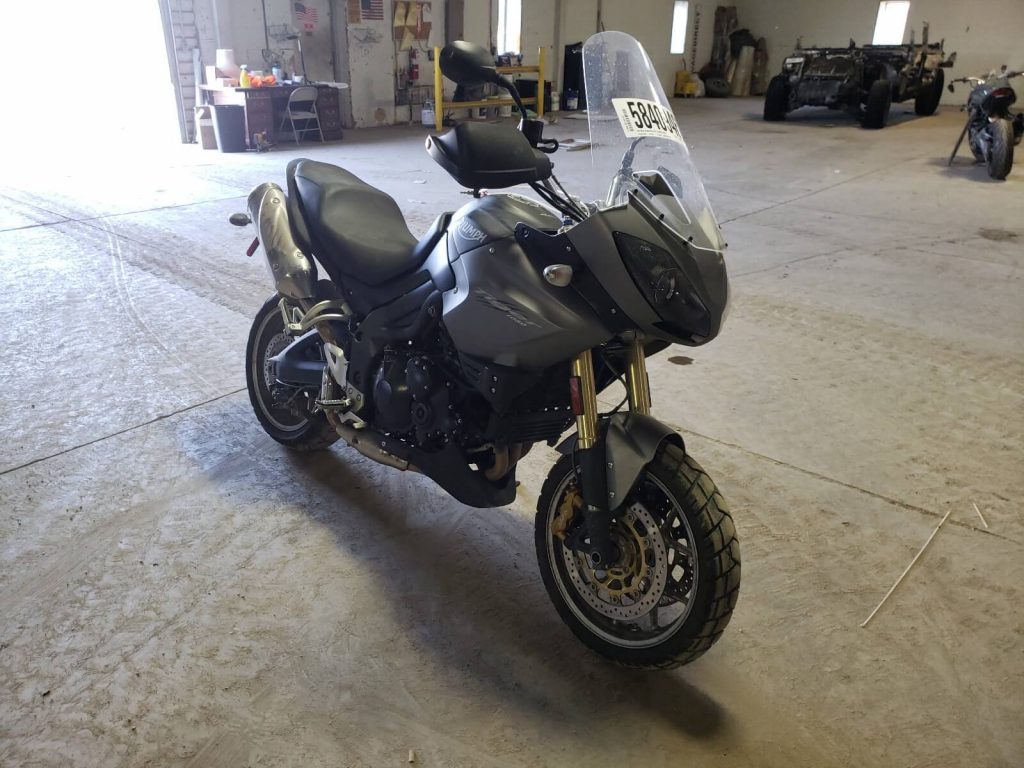 Look, some of us look at a liter bike (not me) and think, "why would I ever need that much engine?" The rest of us answer that with "just because," but whatever. The 2021 Triumph Tiger 850 Sport is putting that notion to some sort of rest. An 888cc triple – Triumph's famed three-cylinder lives on – pushing out 82 horsepower on a bike that's pretty great for pretty much all-around riding. A comfortable seating position with certainly enough travel to do some light off-roading, Brembo brakes, and with 60 lb-ft of torque and those ergonomics: you're gonna have fun.
We don't currently have any Tiger 850 sports available, but here's an older 2010 Triumph Tiger. Do with that what you will.
Honda Rebel 500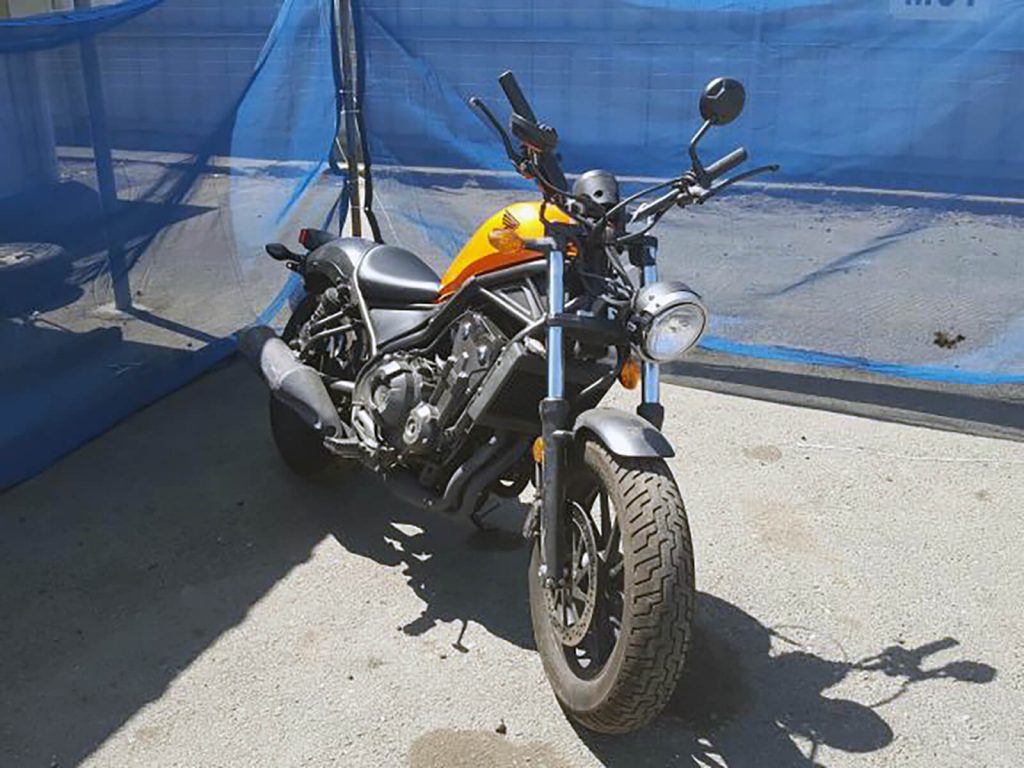 We often think of cruisers as big ol' heavy machines, but now we're getting to a point where more and more motorcycle companies are making cruisers much smaller, comfier, and accessible. The 2021 Honda Rebel comes in at just over 400 pounds – not much more than the average sportbike.
I know I just mentioned how a big ol' bike wouldn't be so bad for a beginner nowadays, but the 2021 Honda Rebel is about as beginner friendly as it gets. A 471 cc twin-cylinder that's on the narrow end not only reduced the overall weight, but also the maneuverability of the bike. The low seat height makes flat -footing possible even for the shortest riders, while still providing enough torque throughout the motor's range that it doesn't feel underpowered, even for a 500.
This 2019 Honda Rebel just passed through AutoBidMaster, the 2021 models will be available in a matte pearl white or matte gray metallic.
BMW S1000R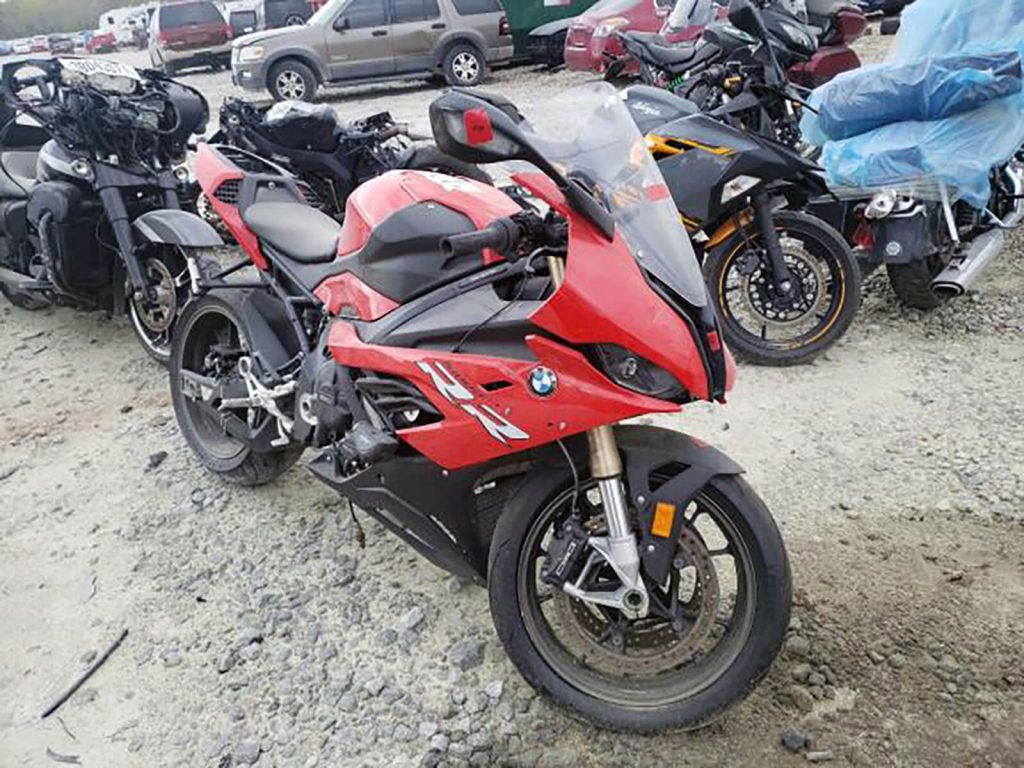 One of the best 2021 motorcycles by far: the BMW S1000R. Based on the S1000RR, BMW's force of nature race bike, the engine of the S1000R has been tuned to provide a broader range of power through mid RPMs as opposed to top speed. Another fantastic aspect of this bike is that, while it's incredibly similar to the S1000RR, since it's technically not a sportbike it's significantly cheaper, insurance-wise. 165 horsepower and 84 lb-ft of torque with rain adjustable ride modes (rain & road) make this standard one of the hottest bikes this year.
This isn't an S1000r, but it's close enough. This 2020 BMW S1000RR is up for grabs, check it. Keep an eye out f or the BMW S1000R in the future.
2021 Husqvarna Vitpilen 701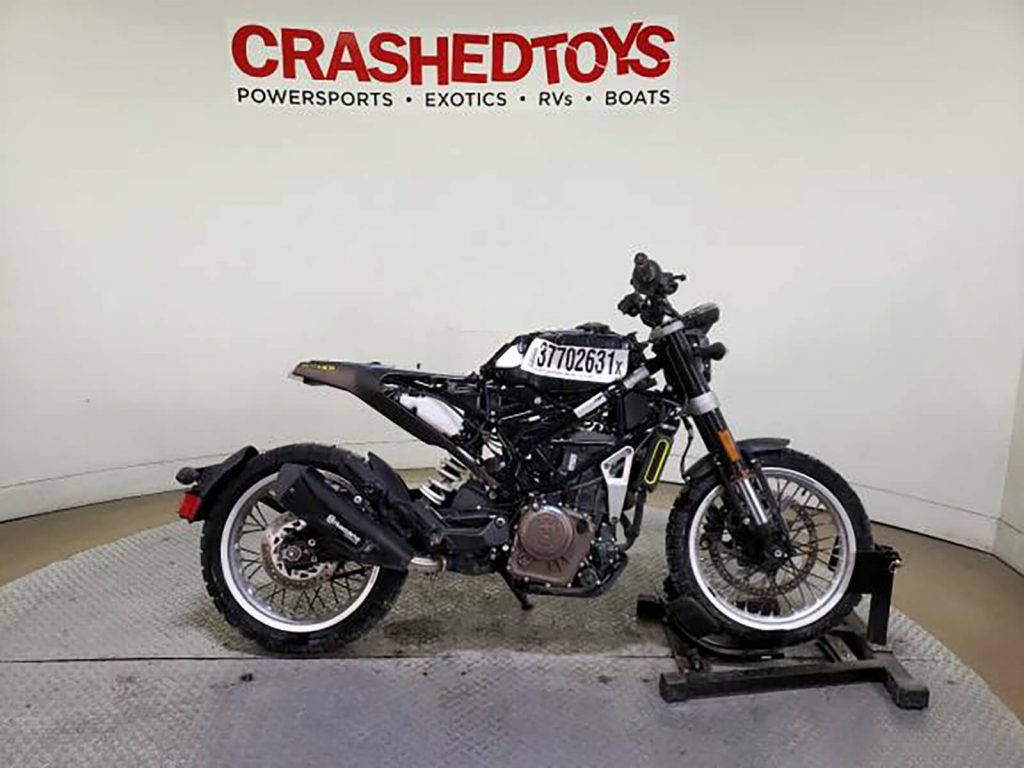 After decades of staying away from streetbikes, Husqvarna announced the Vitpilen and Svartpilen in 2014. After starting with the 401 models, they upped the ante to 701 for both models, and the Vitpilen 701 is incredible. A 692 cc single-cylinder pushes out 75 horsepower and 52 lb-ft of torque, more than enough for zoomin' around city streets during the week and some front-wheel-in-the-air fun on the weekends. Or wheelie-ing around every day, we're not here to judge.
What we really adore about the Vitpilen is its styling. Of all the best 2021 motorcycles there are, the Husqvarna Vitpilen 701 is stunning and unique in its minimalistic aesthetic. Since we don't have any of these available quite yet either, here's the closest thing we've got. A 2018 Husqvarna Svartpilen 401, well, what's left of it.
2021 Ducati Monster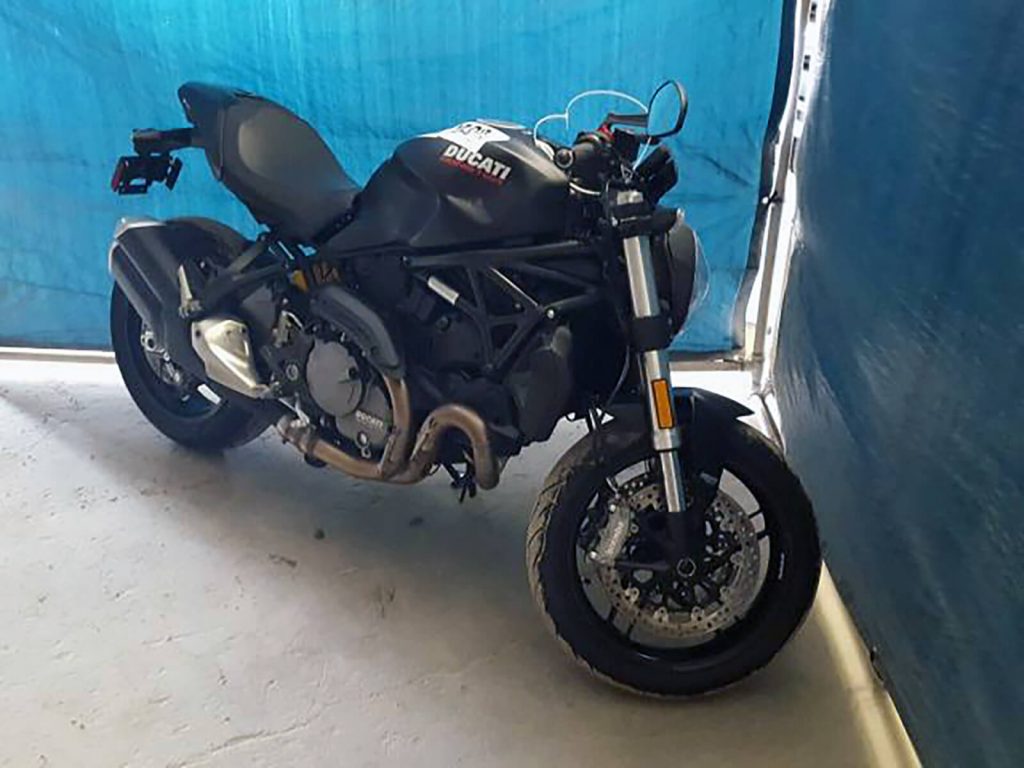 Last, but certainly not least on this list, is the 2021 Ducati Monster. Having had quite a few visually different incarnations over the years, the 2021 Monster dropped its iconic trellis frame in favor of the Panigale V4's aluminum frame. While that dropped about 10 pounds compared to the Monster 821 with the older trellis, I think that the traditional trellis added a stylistic component to the Monster that made them a naked bike of its own caliber. If you like the way it looks, great, but there's no denying that 10 pounds less is a boost to performance. With a 937 cc Testastretta like the ones found in Ducati's Hypermotard 950 and Multistrada 950, the water-cooled 2021 Ducati Monster pumps out 111 horsepower and 68.7 lb-ft of torque. While it isn't the Monster styling we're used to, it delivers Ducati performance as you'd expect.
Take a look at this 2019 Ducati Monster 821: this is what the 2021 Monster is replacing. Keep your eyes peeled for one of those to show up on AutoBidMaster.
Plenty more of the best 2021 motorcycles available
If none of those tickle your fancy, just register with us today and get to biddin' on your dream bike, new or old. Just register with some basic information or your Facebook or Google account, upload a government-issued photo ID or passport, place a 100% refundable security deposit, and you're ready to start bidding.
In honor of Earth Day – we're giving you a 40% discount on a year-long AutoBidMaster membership with the code EARTH21. Upgrade to get access to the largest auto auction inventory in North America, discounted transaction fees, free VIN checks, and way more.
Need help? You can talk to our service team! Simply call +1 (503) 298-4300, Monday through Friday, 6:00 AM to 4:00 PM (GMT-8:00), email: hello@autobidmaster.com. Feel free to review this article about us on our Help Center too.

Latest posts by AutoBidMaster Staff Writer
(see all)