The future promises a lot of excitement for car buyers and enthusiasts as new, redesigned, and refreshed car models are slated to hit the market in 2021. If you are unsure whether to buy a car now or wait for upcoming releases, it helps to know some of the upcoming options that will hit the market in the near future. Our online auctions featuring salvage cars in Calgary and other locations give you affordable deals on current and previous models. In this blog, we're taking a look at some of the most awaited cars of 2021.
2021 Kia K5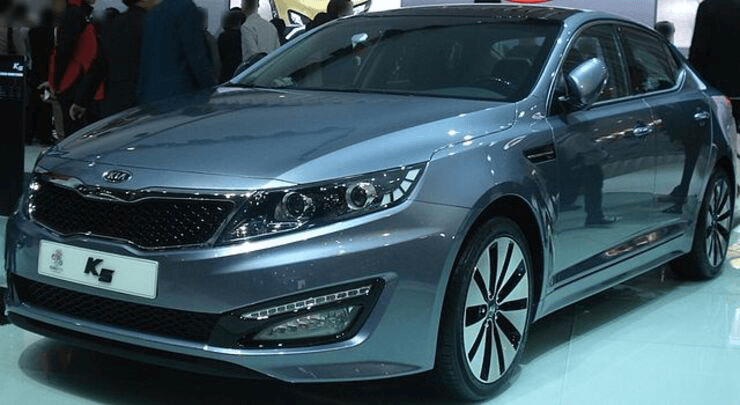 The 2021 Kia K5 mid-size sedan is replacing the Optima. It is wider, lower, and longer than its predecessor thanks to an all-new platform. The car has an upscale cabin and front-wheel drive comes standard while all-wheel drive is available. It is powered by a 290 horsepower turbo-four engine and boasts safety and driving-assistance features including automatic emergency braking, lane-centering assist, and driver attention monitoring.
2021 Polestar 2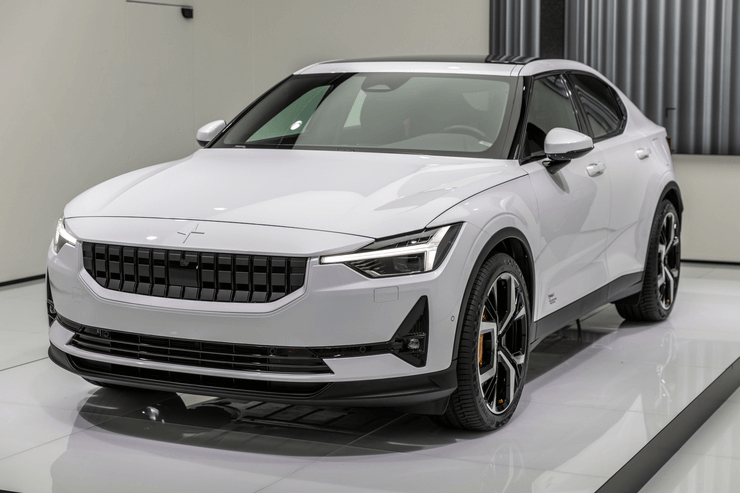 The 2021 Polestar 2 battery-electric luxury four-door fastback is the second release from Volvo's Polestar electrified vehicle division. Its two electric motors allow it to go from 0 to 62 mph in just 4.7 seconds. The car can go for 275 miles on a single charge, placing it in direct competition with the 2020 Tesla Model 3. One mark of distinction is its minimalist interiors which do away with most of the buttons and switches found in most cars.
2021 Genesis G80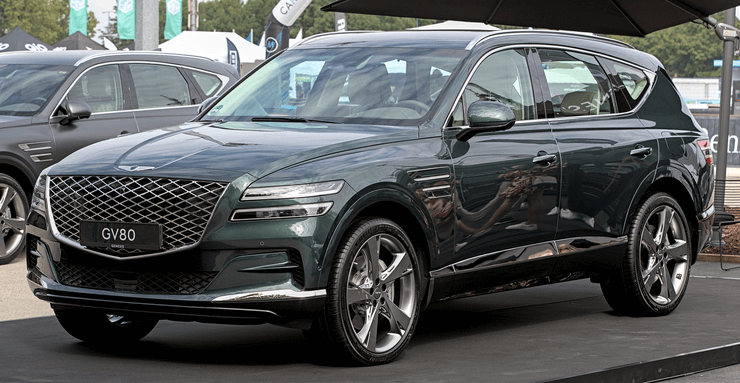 The 2021 Genesis G80 is a fully redesigned sedan that features the characteristic Genesis front-end, complete with the distinct grille as well as twin-stripe lights. The car is powered by a turbocharged 2.5-liter four-cylinder engine delivering 300 horsepower or a turbocharged V6 producing 375 horsepower, both coupled to an eight-speed automatic transmission. Its redesigned interior spots a 12.3-inch full-digital instrument cluster among other features.
2021 Lexus IS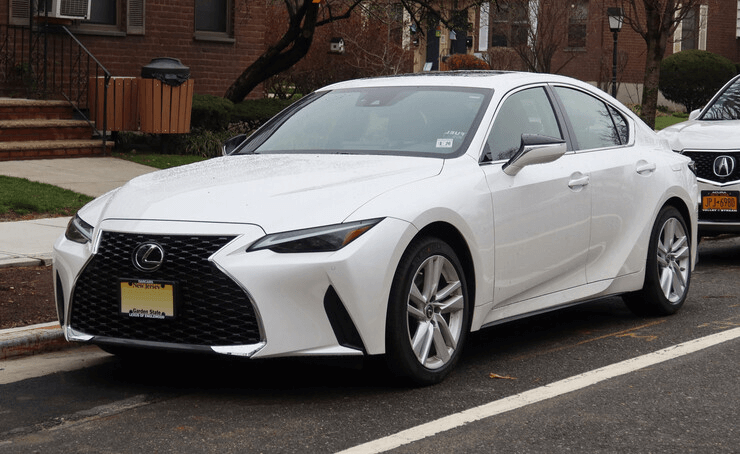 The 2021 Lexus IS is a completely redesigned compact sports sedan that not only has a new look but significantly improved handling and a whole range of advanced driving-assistance and safety features. The IS 300 draws its power from a base rear-wheel drive 2.0-liter turbo-four that churns out 241 horsepower. The all-wheel drive iteration features a 3.5-liter V6 delivering 260 horsepower. The IS 350 trim is powered by a 3.5-liter V6 that is good for 311 horsepower, either with rear-wheel drive and an eight-speed automatic transmission or all-wheel drive with a six-speed automatic transmission.
2021 Toyota Mirai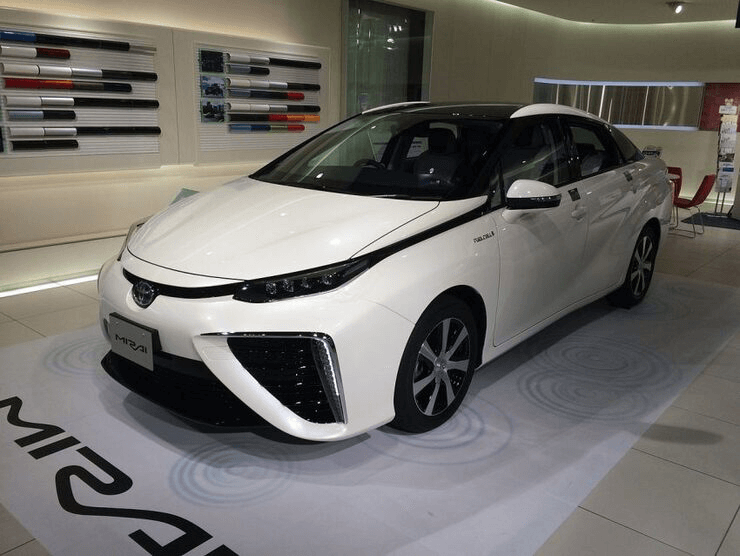 The 2021 Toyota Mirai is a four-door sports sedan that is a complete redesign of the 2015 model which is one of the first production hydrogen fuel cars in America. It comes with more hydrogen storage, and an upgraded hydrogen fuel cell system which delivers a 30 percent improvement to the targeted range. The 2021 Toyota Mirai also promises a more engaging driving experience.
Last Word
You can register for a free upgradable account to start bidding on salvage cars in Calgary and other locations. If you have any questions about available cars for sale in Calgary and other Copart auto auction locations, or would like expert assistance, talk to our Buyer Services team. Simply call +1 (503) 298-4300, Monday through Friday, 6:00 AM to 4:00 PM (GMT-8:00), or email support@AutoBidMaster.com.

Latest posts by AutoBidMaster Staff Writer
(see all)