Hey fellow petrolheads, we keep moving on with the series of posts dedicated to specific auction terms. As we've previously said, finding the right car was tedious back in the age of classifieds. The future is now, so you can enjoy using our advanced filters. Have you ever been puzzled when seeing a line that reads "normal wear & tear"? We think some of you, especially novice buyers, might have been. The time has come, so we're sharing our knowledge about normal wear & tear, a common but specific damage code on AutoBidMaster auto auctions.
What Is Normal Wear & Tear on Car Auctions?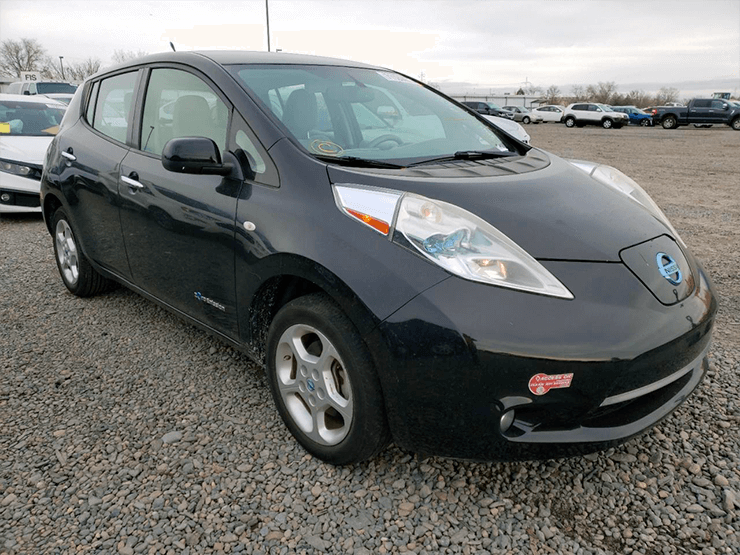 Let's be blunt. Nobody expects a used car to be in a pristine-new condition, right? Cars see many miles and different road types, so it's OK that they will have some insignificant damage from their experience. We mean small things like scuffed upholstery, some curb rash, etc. However, vehicles listed with normal wear & tear don't have visible damage and are usually in good condition. Oh wait, you'll likely ask how we measure what is and what isn't excessive, and you'll be right. Let's start by breaking down what to consider normal wear & tear. For your convenience, we've split it into two (2) major categories:
What Is Normal Wear & Tear To The Exterior & Interior?
Considering the first type, we're listing what is acceptable to be regarded as normal wear & tear to the exterior:
minor scratches that can be polished,
any damage to the body if it's less than 2'' in size or can be repaired for $100 or less,
minor nicks on front/rear wheels,
and the tire tread depth of at least 1/8''.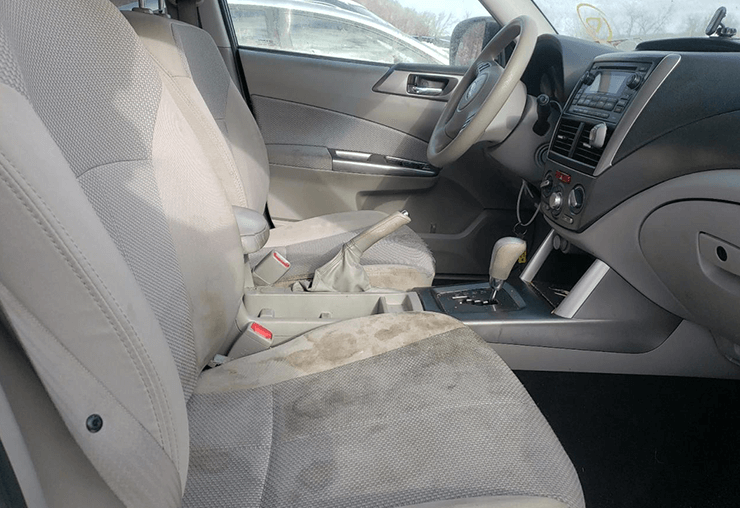 As we can conclude from the listings on AutoBidMaster, normal wear & tear to the interior occurs more frequently than the same to the exterior. This category encompasses removable stains, burns, singed areas, tiny cuts less than ½'' in diameter on upholstery, dashboard, and floor/roof.
What Is Normal Wear & Tear to The Mechanical Components?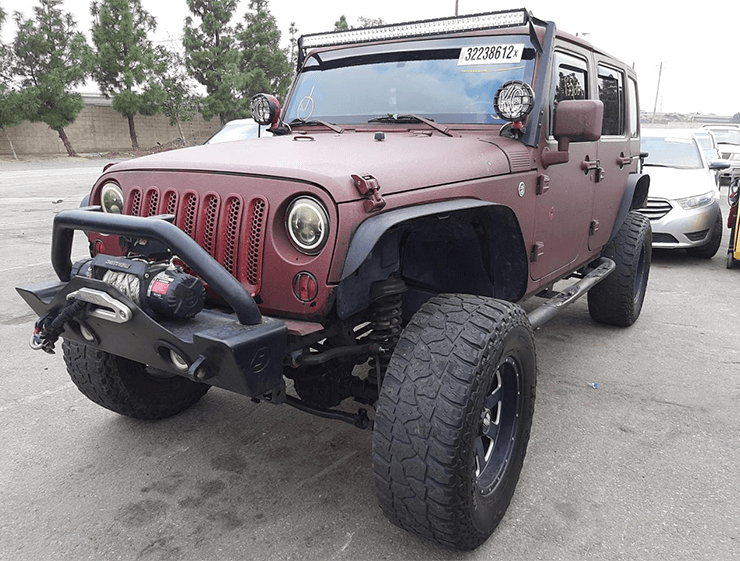 Last but not least is normal wear & tear to mechanical components. Any missing parts, broken or non-functioning factory equipment, aftermarket changes to trim, lightning, paint job, suspension, engine, etc., can be counted as excessive wear.
We can't say whether any modifications have been made if this isn't visible in the photos provided on the lot page. Keep in mind that you're buying vehicles sold 'as is, where is.'
Everything else that doesn't fall under the criteria above can also be perceived as excessive wear.
Why You Shouldn't Be Scared of Buying Cars With Normal Wear & Tear?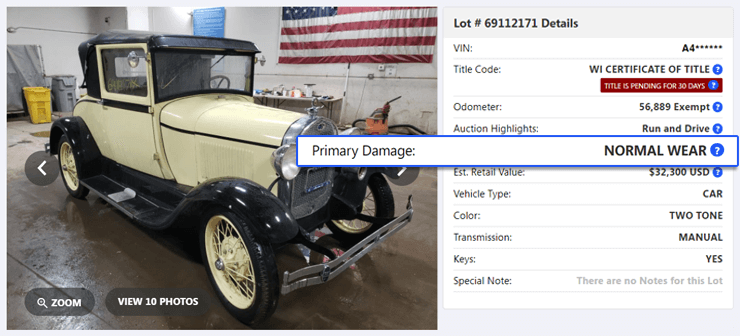 Such cars have been well-cared for before heading to auction. They were somebody's passions, commuters, and maybe even a way of living. In addition, most cars with normal wear & tear ARE really neat. Still, you can look at their histories quickly. Just get a ClearVIN VIN Check Report from our partners. These guys are well-versed in the past of auctioned vehicles, and they'll be glad to share all the pertinent information with you. Furthermore, you can also benefit from their car license plate lookup or dealer VIN check business offers if you need bulk access.
Final Word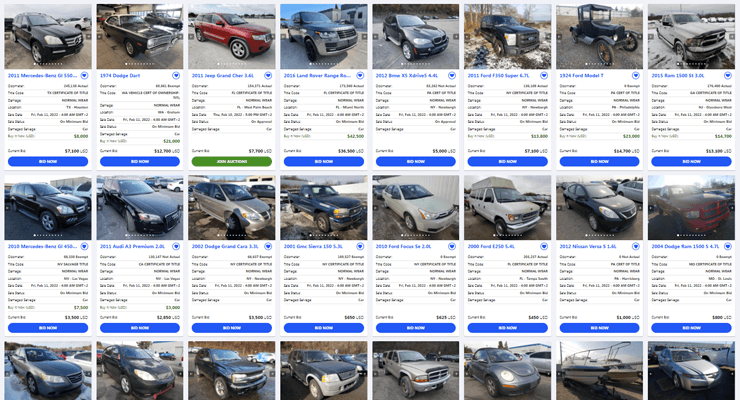 No more confusion, guys and girls. Only confidence in every single step. Buying normal wear & tear cars won't be scary anymore. We hope this post will enlighten you about the unknown damage code. Nonetheless, we've got many exciting vehicles to offer. They might've been slightly damaged, you know, but we've got much more cool stuff out there. Are you looking for an SUV? No problem, we've got 'em. Keen on Porsches? Here you are. So, that said, you are welcome to explore our daily updated inventory and win a car. Create an account, upload your government-issued ID, place a security deposit, and don't forget about the suitable membership. Attention to all sports (and car) lovers! You can enjoy all the benefits of Advanced or Premium membership with a 30% discount. Enter the promo code "BIGGAME22" at the checkout page before the final of Super Bowl to get your discount.
Reach us at +1 (503) 298-4300 (4:00 AM – 4:00 PM Pacific Standard Time, Monday through Friday) or email at: hello@autobidmaster.com, and we'll be glad to navigate the waters about the auction for you. Happy biddin'!
Latest posts by AutoBidMaster Staff Writer
(see all)