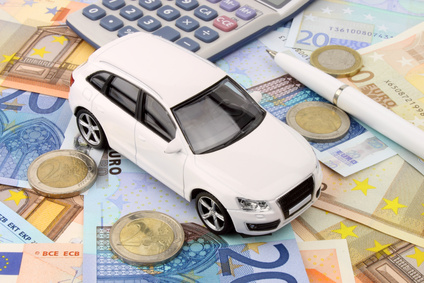 Whether it is a recently purchased second-hand Chevrolet, or a cute used car that you are planning to buy for your 20-year-old daughter, you will definitely want to look for the best used car insurance options available. Let's talk about a few issues that car owners face when buying insurance, especially if it is for a pre-owned car.
For a start, if you are buying a used car, the insurance premium is likely to be less, as you won't have to pay a high amount for comprehensive or collision coverage. However, your expenses for liability coverage may be just as much as that of a new car.
In case you have not yet purchased your pre-owned automobile, maybe you can plan ahead for the best car insurance deal. When I bought my Chevrolet at an online auto auction, I did a lot of research and insurance was one area that I focused on. One of the things that I learned was to choose a model and make that can be trusted for safety. Since I bought my car online, I asked the auction company to arrange for a vehicle inspection service to get an idea about the repairmen cost! The Vehicle Identification Number (VIN) can also tell you if the car has ever been in an accident. Try to look for issues that your insurer might pay attention to.
Furthermore, one must think of ways to tailor to their used car insurance. One should always strive to be a safe driver and avoid any mishaps. You should even consider taking a defensive driver's course in your area. Finally, you must explore how increasing your deductible may impact your policy.
Going online isn't only the smartest way to buy a used car; it's also a good way to look for a suitable insurance deal. Here's an outline of the various types of insurance coverage available:
Comprehensive
Collision
Personal
Liability
Property Damage
Medical Payments
Uninsured/Underinsured Motorist
Towing Coverage
However, not all would beapplicable. You can learn much more about various insurance types in detail from the comfort of your home or office, simply by using the internet! You can also be a part of various online forums, and get in touch with other car owners who have used similar services earlier or are looking for the same. This way you can get genuine information to meet your needs.
Also, one can shop around for different insurance options on the internet by browsing through the websites of various auto insurers. This way, car owners can get a lot of information. Many insurance companies provide online quotes as well!
Without waiting any further, go online; not just for the best used cars at affordable prices, but also for a great insurance policy.
Latest posts by AutoBidMaster Staff Writer
(see all)