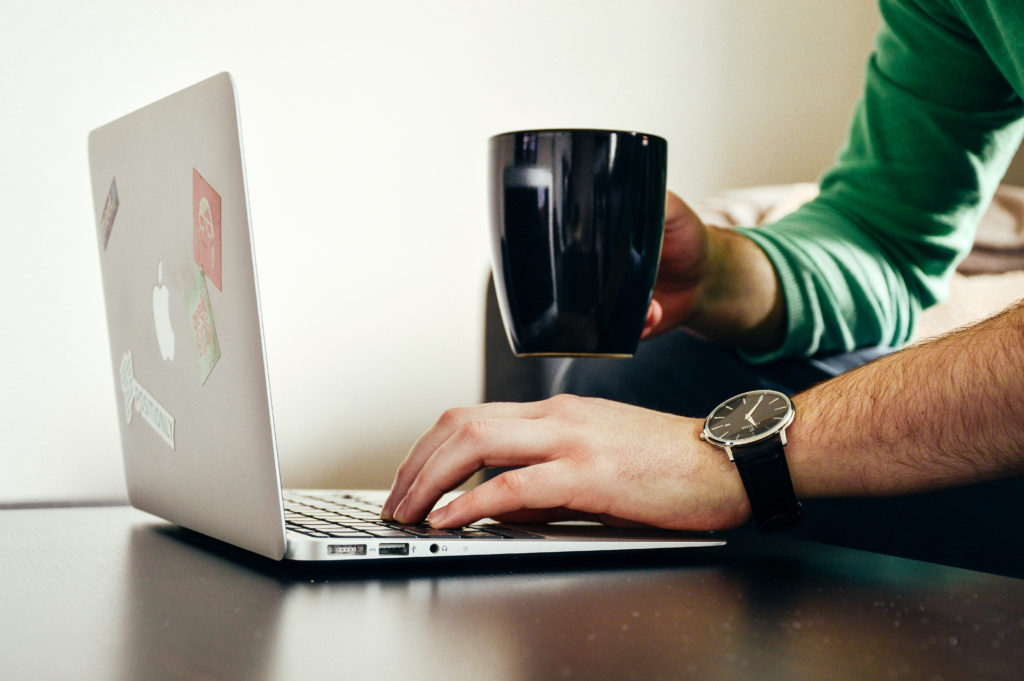 It wasn't long ago that salvage auto auctions were limited to those with auto dealer licenses, but this isn't the case anymore. Auto auctions online for the public now provide an opportunity to everyone to buy their dream car, without having to break the bank. Online auctions help you to make an informed decision regarding the vehicle you are planning to buy, as you can read all the details about the vehicles before you place your bids. Here are the three most important aspects of an online auto auction for the public:
Convenience
Gone are the days when you had to search magazines, local newspapers or ask family and friends for any reliable contacts to purchase an old vehicle. The hassles of making calls to dealers and making appointments to check out the vehicle are now things of the past. Online public auto auction sites such as AutoBidMaster provide multiple images of the vehicles for sale. Online auto auctions have streamlined processes, so that buyers don't need to chase dealers and sellers.
No-Stress Process
Members can enjoy the shopping experience from the comfort of their home. No stress, no pushy salesperson to deal with, and no large crowds. You go through the online bidding process at our site while sitting in your slippers at home. There is absolutely no pressure from the auctioneer side to purchase a vehicle that doesn't fulfill your needs.
Peace of Mind
Most online auction sites offer a vehicle inspection program where a professional automotive assessor inspects your vehicle. In addition, after you win the bid and own the vehicle, you have the option to choose among trusted transportation companies to deliver your vehicle to any place you want. In short, by buying a car through online auto auction, you can not only be sure that you are making a wise investment, but also ensure that your investment reaches its destination.
That's Not All
Online public auto auctions are more comfortable than on-site auctions, as you only need to register yourself as a bidder. You get the benefit of flexibility as well. Although there are several online auction websites available, you should go for those who have years of experience and have built a reputation as a being customer-friendly. When you use those criteria, AutoBidMaster is the clear choice. Contact us now and let our experts guide you through the bidding process.
Latest posts by AutoBidMaster Staff Writer
(see all)