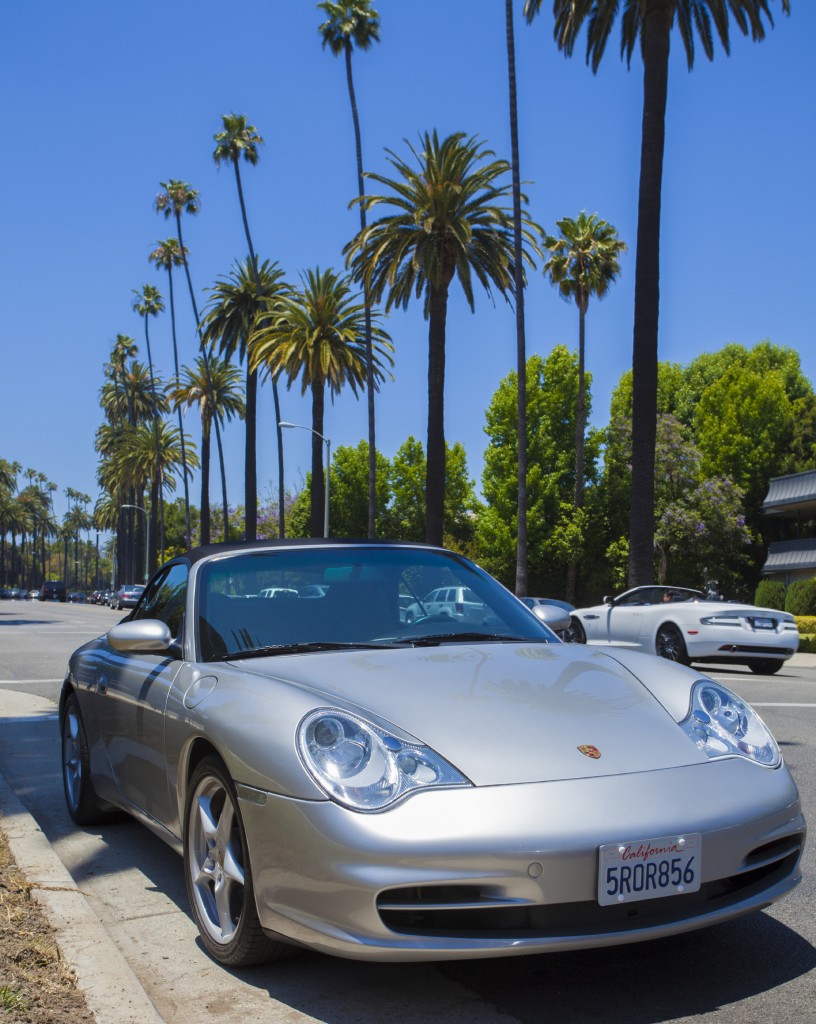 Who doesn't like to drive a stunning sports car that leaves a lasting impression? Stylish and high-end luxury cars are synonymous with high class and the status of their owner. One of the high-end luxury cars that people love to own is the Porsche. If you are a car enthusiast, then buying a Porsche would probably be on the top of your priority list.
Some Interesting Facts about Porsche
Founded by Ferdinand Porsche in the year 1931, the company was initially involved in the development work of motor vehicles and consulting. Ferdinand Porsche got a contract in June 1934 to design people's cars as a result of which he introduced the Volkswagen Beetle. The Volkswagen Beetle is regarded as one of the most successful car designs of all time. In the year 1939, many of the components of Beetle were used to design the Porsche 64.
The first Porsche was put on display in the late 1950's by Max Hoffman, a U.S. importer, at his showroom in New York City. Hoffman was also the first to test drive the Porsche 356 along Park Avenue. One of the most successful cars made by the company was the Porsche 911. Red, white and black are the most popular colors that are used by Porsche. The Porsche logo was created by Huffman and Ferdinand Porsche at a dinner meeting in New York.
Features of the Panamera
This luxury sedan was unveiled at the 13th Auto Shanghai International Automobile Show. It is loaded with two 4.7 liter V8 engines and has 400 horsepower. It has a fuel saving start-stop technology which shuts down the engine at red lights. Stylish framework, traction management and hydraulic steering are some of the additional features of the exotic car.
The most important factor in buying a luxury car is obviously its high price. Let's be honest and accept the fact that Porsche is expensive and not affordable for most of us. However, don't be too disappointed either, as you still have a chance to own this dream car that you have always craved. You can always opt for salvage Porsche cars that are sold at online auctions.
This may shock you a bit but did you know that you can get some of the rarest cars at affordable prices at these auctions? The online auction websites provide you with some of the latest models of Porsche cars. You can get salvage Panamera, Cayman, Cayenne and Boxsters to name a few. These auctions are now open for the public as well which enables you to participate in them even if you don't have a dealer's license.
Latest posts by AutoBidMaster Staff Writer
(see all)