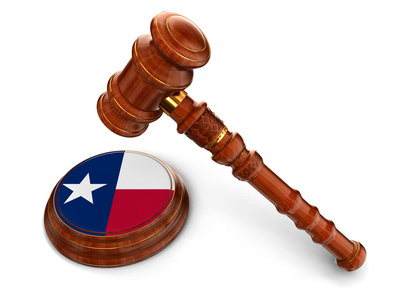 Are you planning to buy a used car? Are you aware that you can buy one from the comfort of your home or office? Yes, then you can opt for online car auctions that help you do that. Car auctions in Texas have become a preferred way of buying vehicles online. You can register online for free and after paying a refundable security fee you can start bidding on a vehicle you would like to own.
I was planning to buy a car but the main problem that I faced was the budget constraint. That is when a friend of mine suggested that I opt for online car auctions. Being a first-time buyer, I was not very sure whether it is a profitable option to go for an online auction. How will I know that the car that I am bidding on is in good condition? How do I get the best deal? How will I get all the information about the history of the car? These are some of the questions that I had in my mind.
However, with some research, I managed to buy a car at an online car auction in Texas. Things turned out to be quite simple and crystal clear to me once I went through an online auction website in detail. Here are some of the common questions that come to our mind when opting for an online auction:
How do I Get the Best Deal?
This is one of the most common questions that people ask when they opt for an auto auction. There is no shortcut to getting the best deal. Exercise your common sense and get all the information about the vehicle. The online auction sites provide you with the VIN which makes it easier to know about the history of the vehicle that you are opting for. Getting a vehicle history report is among the most important steps when buying a used vehicle.
What is the Bidding Limit?
It depends on the maximum amount that you can bid at any given time. You will get the vehicle only if you are the highest bidder.
Is it Possible to Cancel or Lower the Bid?
Once you have submitted your bid, you cannot cancel or lower the bid amount that you have quoted. Bids cannot be lowered, cancelled or withdrawn. This is the reason it is advisable to double check the bid amount before submitting the bid.
These are some of the important points that you need to remember when planning to opt for an online auto auction. Online auctions are a profitable option provided you are careful when placing the bid and selecting the vehicle. Good online research and planning can help you crack a fairly good deal in Texas.
Latest posts by AutoBidMaster Staff Writer
(see all)