Vintage are classics and classics are priceless. Just ask Sam and Sean Jones, brothers and car restoration experts who buy, restore and resell vintage cars for a living. Here's what they had to say about their vintage car restoration business and why they love it.
How did you guys get in this business?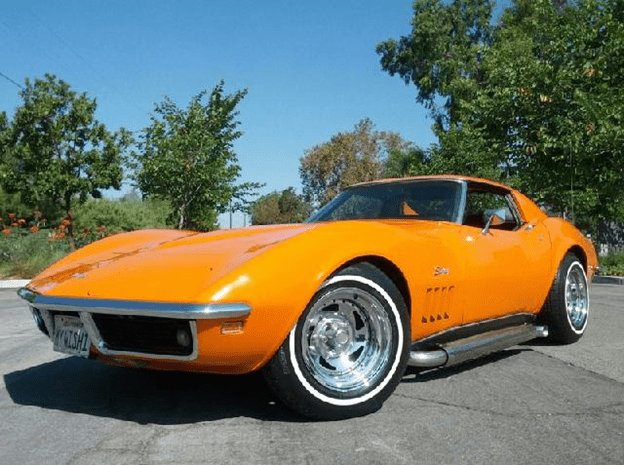 Sam: We attended an auto-expo that marked the 50th anniversary of Porsche and it was an exciting trip. Soon after I got a job as a manager in a restoration auto firm, Sean visited me in my office one day and starting asking me questions about the business, cars, and why I wasn't just doing this on my own. He was asking me questions I should have asked myself already.
Sean: This goes all the way back for us. Our father had a dream of owning a 1969 Chevrolet Corvette, and I distinctly remember him hanging a photo of that car in our garage, by his work bench. We looked at that photo almost every day of our childhood.
Sam: No doubt. We got the bug from our dad. Both of us started our careers in banking and financing, but the car thing was always there. When Sean came to my office that day, I thought about it for a few weeks afterwards and then called him to pack his bags. We set up shop three months later.
What was your first vintage classic you restored?
Sam: When we started out, we didn't really have any direction. The challenge was that we didn't know where to find salvaged classic at the right margin where we could fix it up and make a profit. That's when we discovered salvage auction sites like yours. That made sense.
Sean: So we figured out the process of online auctions and how to create and win a bid. Our first win was a 1955 Chevrolet Bel Air. We bid just in time and won. The car was delivered as promised, and when it arrived we got to work on restoring it.
What's the best way to get a classic car you can restore and still make a margin when you resell?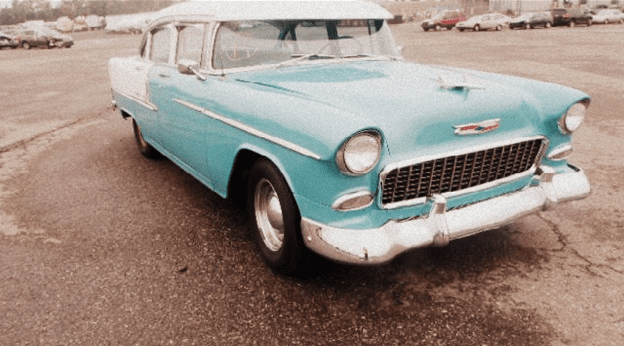 Sam: Salvage classic car auction sites make the most sense because they have the widest selection of cars from across the globe. You can determine your spend based on the auction demand and since the site has a lower operational cost than, say, a local dealer or collector, you almost always get a better price in the end.
What are you working on now?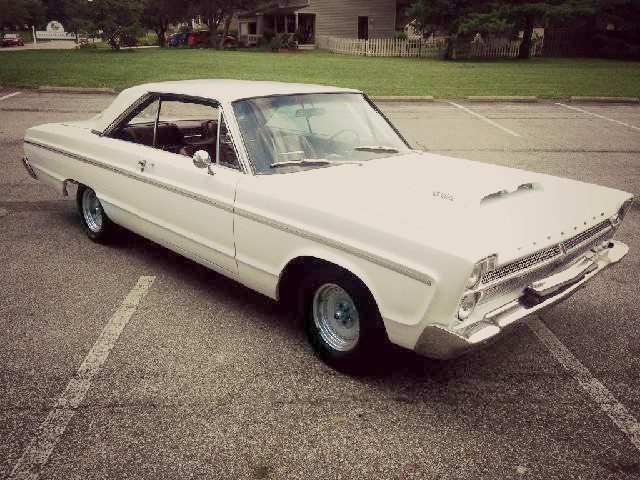 Sam: Well, we just purchased a 1965 Plymouth Sport Fury. The roof and doors are in decent condition, but the interior has quite a bit of rust. And that's just the cosmetic work.
Sean: (Laughs) When I sat to steer the vehicle, the steering fell apart… It's going to be a big job to get this beauty back in tip top shape, but I'd be kidding myself if I didn't admit that I love that part the best.
Sam: Yeah, it's kind of like an illicit love affair. You know one day you'll have to let go. But that's the thrill of it too. That's why we love this business.
Conclusion
Are you a vintage car collector or restorer? Find the love of your life on our Salvage auction sites.
Latest posts by AutoBidMaster Staff Writer
(see all)