"Choose something you love and you'll never find yourself working a single day," says Maria Shaw, an avid wildlife photographer. Her story of how she got into photography is interesting, but more interesting is how she made her dream come true.
Here's her story in her own words…
I had a passion for photography since my student years. Going to the most stunning places on earth at crazy hours of the day! But let's get serious, starting off photography in the backyard is easy, but the budget to start off as a professional photographer is definitely not easy!
I managed to get the best lenses and camera, but a major challenge was how to get a car with style that I could also use for work. Elephants trumpet their delight in red dusty dirt and buffalos chase a lion in the wild jungle – I needed a SUV to help me capture these kinds of amazing natural sceneries.
My traveler friend suggested me to buy a salvaged car. This was it!
All I did was a little research and bought a salvaged car online. Let me elaborate. How do you feel when shopping your favorite anything online? Simple, Easy and guaranteed, right? Well, I felt the same when buying a salvaged car at www.autobidmaster.com.
After some thorough research, I chose a white 2013 Range Rover. Of course, this is my dream car, I just never thought I would able to afford one.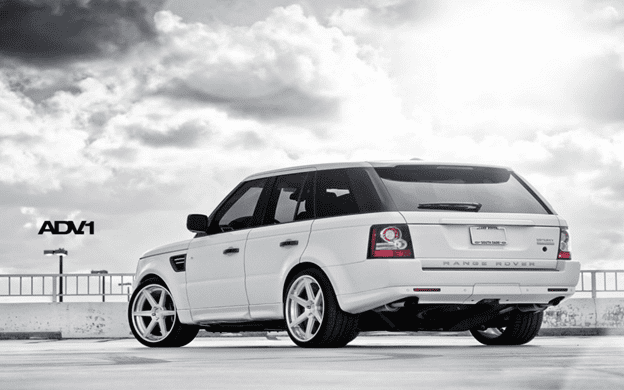 Excellent Features that Catered to My Needs
A 2013 Range Rover is a smart choice with a fuel tank capacity of 27.7 gal and mileage of 14/20 mpg. The Range Rover come with a standard 5.0 base engine size besting it by 375 horsepower @ 6500rpm. A cruise control and electric speed-proportional power steering makes it high in convenience. This tough and sturdy car also comes with four-wheel independent suspension and multi-link rear suspension. The excellent Telematics include navigation with voice activation and navigation system, Bluetooth wireless data for hands-free phone and real time traffic. (Courtesy: www.edmunds.com)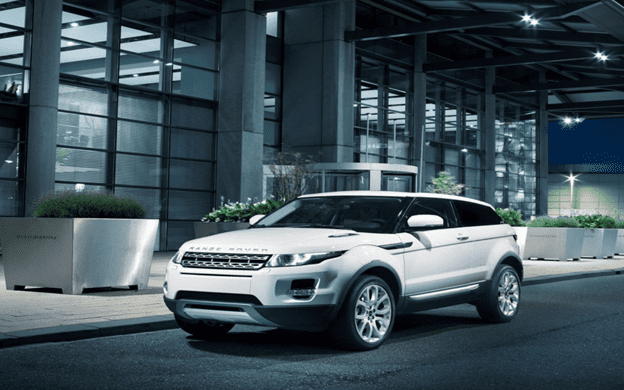 How Did I get a Range Rover at an Affordable Price?
Well, with the affordability factor as my top priority, I entered my maximum bid price. This was the maximum price I wanted to pay for the vehicle, including all applicable fees. And, luckily, my bid won.
Tip: Before you participate in the Live Auction, watch some of our live auctions videos. Always get a professional inspection of the vehicle before you buy. If you can't visit the vehicle yourself, we'll provide a mechanic who will inspect the car on your behalf.
Conclusion: I got my dream car at a price I could afford. Thanks Autobidmaster.com for helping me fulfill my dream!
Latest posts by AutoBidMaster Staff Writer
(see all)