You found a great deal. The right vehicle for lower than the price you expected to pay. But what does that word "Salvage" on the title mean? Salvage titles grace all kinds of vehicles. From motorcycles to RVs, minivans to water skis, this label can mean huge savings for you. The key to making the most of these opportunities is to get as much information as possible about the vehicle of interest. Keep in mind that most salvage vehicles are sold at auctions, which are quite different from your local dealership. To make things easy for you, every lot listing page on AutoBidMaster provides a variety of information, including the type of damage that led to the vehicle receiving a salvage title.
A salvage title is usually given to a vehicle following an event that leaves it with significant damage. This could be caused by a collision, a flood or fire, hail, electrical issues, or any other source of damage. When an insurance company determines that the cost to repair a vehicle is greater than the cost to replace it, the vehicle receives a salvage title. The insurance company's estimate takes into account the costs of labor and parts at their contracted repair shops. The actual repair cost is often much less expensive for individuals who can perform repairs themselves and/or have access to inexpensive replacement parts (other salvage vehicles are a great source of parts!).
Some vehicles with salvage titles have never even been in an accident! Similar to the approach with damaged vehicles, insurance companies write a check for owners of stolen vehicles to replace the lost vehicle. Since these cars are written off for the total cost of the vehicle, they are typically found among damaged vehicles at the same lots. Bidding on a theft recovery vehicle means that you could win an undamaged vehicle for the same price that you might pay for a damaged vehicle! It is still worth inspecting the vehicle if at all possible, just to be sure that there is not any unacceptable damage that occurred prior to or following the theft.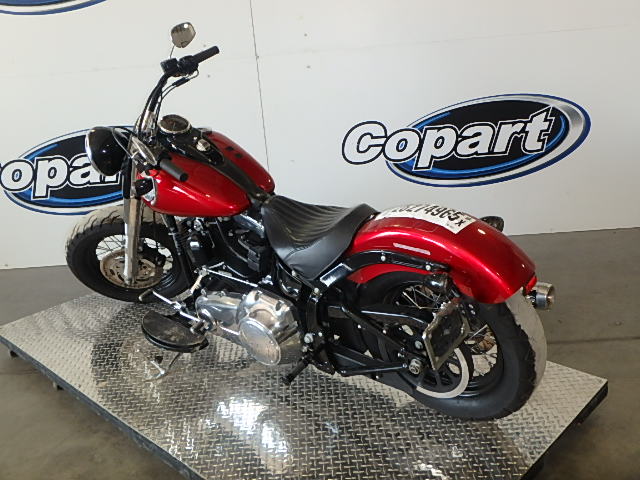 On AutoBidMaster.com, you can easily search listings for specific types of damage. For example, choose among flood damaged vehicles, theft recoveries, or any other category by scrolling to the bottom of any page on AutoBidMaster.com and selecting any category you like. The main damage type(s) are summarized by the auction facility on each vehicle's lot listing page, but vehicle history reports are useful for getting a more complete story when buying any vehicle. Each item's lot listing page displays the VIN, which can be used to order a vehicle history report. You can also inspect the vehicles at the lot up to 24 hours prior to the live auction to get a better sense of the damage involved. If you are unable to visit the lot in person, we can arrange for a mechanic to look over the vehicle and provide you with a report on its condition. Just let us know at least 72 hours before auction if you would like to take advantage of this service.
A little bit of research can help you identify the best salvage deals, whether you are looking for affordable transportation, scrap to sell, or anything in between. What's your category? Hail Damage? Flood? Runs and Drives verified? We add new vehicles to the inventory daily, so be sure to check back often!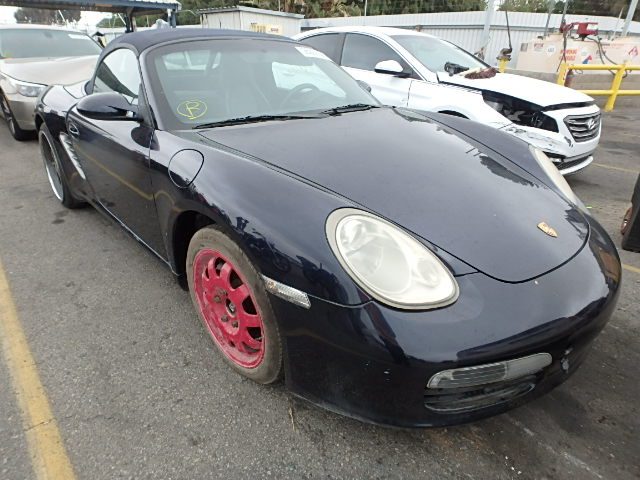 Latest posts by AutoBidMaster Staff Writer
(see all)