Different vehicle titles at a car auction may still puzzle our buyers. At the same time, it is easy to follow some legal aspects concerning automobiles when learning their title types. One more point to consider is the rules that every driver must follow depending on a vehicle title. For example, if we speak about salvage cars, you can't drive on the roadway. And what about the restored title? AutoBidMaster offers a vast number of vehicles with minor damage. You can win them during the auction and then acquire the restored title for previously salvaged vehicles. This is a major step you should take to get your car ready for the road. In the article, we will provide the key details about the restored vehicle title that you should know.
What Is a Restored Title?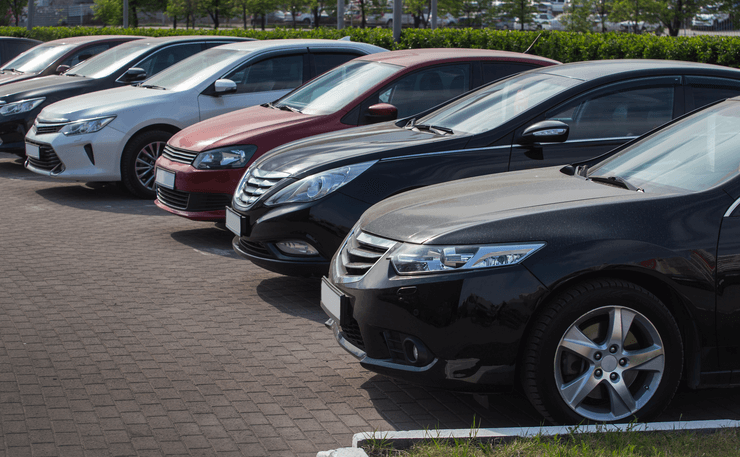 We can say that a car has a restored title when it has been rebuilt, and after it, the automobile can be safely driven on the roadway. Different American states have different names for that kind of vehicle title. For example, you can also find reconstructed or rebuilt ones. The main point to remember here is that a car first needs to be repaired to working condition after being damaged in an accident to get a restored title. In this way, you can get your salvage vehicle back to life and drive it. AutoBidMaster has great offers if you want to win a good and affordable car with minor damage. To become the owner of a restored automobile, look over our recent auction lots and bid on them.
When you have your vehicle repaired, there is one more step to get to the finish. You need to pass a car examination that American states and authorities require. The procedure lets you ensure it is safe to be on the road. As a result, you may obtain a new status for your car that the Certificate of Title includes.
What Is a Certificate of Title?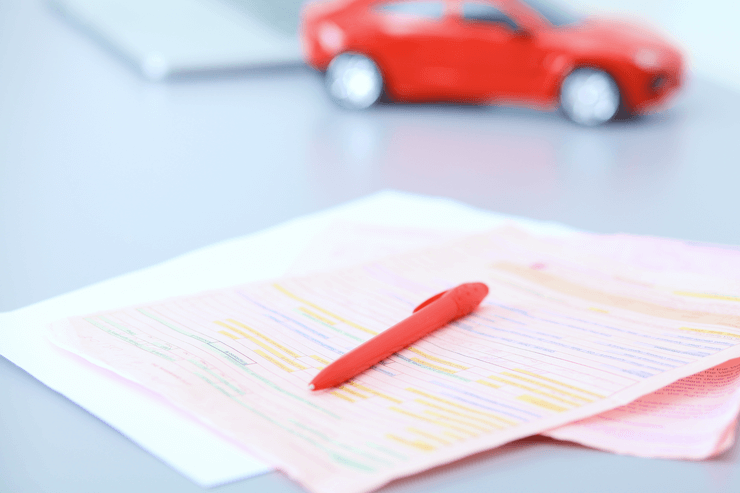 A Certificate of Title is the key document that proves your vehicle's legal and technical status. It defines how you can use your car and what conditions apply to it. In the U.S., it is possible to get a Certificate of Title by appealing to the local Department of Motor Vehicles. These institutions can have different names in America. The most widespread are the Division of Motor Vehicles and the Bureau of Motor Vehicles. The organizations are responsible for car registration, driver's license and license plate issues, title transfers, bills of sale, and so on. That is why you should appeal to the DMV if you want to legally confirm that your car has been restored and can be used after repairs.
Restored Car and Vehicle Inspection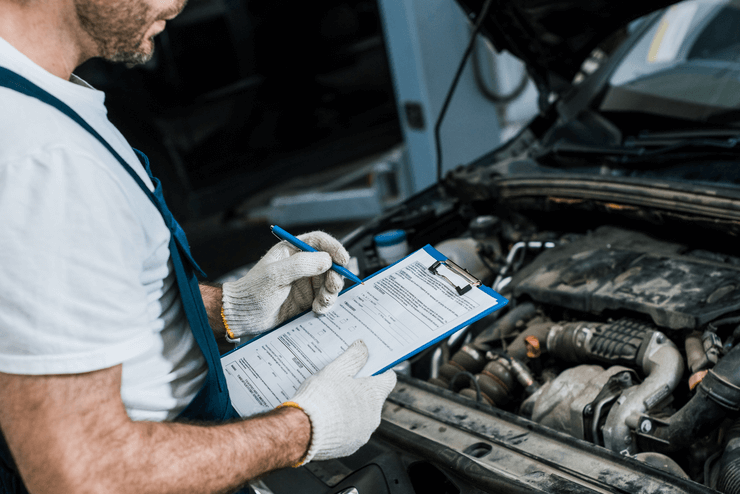 In your restored title acquisition process, you need to get a Level III inspection. It is the most detailed and thorough automobile evaluation that is dedicated to restored salvage cars. Any owner of a rebuilt vehicle needs a Level III check-up to ensure that all its main components, such as the front end assembly, engine, gearbox, and rear end, are in good working condition. To undergo a Level III examination of a car, you should appeal to a regional vehicle inspection location, for example, the Division of Motor Vehicles. The certified institution officer is responsible for the examination, and the specialists will guide you through the process.
Restored Car and Insurance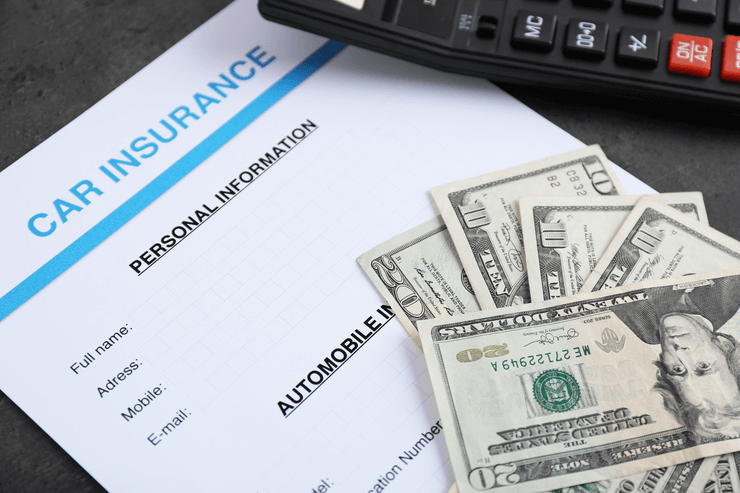 Vehicle insurance is mandatory in most American states. It allows you to cover repairs after car accidents, protect your passengers with medical payment treatment, and makes you more confident when driving. That is why there are so many insurance solutions that vehicle owners can choose from. We recommend finding an organization that has good offers for restored cars and can provide full coverage. It would be a great idea to conduct research and compare quotes that insurance companies offer.
Wrap Up
Every automobile lover needs to be aware of different car titles. They help understand the basics concerning a vehicle's condition and its legal status. In the article, we reviewed what the restored title is and looked over the key steps to obtaining it. The major points to consider are the reconstructed vehicle inspection and appropriate insurance.
If you want to buy a restored vehicle, AutoBidMaster can assist you in choosing the best car with minor damage and at a low price. All you need to do is register on our web platform, upload a copy of your government-issued ID or passport, place a security deposit, and take part in auctions. Upgrade your membership to bid without limits. You can contact us online anytime or make a telephone call at: +1 (503) 298-4300 (4:00 AM–4:00 PM PST, weekdays).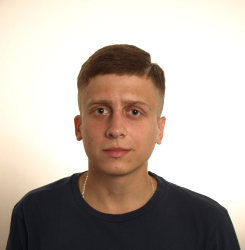 Latest posts by Vitalii Movchan
(see all)