Once upon a time, you started to think about a car. Undoubtedly, a vehicle is one of the most desirable purchases in someone's life. Though sometimes you may think that buying a car is way too cost-prohibitive. That's where AutoBidMaster comes into play. We are a premier Copart broker and the best place where you can buy repairable cars. Read on, as here we're focusing on the best tips on how to win a car on an online auto auction like AutoBidMaster.
Decide On The Make and Model (Or A Body Type At Least)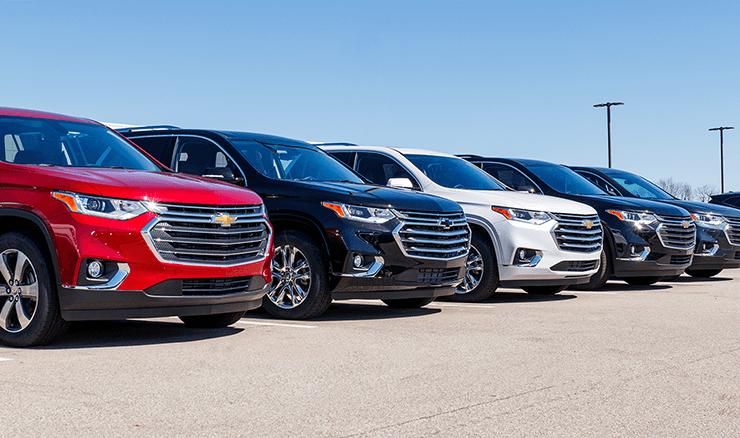 The market is full of options. Different designs for different budgets. All shapes and sizes, from small daily commuter cars to luxurious SUVs and stunning sportscars: on AutoBidMaster, you can find any vehicle to your liking. Before getting ready to place a bid, consider which car suits your needs best. Isn't it easier to choose when you're fully aware of what you want? Do your research and compare it with our competitors.
Plan a Budget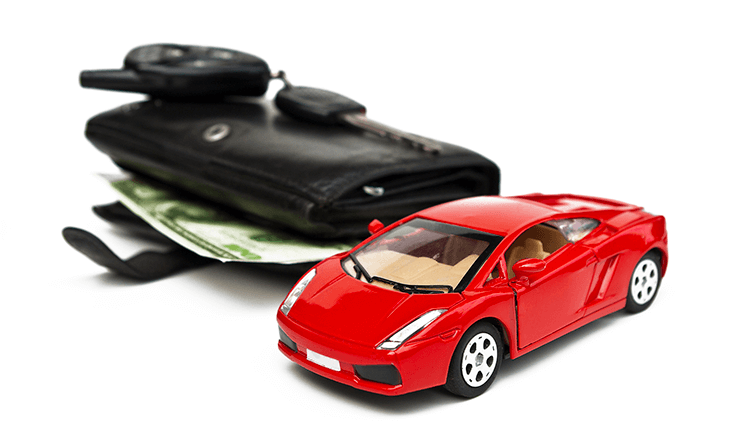 Factor in everything related to expenses on a car. Take into account shipping costs, estimates for inspections, repairs, transaction and documentation fees. Be sure to add a small buffer for other things that may affect the value of your dream car too. Don't forget that your maximum bid isn't the final price.
You can find this information right on the lot page, no need to navigate elsewhere. Each lot contains detailed blocks that tell you about shipping price, estimated repair costs, not to mention a fee calculator under the bidding field.
Don't Skip Terms and Conditions
Yes, this can sound obvious, but it's still a must. We offer damaged repairable vehicles for sale. Forewarned is forearmed: we sell vehicles 'as is, where is'.
The majority of more than 300,000 listings are used accident cars for sale, although you can find clean title vehicles as well. Take a little break to read up on our terms and conditions to ensure you know everything before bidding.
Set Your Buyer Power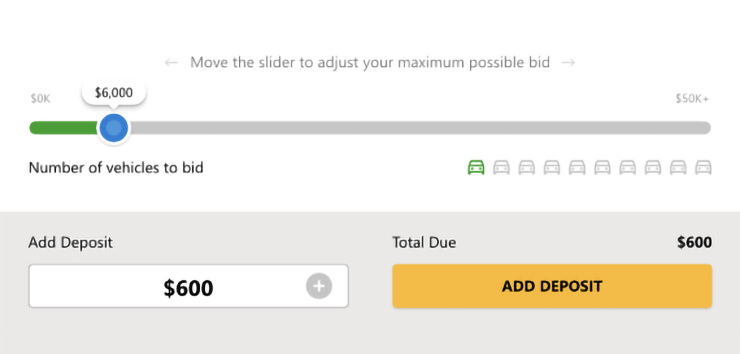 You'll need to place a refundable security deposit to do it. It's a pending authorization hold from your credit card that determines your buyer's power. More straightforward, it's the maximum cost of a car you can purchase. A security deposit is NOT a charge, it's $600 minimum or 10% of your maximum possible bid, whichever is greater.
So, for example, if you want a car that is worth $10,000? Place a $1,000 security deposit. Be sure to take a look here for more info.
Grab A Membership That Is Right For You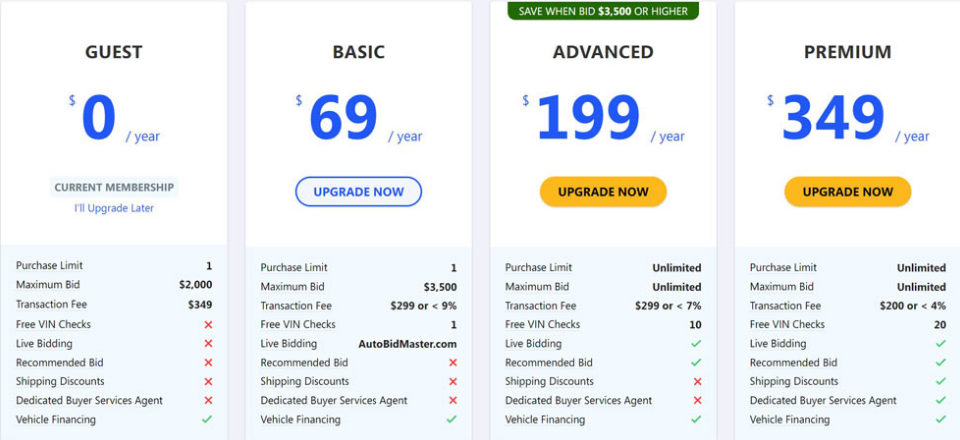 AutoBidMaster provides access to unlimited bidding on a membership basis. We've got several different types of AutoBidMaster memberships:
Guest (Free),
Basic ($69),
Advanced ($199),
and Premium ($349).
Only Advanced and Premium membership customers get reduced transaction fees. Speaking of a free vehicle history report, our clients can also benefit from a vehicle lookup by VIN provided by our trusted partner, ClearVIN. In addition, Premium members receive shipping discounts as well.
A reminder: don't skip the opportunity to get an AutoBidMaster membership with a 30% off! Enter the code "COLUMB21" at the checkout page and get your discount.
Use Our Built-In Tools To Your Advantage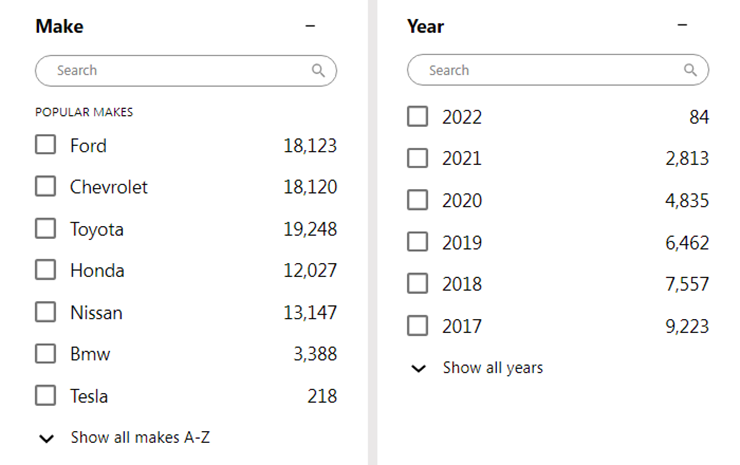 Set up filters according to your specific requirements. You can find salvage auctions near you, new and older vehicles, low mileage cars, and so on. Check our instant quote calculator to see how much shipping will be. Save your favorite searches or subscribe to our newsletter to monitor the most appealing offers.
Run A VIN Сheck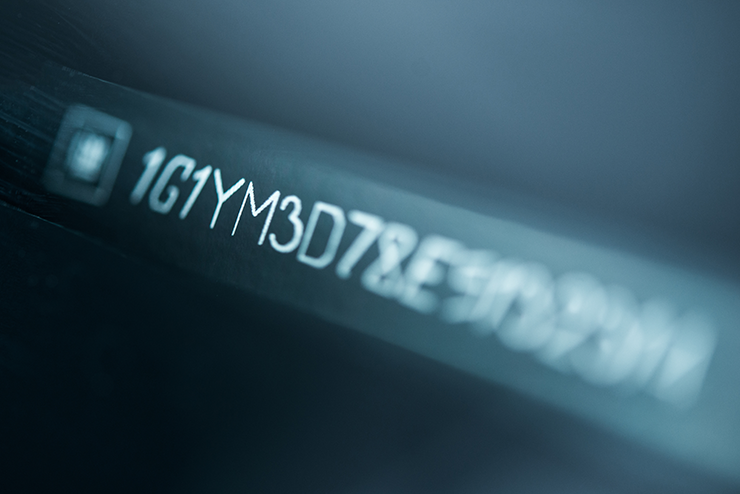 Remember that buying a salvage title car sight-unseen may cause some concern. Forget about it with ClearVIN. They are glad to help you if you are unsure how to buy salvage cars. Obtaining the entire background of a car is a no-brainer for them. Just let them know about your intention and click on the "Get Vehicle History Report" button. It's located near the field with the VIN. It will give you peace of mind and total confidence regarding the history of a particular car.
Bid Confidently or Buy Salvage Cars Without Bidding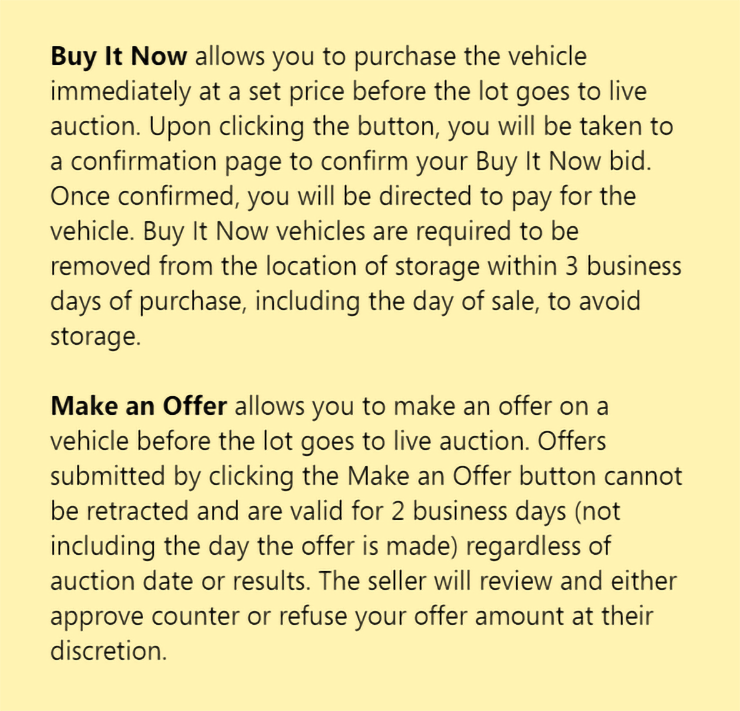 Live bidding against the competition is exciting. You can go for it as soon as you're ready. Nonetheless, you can skip the auction too. Just use the "Buy It Now" option if the set price is OK for you. The "Buy It Now" price is binding, and your decision can't be canceled after your confirmation.
Extra Tip for International Clients: Make Sure Your Car Is Exportable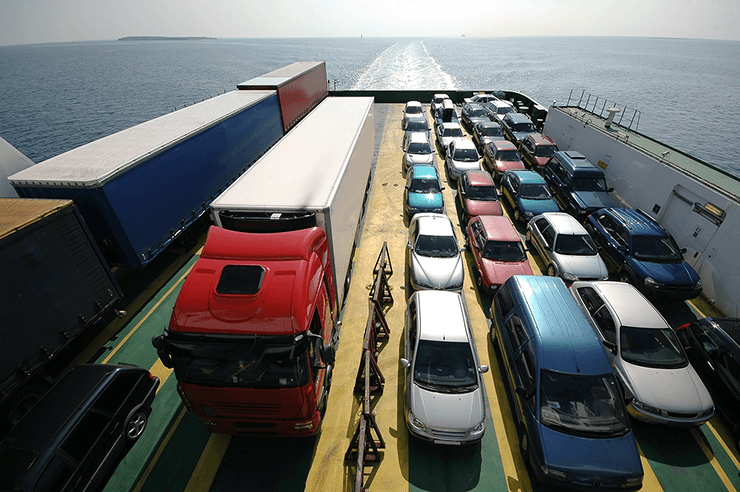 Access to buying salvage cars is provided to the public from other continents. If you're the lucky international customer who won a car, we congratulate you! But wait, what if a vehicle can't be exported? AutoBidMaster is proud of delivering 'all-in-one' services. This said: you can count on us if you need to ship a car somewhere beyond the USA. Attention: be sure to check the vehicle's title designation. Below, you'll see a shortlist of title brands that can't be exported:
junk,
bill of sale,
certificate of destruction,
scrap,
and a few more that were covered here.
Contact Our Lounges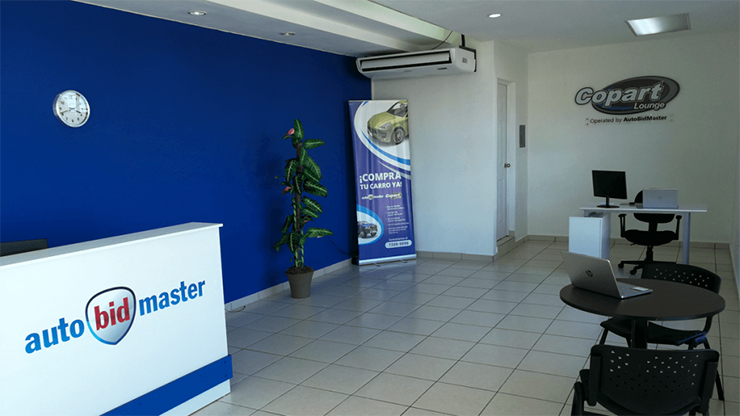 International customers can come round to our departments in other countries. AutoBidMaster has offices in the USA, Ukraine, Honduras, Georgia, Albania, Bulgaria, El Salvador, and Nigeria. We welcome new clients: you can visit or call your local office if you need our support or consultations. We're always ready to help you if you have questions. Get in touch with our Support Team, and we'll guide you through the auction process. American buyers can reach us at +1 (503) 298-4300 (from 6:00 AM to 4:00 PM PST, weekdays) or drop us a few lines via our online form.
Bottom Line
We have a dream, and we're not afraid to shout it out. As your reliable Copart broker, AutoBidMaster wants to make your most deepest automotive desires a reality. Getting started isn't rocket science. Register, upload a copy of your government-issued ID, place a security deposit, and you're almost ready. Don't worry about the word 'almost'. Maximize your car auction experience by following these tips. Done? Congratulations! Happy bidding!
Latest posts by AutoBidMaster Staff Writer
(see all)