Some cars may not be classic in a typical sense, but have a great reputation and demand for more reasons than one. In this blog post, we have listed five vehicles that have gained popularity because of their performance and appeal. The good news is you can buy any of these cars with salvage title at the fraction of the original price through online auto auction, no matter whether you are in Houston or any other part of the US. Let's take a look.
1. 2002 Nissan Altima SE 3.5L 6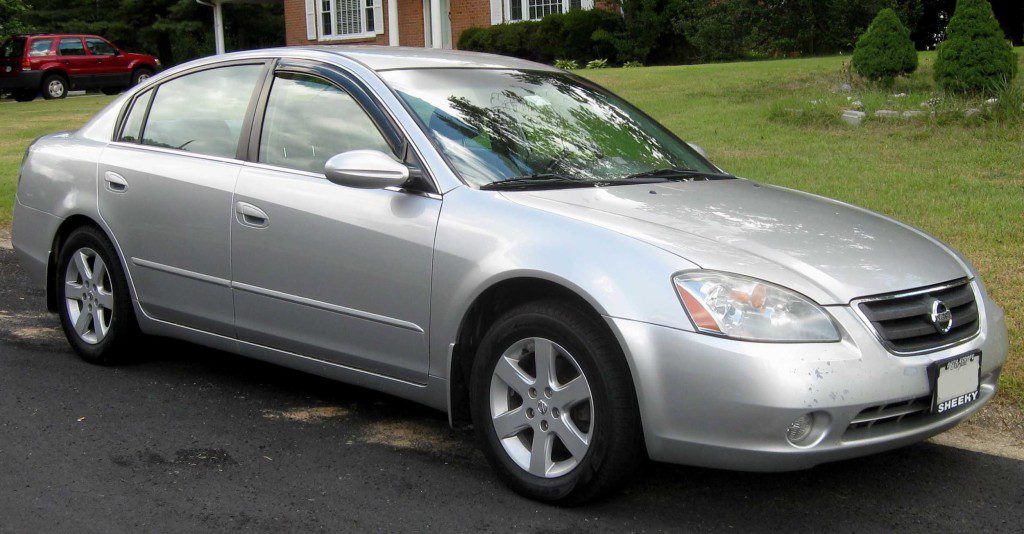 2002 Nissan Altima SE is larger than the previous-generation Altima. It is not only spacious but also comfortable. The design of this popular car is sensible and practical. It provides for a big trunk and comfortable rear setting. It is the bold styling of the Altima that differentiates it from other midsize sedans. Nissan Altima won the title of the "North American Car of the Year" in 2002. The 2002 Nissan Altima SE has a 3.5L six-cylinder engine.
2.  2013 Volvo XC90 R-DES 3.2L 6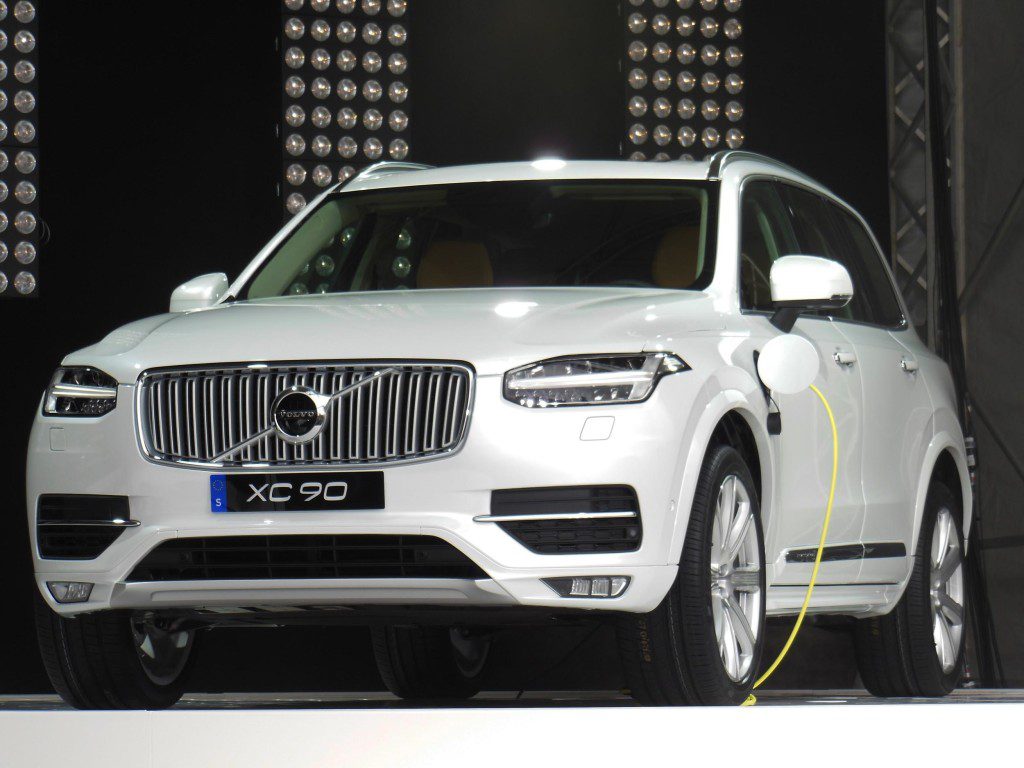 2013 Volvo XC90 is the latest design in the current Volvo lineup. It is more feature-packed than ever and considered to be a great classic pick for your family. Volvo has updated the exterior look of this classic with a new body-color bumper-and-slim look. The polished metalwork of the new bumper, LED running lamps, and tail lamps lend a stunning look to this car. This family-oriented crossover has enough power from the 240-horsepower, 3.2L six-cylinder engine, and six-speed automatic transmission. The car is spacious and can accommodate six to seven passengers.
3. 2009 Audi A4 2.0T QU 2.0L 4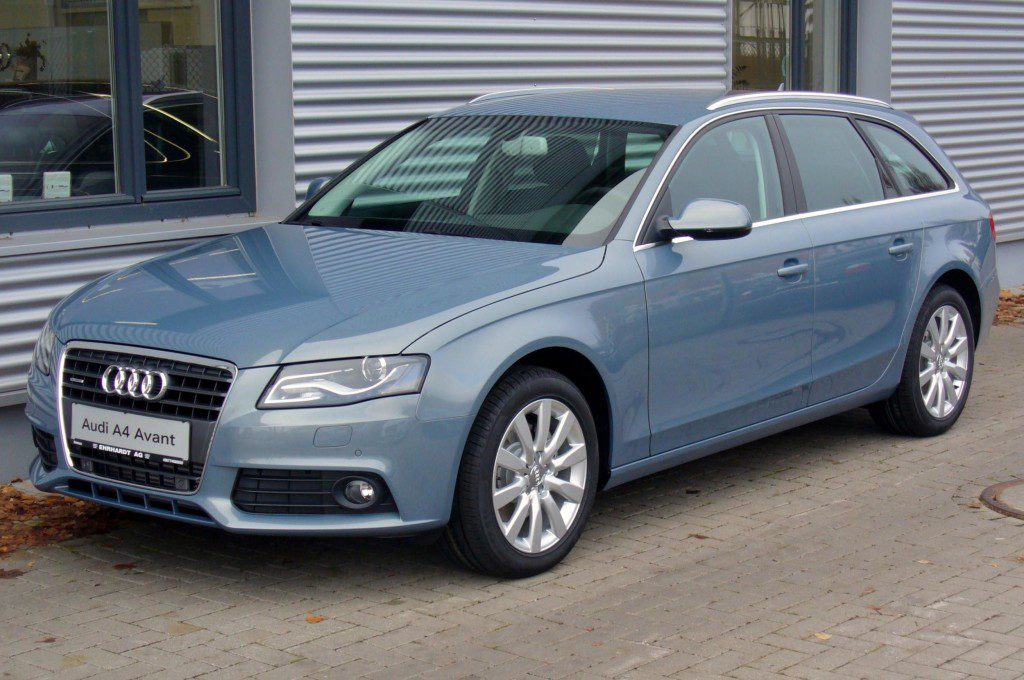 2009 Audi A4 is wider and sleeker on the outside and larger on the inside. Its 6.3-inch-longer wheelbase increases legroom for rear-seat by almost an inch. Base versions of the A4 with Quattro all-wheel drive have a 2.0-liter turbocharged four-cylinder engine. The key change to the engine for this 2009 model is the addition of variable valve timing. Additionally, the smaller 2.0-L four-cylinder is highly economical on fuel.
4. 2013 Mercedes-Benz E350 3.5L 6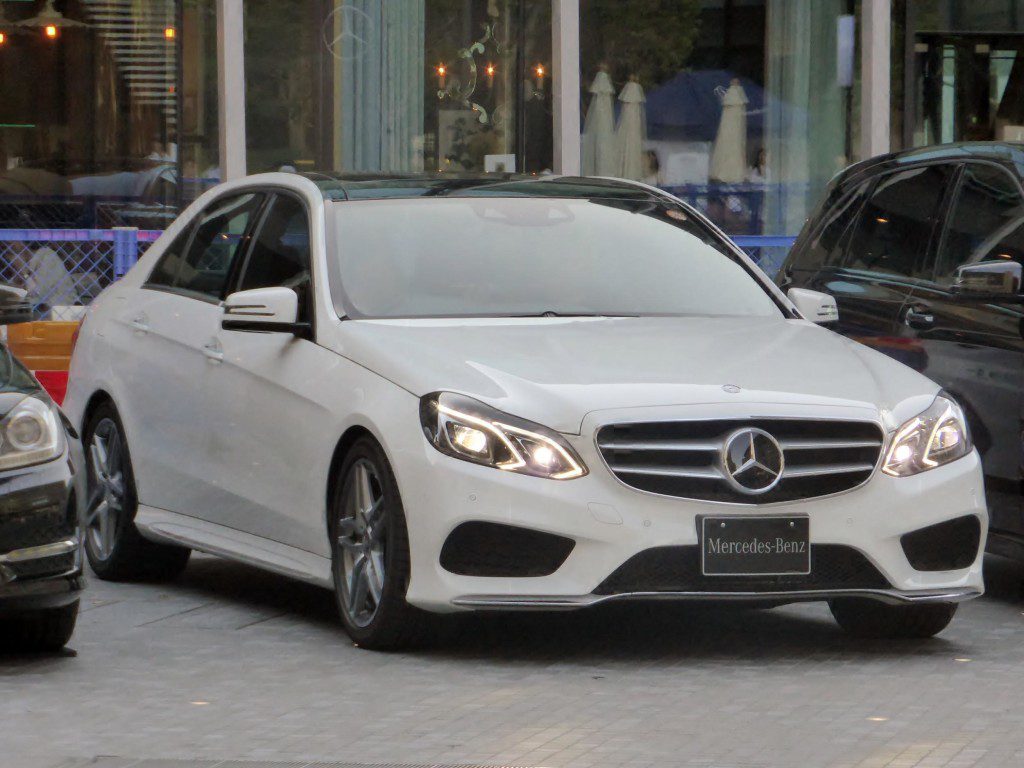 The Mercedes-Benz-E-Class car is a great addition to the already diverse Mercedes lineup that exudes class. The E-Class defines the essence of the brand Mercedes. Every E-Class model is known to proide you with an incredible balance of passenger space, style, and luxury. 2013 Mercedes-Benz-E-Class depicts the most electronics-intensive model line that Mercedes has offered to date. Its computer-managed systems focus more on safety. The classic comes with four-door sedans, convertibles, two-door coupes, and a pair of wagons. E350 model comes with a 3.5L six-cylinder engine and produces 302 hp.
5.  2015 Ford Expedition 3.5L 6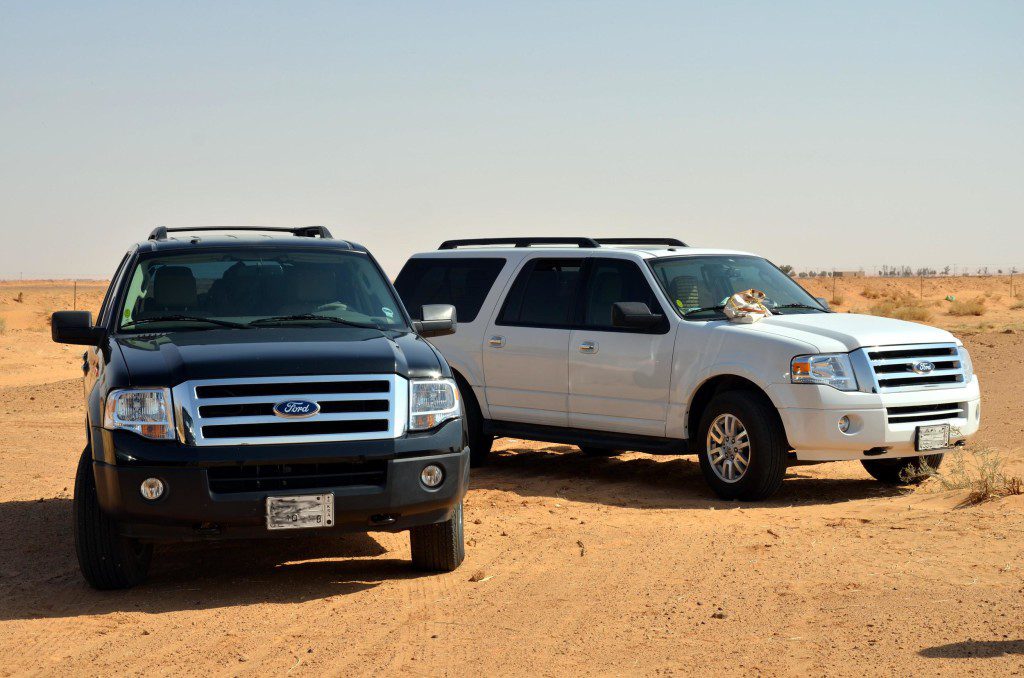 2015 Ford Expedition is a perfect blend of style and capability. It has the most powerful and fuel-efficient engine. Thanks to its 3.5L six-cylinder engine and six-speed automatic transmission! If you are looking for a full-size utility vehicle, 2015 Ford Expedition can fulfill all your needs for performance, space, capability and comfort. In addition, it comes with an electric power-assisted steering system that helps to regulate speed and save on fuel.
Conclusion
All cars mentioned in this write-up offer great comfort, elegance, and an unmatched driving experience. In addition, you don't have to spend a fortune to own any of them as pricing will not be a roadblock. Check out our inventory collection of salvage vehicles in Houston. Also, feel free to call us at +1 (503) 298-4300.
Latest posts by AutoBidMaster Staff Writer
(see all)