In North America, vehicle title branding is essential for most vehicles on the roads. The purpose of title branding is to deter anti-social activities such as auto theft and to protect buyers from being duped into buying vehicles that are not fit for sale or have major issues that the buyer must be aware of before deciding on whether or not to buy. Though the titles assigned to vehicles differ from one jurisdiction to another, we are going to look at some of the commonly used ones you'll encounter.
Clear Title
A clear title is issued to a vehicle that has not been damaged beyond repair and has no loans pending against it. Out of all options, this is the most reliable and desired title that even finance companies prefer when it comes to vehicle financing.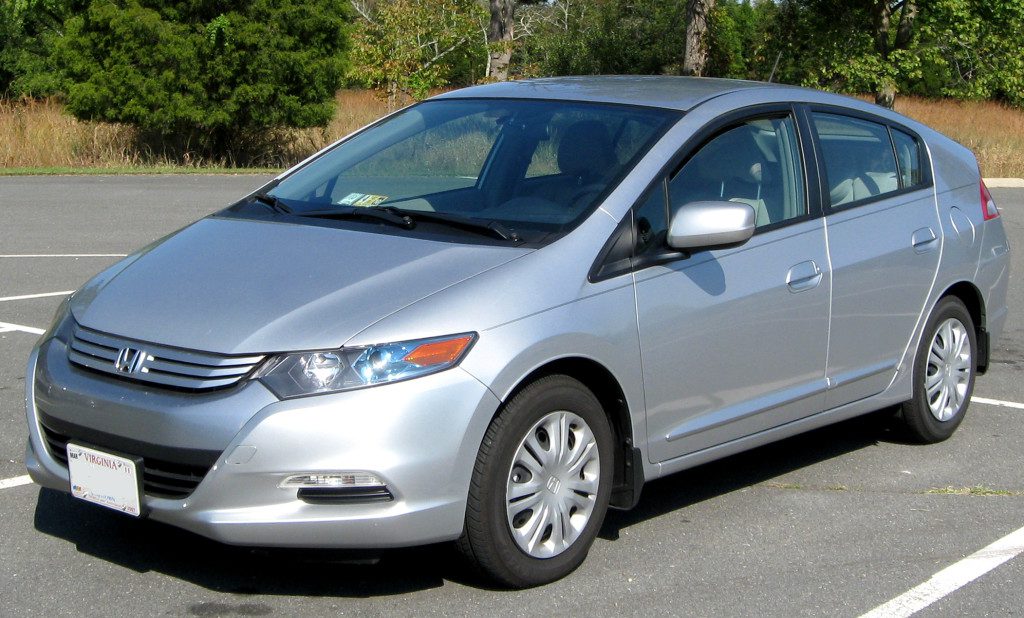 Salvage Title
A vehicle is declared salvage when the cost of repair goes beyond the actual worth of the vehicle. Usually the damage may be a result of collision, fire, flood, vandalism or any other occurrence. Vehicles that are stolen and later recovered after the insurance companies have settled the claims are also termed as salvage vehicles. Salvage title cars for sale can further be categorized into two categories, namely:
● Repairable – Any vehicle that can be repaired even after being declared a complete loss is given the repairable salvage title
● Parts only – A vehicle that has been declared unrepairable due to extensive damage but has some parts that can be used in repairing or restoring other vehicles is given the Parts only Title.
Reconstructed Title
A vehicle with a salvage repairable title, once repaired and passed by the inspection team, is issued a Reconstructed Title. Such vehicles also require at least one sub-categorization such as theft, vandalism, collision, fire, flood or other.
Recovered Theft Title
Any vehicle that was previously titled, Salvage-Repairable and sub-branded under 'theft', is titled recovered theft. Usually the vehicles have minimal damage and, if applicable, may carry another sub-brand apart from 'theft'.
Owner-Retained Title
If an owner chooses to retain possession of a vehicle deemed a total loss by the insurance company, it gets the title owner-retained. In order to be retained the vehicle must be capable of being legally driven and also carry an active registration.
Memorandum Title
When a vehicle that has a lien moves out of any state to Massachusetts, and the lien-holder possesses the mandatory out-of-state title, it is issued a non-negotiable title, which is the Memorandum Title.
Conclusion
A Certificate of Title is a legal document issued by a state to certify ownership of a vehicle. It also indicates if there is a lien against the vehicle and provides information on the lienholder that financed the purchase of the vehicle (if applicable). It is advisable that buyers must pay special attention to the title at the time of buying a used vehicle, because the title in itself provides a wealth of information regarding the vehicle. This information is not always apparent from physically inspecting the vehicle. If you have any questions or wish to learn more, feel free to connect with one of our representatives.
Latest posts by AutoBidMaster Staff Writer
(see all)