When it comes to buying a car through online auto auctions, prospective buyers often have a lot of questions regarding the bidding process and other terms. These questions revolve around membership policies, vehicle information, payment terms, and shipment. Salvage cars for sale usually represent a beneficial proposition for buyers; however, many buyers change their minds as they do not find satisfactory answers to their questions. Therefore, to help clear the smokescreen, this blog discusses four most commonly asked questions about salvage title auto auctions. Let's get started.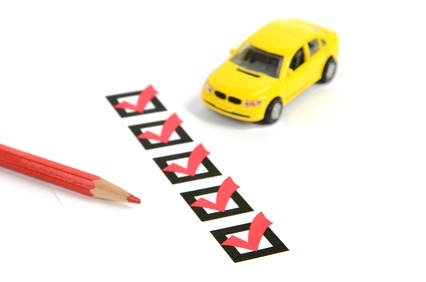 1. Do I receive the my security deposit if I haven't won a car?
Yes. Security Deposits are refundable. If there are no outstanding arrears, customers can receive their security deposits through wire transfer. However, membership fees are not refundable.
2. How do I pay my security deposit?
There are easy options to pay for your security deposit. You can use credit and debit cards, or a bank wire transfer. Trusted online auctions like AutoBidMaster.com ensure that your security deposit paid through bank wire transfer is registered to your security account and your information is secured with top encryption.
3. What's the maximum period I have to ship my car from the auction?
Several public car auctions allow sold vehicles to be kept at their auction lots for a period of seven days from the sale date. If the car overstays, the owner will be charged around $20 per day, and all risks are shouldered by the party who bought the vehicle. Other auction sites may charge different amounts and you must talk to them to ascertain the correct figures if your car overstays.
4. How do I arrange shipping?
With reputed car auctions such as AutoBidMaster, customers can utilize a Shipping Calculator or the My Account tab provided by an auction website to get a quick quote and order shipping from the same platform. Autobimaster.com plays the role of a facilitator, assisting you in getting your vehicle shipped to any port.
The Bottom Line
It is imperative that customers conduct research for all vehicle options they are interested in. Such preparation allows you to bid carefully and appropriately. Look up the VIN of the vehicle and take time to assess its condition with the help of a professional mechanic. For more information, feel free to reach us at +1 (503) 298-4300, Monday – Friday (6 AM – 4 PM PDT). Alternatively, fill out our contact form and we'll get back to you, shortly.
Latest posts by Штатный автор AutoBidMaster
(see all)