Classic Mustang models have always captivated car enthusiasts with their distinct poise and breathtaking performance. In fact, it would be safe to say that almost every car enthusiast dreams of owning a classic Mustang, which clearly reflects in the incessant demand of these vehicles in salvage car auctions. If you too wish to own one, here are five iconic Mustang models that are sure to redefine your driving experience. Take a look.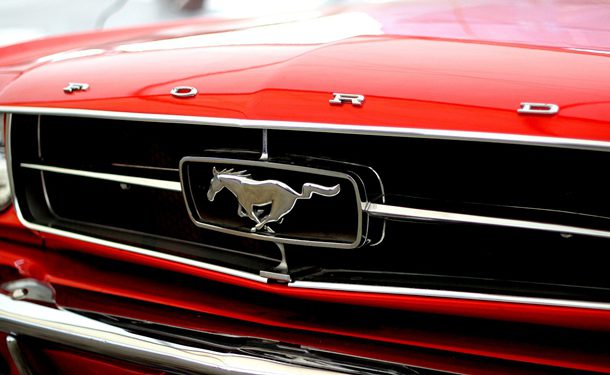 1. 1969 Boss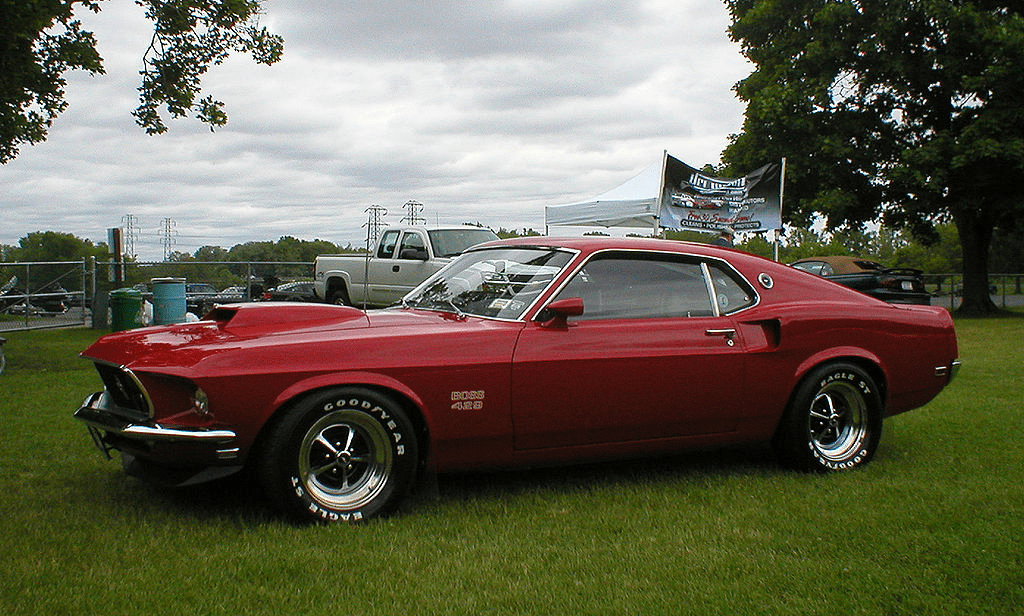 Vintage styling, a solid muscular body, and killer looks are some of the features that pop out when you look at this beauty. Considered one of the best muscle cars of all eras, the 1969 Boss boasts a 429 cubic-inch big block engine, a 4-speed manual transmission, and weighs approximately 3,870 pounds, which give you an idea of the power and stability it offers to the rider.
2. 1965 Supercharged Shelby GT350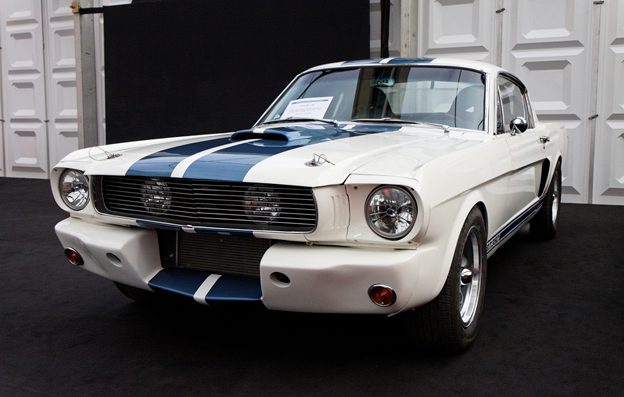 Not all GT350s were created equal and the 1965 Supercharged Shelby exemplifies this reality. Its prototype fitting of the McCulloch supercharger made this Mustang model a rare breed, as from 1966 onwards, this feature was available only on demand. Another fascinating element that makes it elegant on the exterior is its Wimbledon White body with blue stripes that run the length of the car.
3. 1969 GT500 Convertible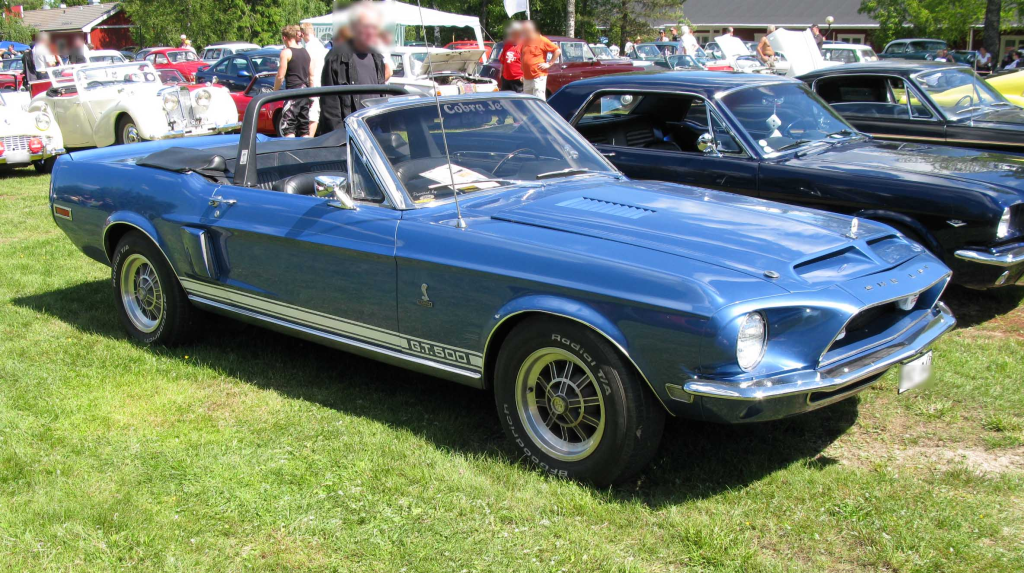 The 1969 GT500 Convertible is one of the most coveted Mustangs in the world today. That becomes apparent given the fact that it was auctioned for a massive figure of $742,500 in the Barrett-Jackson auctions, back in 2008. A more refined version of the 1965 GT350, a few know that this mean machine was originally designed for racing in 1965.
4. 1967 Shelby GT500 Super Snake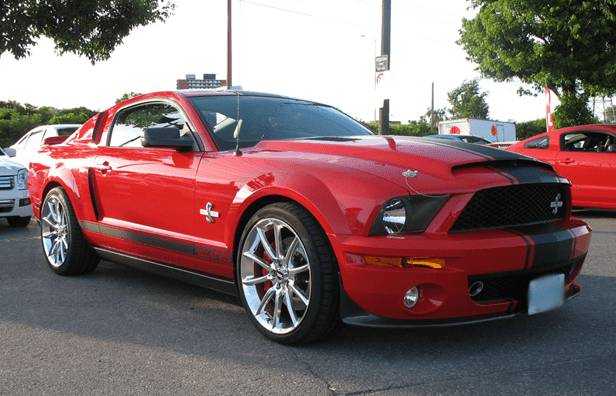 Call yourself extremely lucky if you get the 1967 Shelby GT500 Super Snake in police impound cars for sale, as it's one of the most sought-after cars in classic car auctions. The last time it was put up for action in 2013, it fetched a whopping $1.3 million. This Mustang model is, in fact, rarer than the Eleanor Mustang that was featured in the 2000 hit movie Gone In 60 Seconds.
5. 1965 Shelby GT350R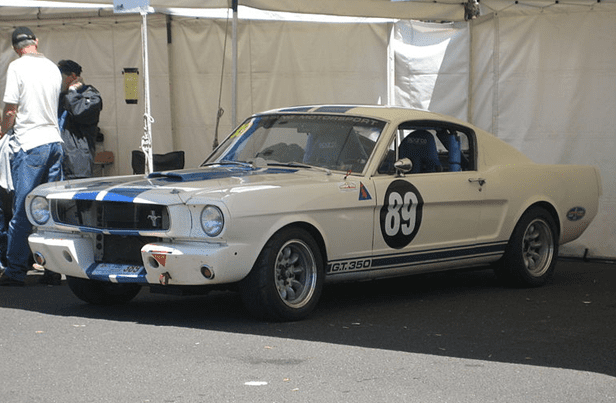 Auctioned in the year 2012 in California for an unbelievable price of $990,000, this Shelby model again typifies rarity. The reason is that only 35 such GT350R's were produced in the year 1965, which a few know were manufactured initially with a strictly meant-for-racing intent. The powerful engine and incredible features of the Shelby GT350R enticed most Mustang lovers in those days, and continue to attract car enthusiasts even today.
Conclusion
These rare classic Mustangs are sure to turn heads when you take them out on the road. However, they may not be easy to find. Autobidmaster, with its salvage car auctions, can help you in your pursuit of owning such rare Mustangs and that too at unbeatable prices. We have a huge inventory of police impound cars for sale, which you may not find elsewhere. Although you may not get every car in the perfect condition, with the right research, you can find many that demand nothing more than minimal repairs. Click here to start browsing your options.
Latest posts by AutoBidMaster Staff Writer
(see all)