For those who are looking to buy a new ride, the BMW range is an intriguing place to start. Although Beamers are usually priced above the median, you can get some great deals in used BMW cars for sale. These cars are excellent driving machines that can crown the owner a higher status, besides delivering the best in terms of drive pleasure and comfort. The German automaker offers a wide variety of models, all known for exceptional reliability and performance. Therefore, to help narrow down the options, here is our list of the top three BMW models to look for, when searching used BMW cars for sale. Let's take a look.
1. 1999-2005 BMW 3-Series (E46)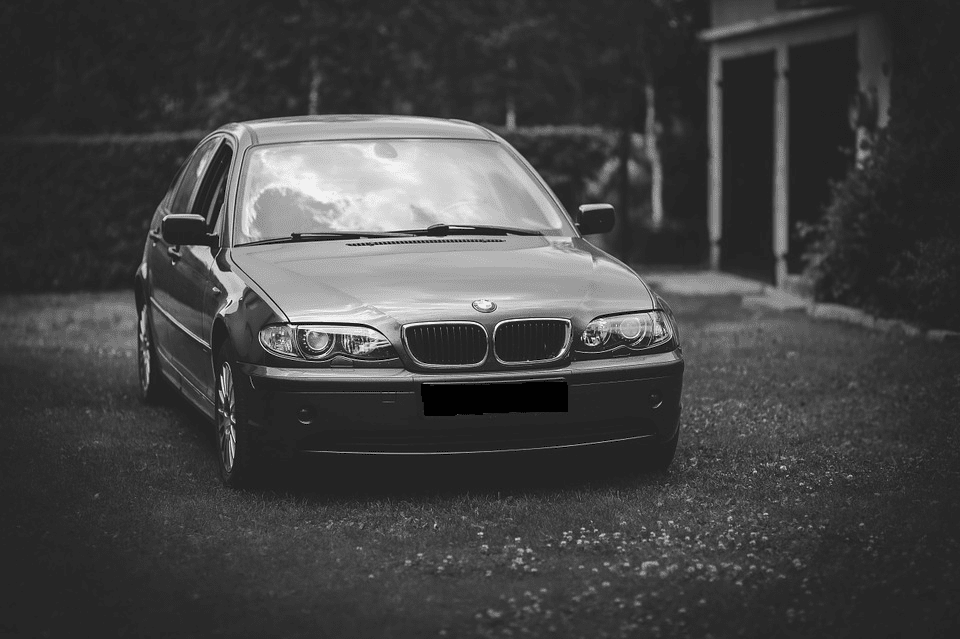 Available as a sedan, wagon, convertible or coupe; with rear-wheel drive or all-wheel drive, the 3-series is by far the most popular BMW model. It offers an excellent combination of handling, performance, style, and interior comfort. The rear-wheel four-door sedan is the only member of the 3-series BMW family easily available at used car auctions, or dealership lots.
2. BMW 3 Series Touring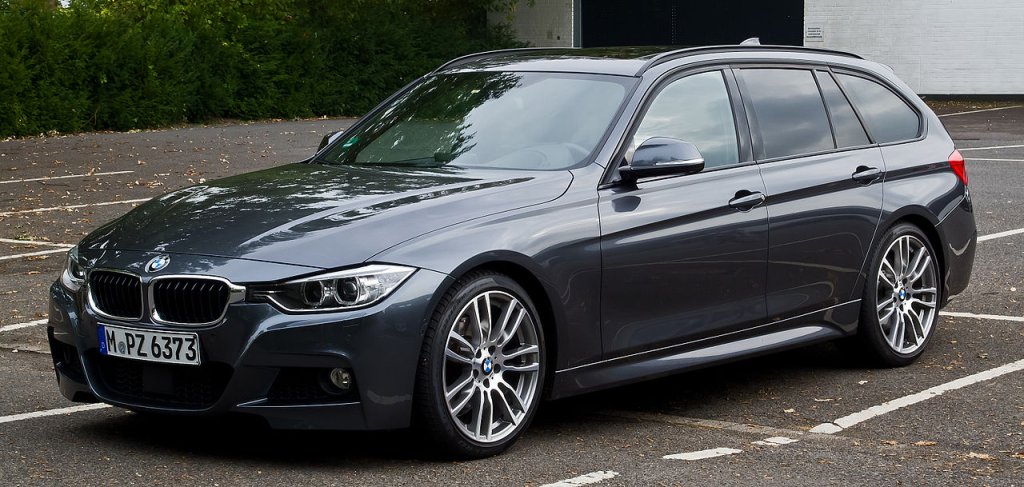 BMW 3 Series Touring 320d (SE)
The 3 Series Touring is still a good option to drive, with its practical cabin, decent engines, and impressive fuel economy. Nonetheless, it is not as spacious as some of its rivals. The BMW 3 Series Touring is as attractive as it gets for compact executive estate car buyers. As with the saloon, petrol models are a wise buy if you don't cover extensive distances. Stick with the 320d SE Touring equipped with an automatic gearbox, and it will never make you regret any moment on the road
3. BMW 1 Series
BMW 1 Series (118d)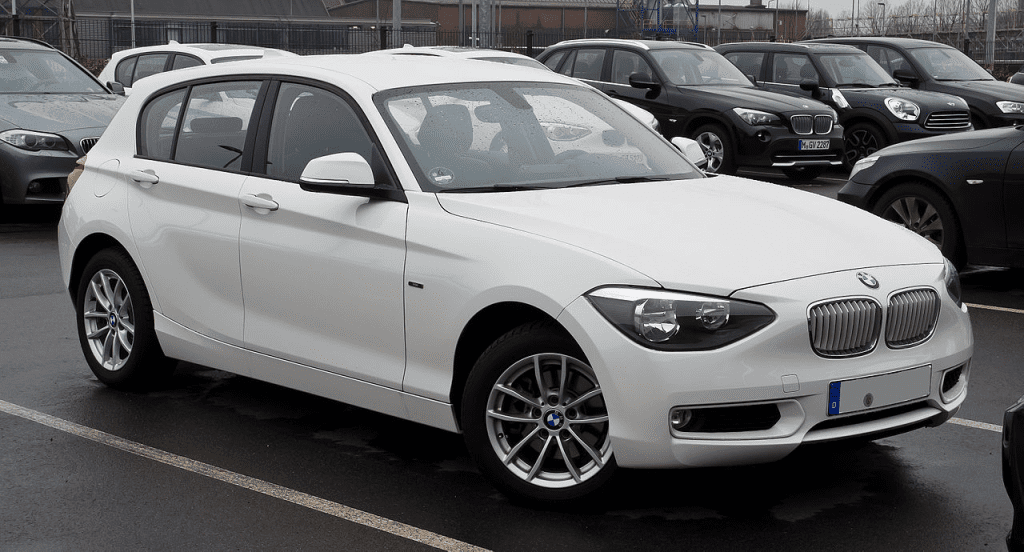 This one fits effortlessly in the ranks of the best small family automobiles. The BMW 1 Series, having various models, is a cool ride and surprisingly cheap to run. This crowns it as a very desirable premium option. It's not as roomy as some of its long time rivals, but bridges that gap with decent handling and a comfortable ride. Featuring a combination of top performance, decent fuel economy as well as low emissions, this rear-wheel-drive hatchback is irresistibly worth a pick. The BMW Series, 118d model is one of the best option you can buy at online auctions without any hassles.
Conclusion
When it comes to buying a used BMW car, its mechanical condition and paperwork are much more important factors than age or mileage. If you do not wish to go through the hassles involved with conventional auctions, you can also always look for used BMW cars for sale at online auction platforms such as AutoBidMaster, and bid from the comfort of your home. We carry a wide array of options to suit diverse tastes and budget. If you're considering buying a used BMW car and wish to learn more about any of the options listed with us, feel free to speak with one of our representatives.
Latest posts by AutoBidMaster Staff Writer
(see all)