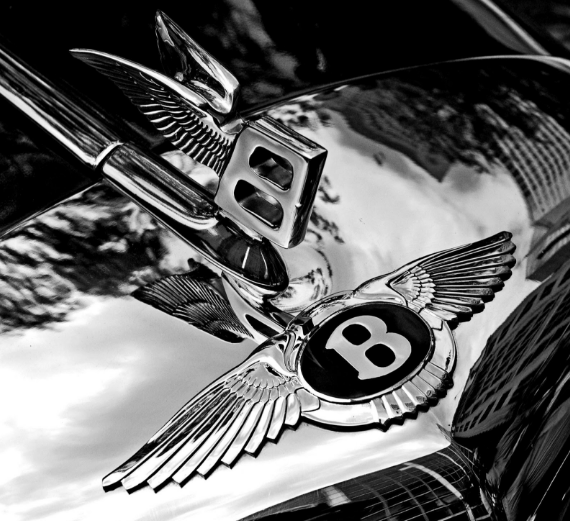 When reliability, build quality, and visual styling are some of the fundamentals on which you can't compromise – a Bentley perfectly meets your expectations. The British car-maker has produced an impressive range of powerful handcrafted luxury cars for over nine decades, with each model setting new standards in elegance and performance. While each Bentley model is special in its own way, some never lose their charm and remain desirable among classic cars lovers and collectors. We cover five such Bentley classic cars in the blog post. If you are not sure where to find classic cars online, AutoBidMaster has many Bentley classics in its inventory.
Bentley T-Series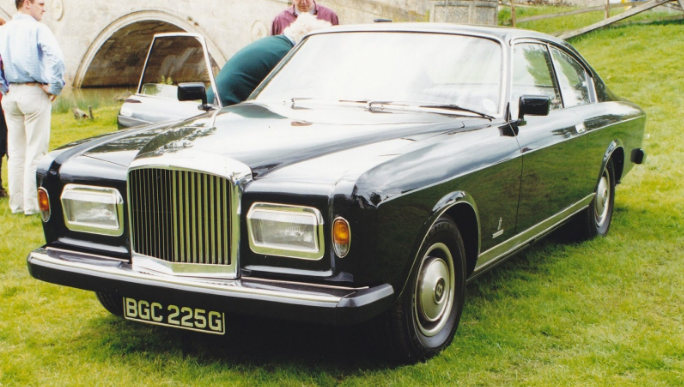 The Bentley T-series cars were manufactured from 1965 to 1980, and available as long wheelbase four-door sedan and four-door saloon. This was the first from the manufacturer without a separate chassis, and had steel and aluminum monocoque body with subframes, disc brakes on all the wheels, triplicate hydraulic braking system, eight-way adjustable electric front seats, light power steering, and ample passenger room in the rear compartment.
Bentley Eight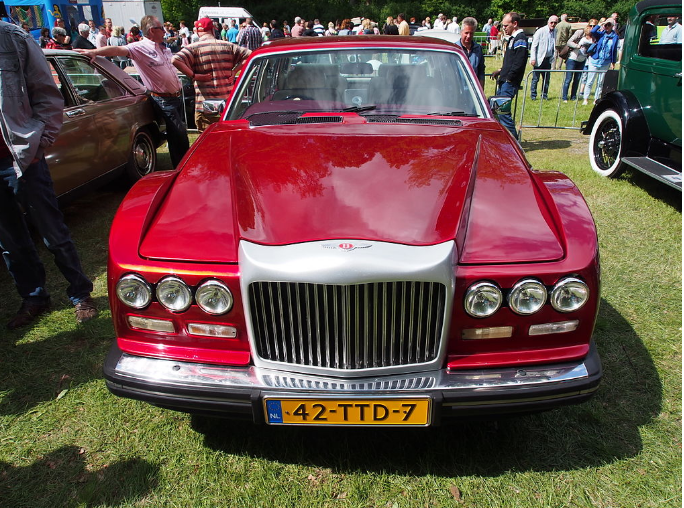 The "entry-level" car from Bentley, Eight was manufactured from 1984 till 1992. The car was based on Mulsanne and had a wire-mesh grille radiator. The firm suspension of the Eight improved the handling ability of the car. Bentley Eight was initially introduced with steel wheels and cloth upholstery. The 1986 model came with fuel injection and anti-lock brakes, and the power memory seats and leather upholstery were added in 1987. The three-speed automatic transmission of Eight was replaced by four-speed transmission in 1992.
Bentley Turbo R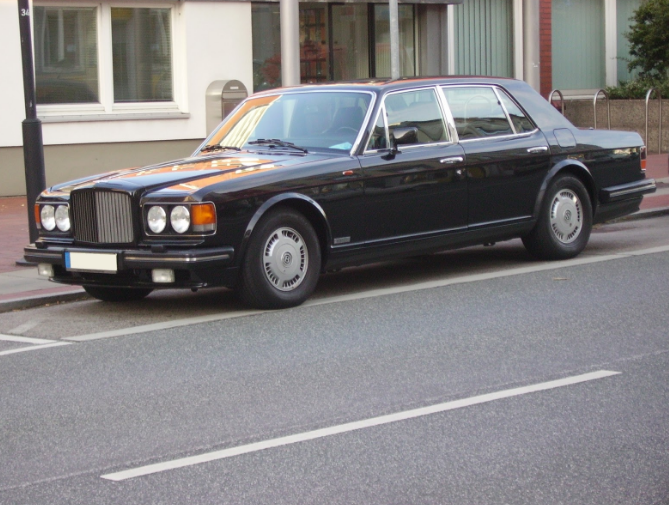 The high-performance Turbo R produced from 1985 to 1999, initially came with turbocharged engine from the Mulsanne Turbo and wider tires on alloy wheels. The Turbo R models manufactured from the year 1987 had V8 engine with fuel injection to provide additional torque. The Bentley Turbo RT, the last variant from the Turbo R line was the most powerful and expensive one. The car had 400 bhp twin-turbo 6.75 L V8 engine.
Bentley Continental R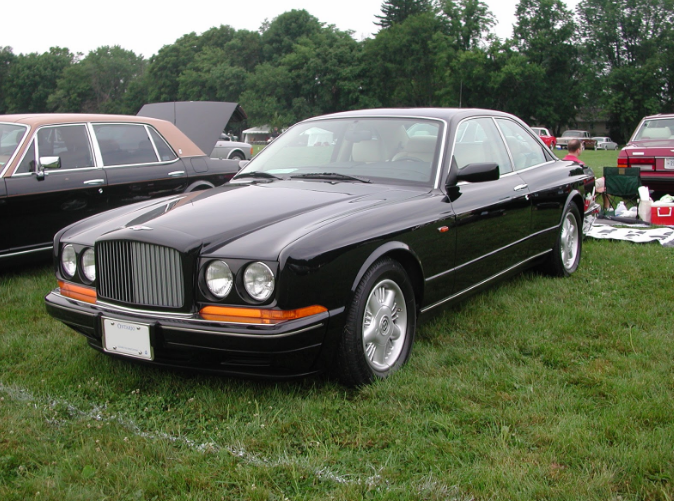 The ultra-luxurious and large coupe, Bentley Continental R was manufactured from 1991 to 2003. The car was the first in the Bentley range to have a body that is not based on Roll-Royce model, and a 4-speed, GM 4L80E automatic transmission. Continental R had 6.75L Garrett-turbocharged engine, which was also used in Bentley Turbo R. The models between 1991-1993 had over output of 325 hp at 4000rpm and produced peak torque of 450 lb-ft at 2000rpm. Other features of the powerful machine included self-levelling hydraulic suspension and ventilated disc brakes with twin calipers at the front.
Bentley Continental T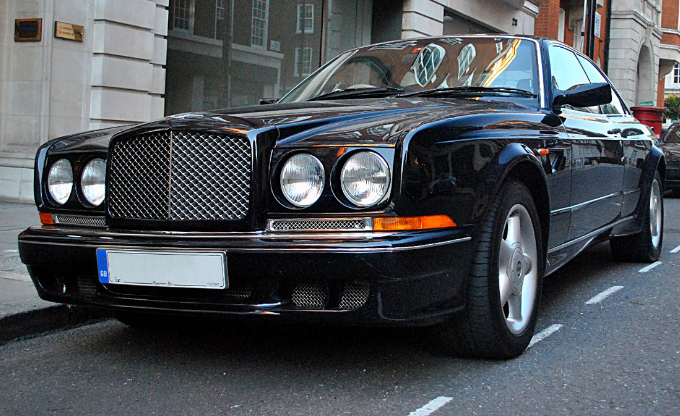 The Bentley Continental T is a short wheelbase version of its predecessor – Continental R. The car was slightly more powerful with increased torque and tighter handling. Continental T was a 2+2 coupe with a more athletic outward appearance. The car had shorter wheelbase than Continental R, and extended arches of front and rear wheels. Coming to interiors, Continental T had chrome-finished instruments and a push-button starter.
Last Few Words
Bentley cars from the recent past are a peerless combination of exquisite craftsmanship and style. If you want to own a Bentley, classic cars online auctions are the right places to look for your desired vehicle. AutoBidMaster has several pre-owned and salvaged Bentley cars up for bidding. We are a reputable online auction website with thousands of used and totaled cars available for sale. You can register on the website for a free 30-day access to start bidding. If need to learn more about the payment and shipping process, feel free to call us at +1 (503) 298-4300.
Latest posts by AutoBidMaster Staff Writer
(see all)