The reason for buying the Volvo was twofold. One, I wanted to get back into flipping cars and two, I've always wanted one of these. After being out of work and unable to do what I use to, due to the cancer, I felt the need to kick things back into high gear. I made an extra $20k a year flipping cars in my spare time previously…that kind of money goes a long way.
Anyway, back to the car… After bidding on it and winning, my initial thoughts of quick flip changed to documenting the repair for YouTube and giving it a lift kit. Guess I didn't realize the aftermarket support was so extensive and I want to utilize it.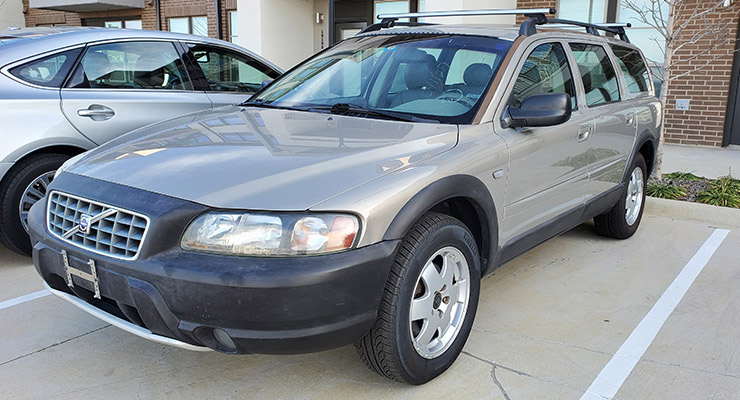 So, when I found this Volvo XC for sale, I wasn't actually looking for it, ha ha. I started out looking for the WRX and found one but, wasn't sold on it. So, I used the filters on AutoBidMaster to sort for clean title cars with normal wear / tear or minor dings and for something AWD that was also local to me. I wanted local to save some time and money plus, it made it more likely it was rust-free since I'm in North Texas. After checking out the car history and finding out it was a one-owner car, primarily cared for at the dealer, it was a done deal. I had to bid…and I won!
I've ordered through AutobidMaster and their shippers before and not been let down. I trust that when I pay them, they're going to get it done.
I was at work when the car was delivered so I had my wife sign for it. I was so excited I wanted to leave early, ha ha. I ended up getting off a little late but, went and immediately checked it over, checked the oil, and started her up. We drove it that night to sort it out and see what work might be needed.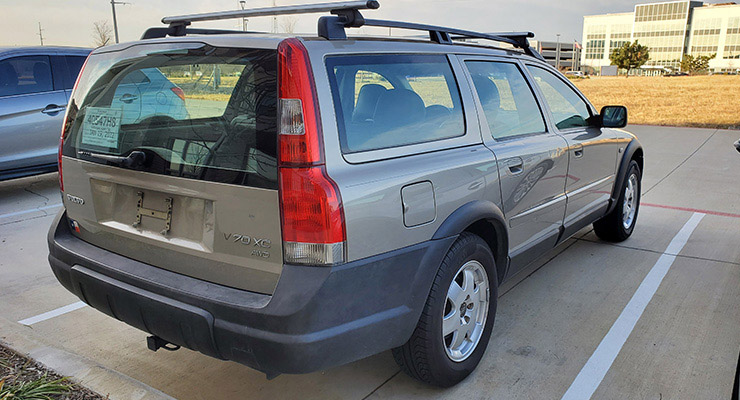 I need to get a new oxygen sensor and do an alignment before I can really use it, but I also plan to lift it, clean it up, and do some minor repairs for reliability. Once that's all done, I'll use it as an occasional commuter but mostly……it's for fun. I want to visit some local off-road parks, go camping, and go on some trips across the country… Like the name suggests. My wife loves it already and so does my son. I think they'll like it more, once she's finished!
I will say to this point, it's been a huge morale booster. It's given me extra purpose and seeing the reactions from coworkers and friends is priceless. I'm glad I got the car and happier I got such a good deal on it!
For now, the car is being used as an occasional commuter. She will soon be lifted and have some of the minor repairs knocked out. Wheels will be on order soon as well!
— Izzy
Last Word
We're glad to see that our clients are happy with our services, and, most importantly, the cars they have bought. If you're looking for the next vehicle, your search will end here. AutoBidMaster lists more than 300,000 cars at our auction yards scattered all over the USA and Canada. Winning your dream ride is pretty straightforward. You have to follow several steps in consecutive order: register, upload a copy of your government-issued ID or passport, place a refundable security deposit, and upgrade your membership to Advanced or Premium to bid without limits. Congrats, you're all set! Keep in touch with us at: +1 (503) 298-4300 (4:00 AM – 4:00 PM PST, weekdays) or email at: hello@autobidmaster.com. Happy biddin'!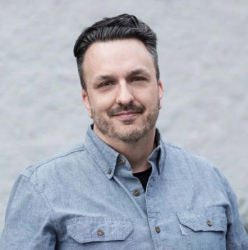 Latest posts by AutoBidMaster Editor-in-Chief
(see all)