Hello all,
This month, we spoke to a member of the first lounge in Guatemala, and they told us how their journey working with us at AutoBidMaster began.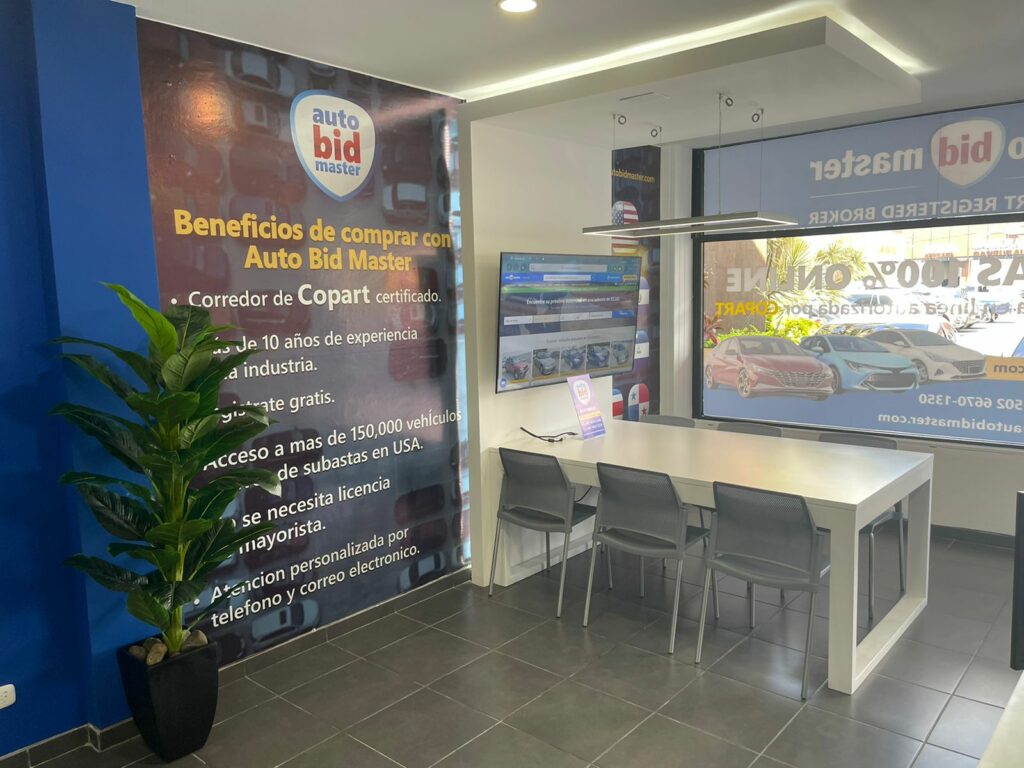 "It all started with a call from AutoBidMaster which made us investigate what they offer. Later in October 2021, we had the opportunity to meet the presidents who not only taught us the business model but also how professional they are and most importantly they are excellent people with good values. The trajectory that AutoBidMaster has had for more than 10 years and what they have achieved was what prompted us to want to be part of AutoBidMaster and open the first lounge in Guatemala.
Our first client bought a Kawasaki EX400 2021 motorcycle. We explained the process to him, he knew what he was looking for and after registering, he bought it at buy it now. The most satisfying thing is to see that the client already has his motorcycle in Guatemala, without a doubt the first sale will never be forgotten since we are offering something new to the market and hopefully in the future, we will have significant growth creating customer loyalty through a good experience in buying your next car through auction.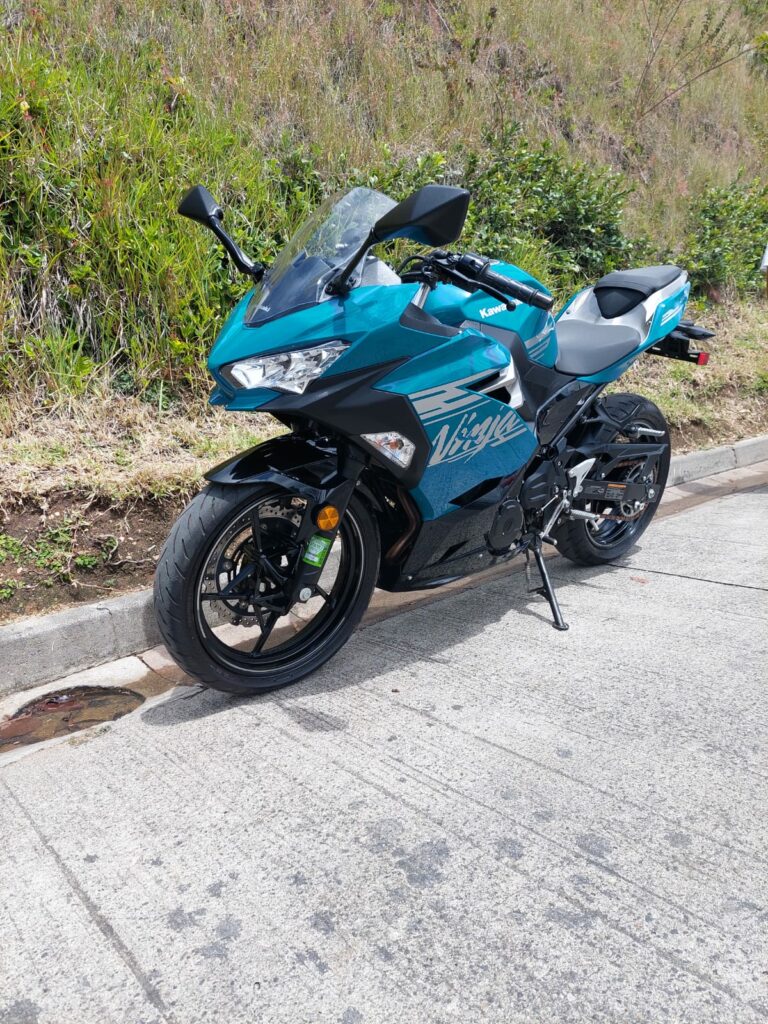 We want to introduce ourselves to the Guatemalan market and let them know that we are their best option to buy their next car at auctions in the USA. In the future, we want to open the next lounges in other countries in the region to also be able to serve them and introduce the AutoBidMaster platform and all the benefits we offer be available to the country. Without a doubt, an inauguration event for the Guatemala lounge is in our plans, but we still have not defined the dates and schedule to carry it out.
Thanks to the team that AutoBidMaster for customer service, a professional team, with experience and always thinking about how to best advise the customer."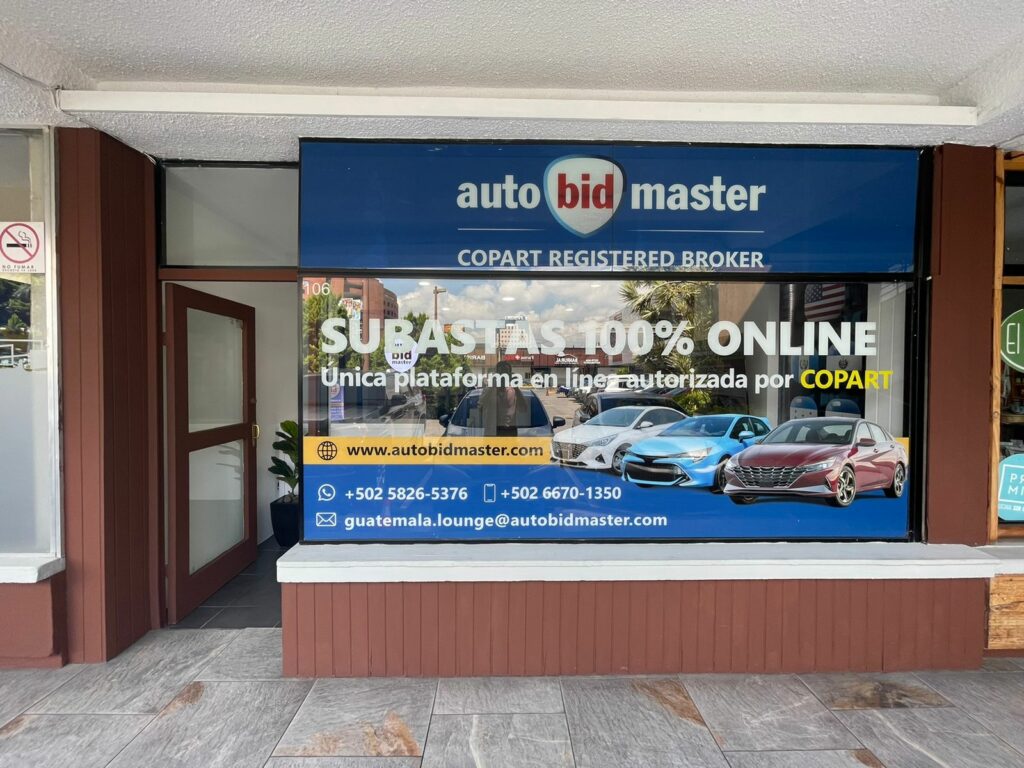 Are you interested in opening a lounge in your country? If so, please check out this information.
If you just want to buy your next desired vehicle for personal use, just register on our website, provide us with a copy of your government-issued ID or passport, and place a security deposit. Then you can read the beginner's guide and start bidding! Contact us online if you have any questions or call us at: +1 (503) 298-4300 (4:00 AM–4:00 PM PST, weekdays).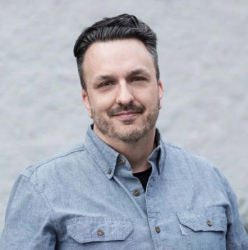 Latest posts by AutoBidMaster Editor-in-Chief
(see all)