Happy Holidays to all! 2022 is nearly over. Here at AutoBidMaster, we are reflecting on a big year and preparing for another. To say goodbye to 2022, we would like to feature a couple of cars that have been purchased internationally or shipped internationally.
First up, is a customer who bought this incredible dark gray 2022 Tesla Model X! Our outstanding team in the country of Georgia helped this client through the process of finding their vehicle, purchasing it, and shipping it to them. Best of all, this high-performance electric vehicle is already home with its new, and happy, owner! Take a look at this beautiful vehicle.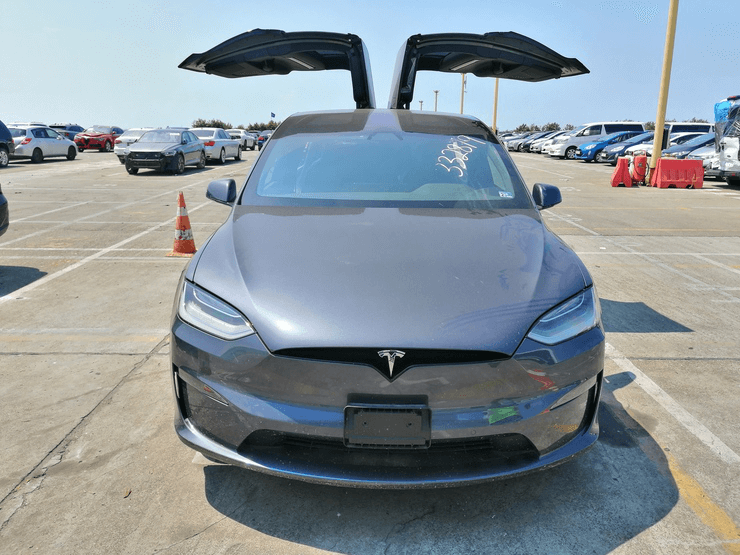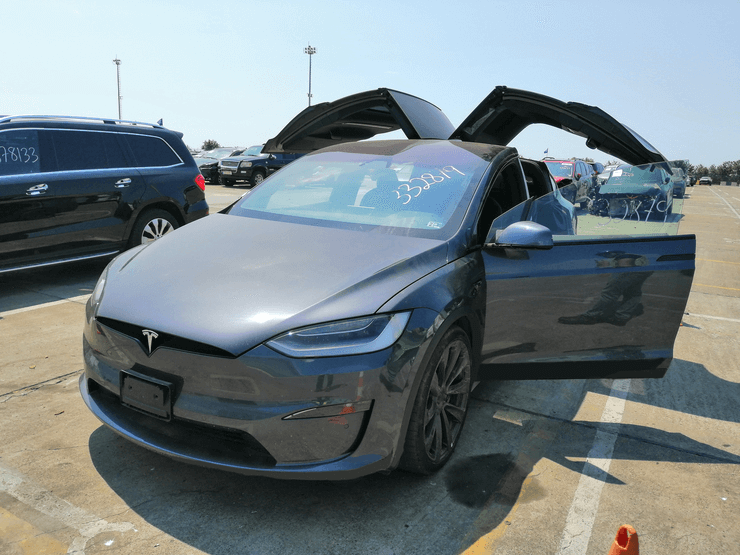 Second, is this stylish red GMC Terrain SLT! This vehicle was purchased here in the USA with the help of our hardworking International Sales Team and shipped to Australia! That is quite an amazing journey, and as you can see in the picture, the new owner already has his car and loves it. With AutoBidMaster you really can buy a car and ship it anywhere in the world!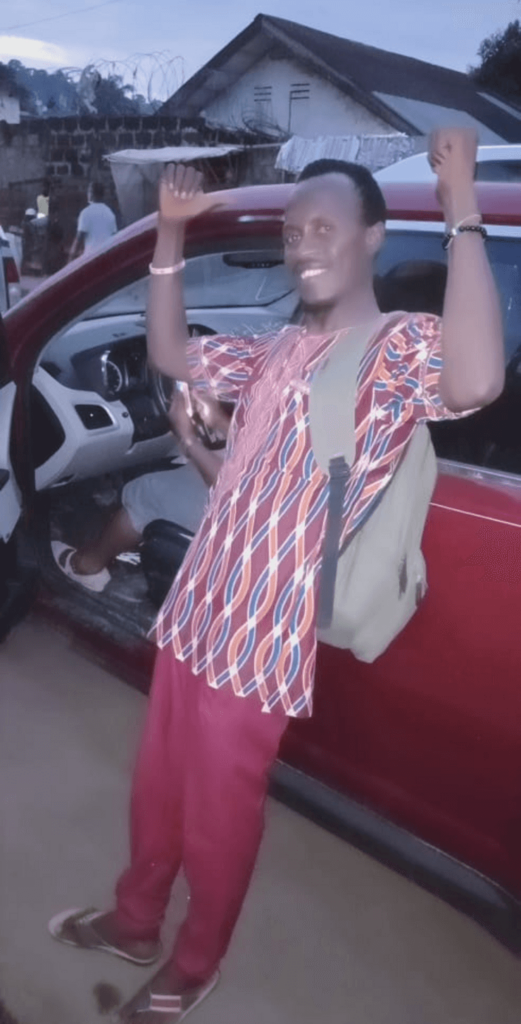 Lastly, a customer from Chile, who had already bought a bike with us, was so satisfied with his purchase that he came back for more vehicles. This time, Abiel bought this stunning white 2018 Mercedes-Benz GLC 300 and later chose a gorgeous white Chevrolet Camaro. We like his style!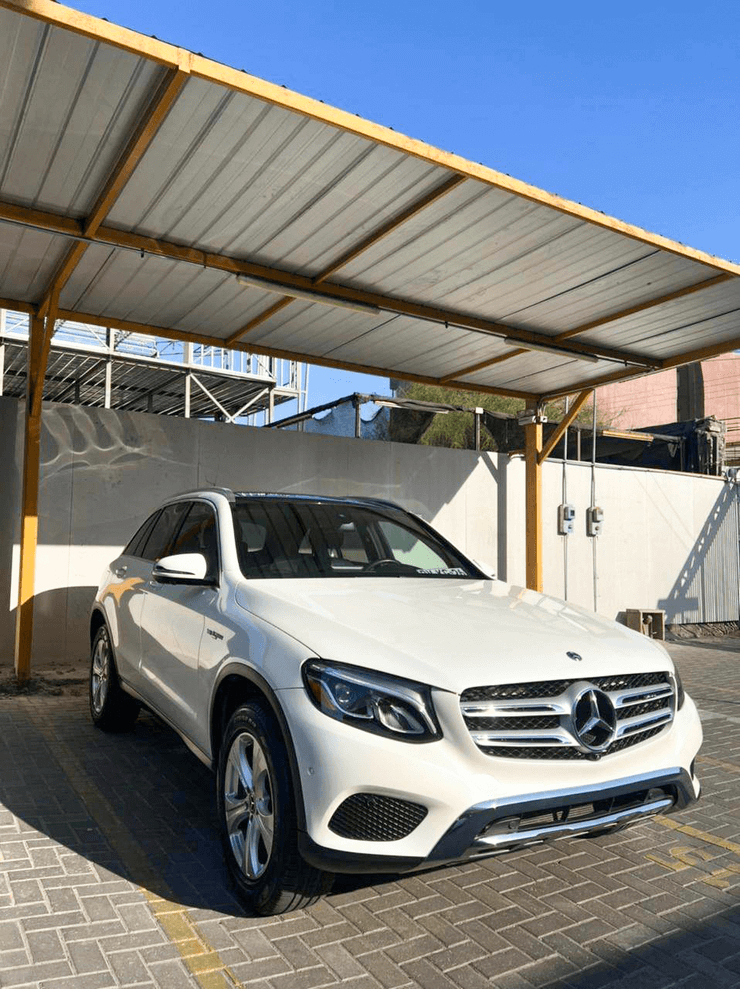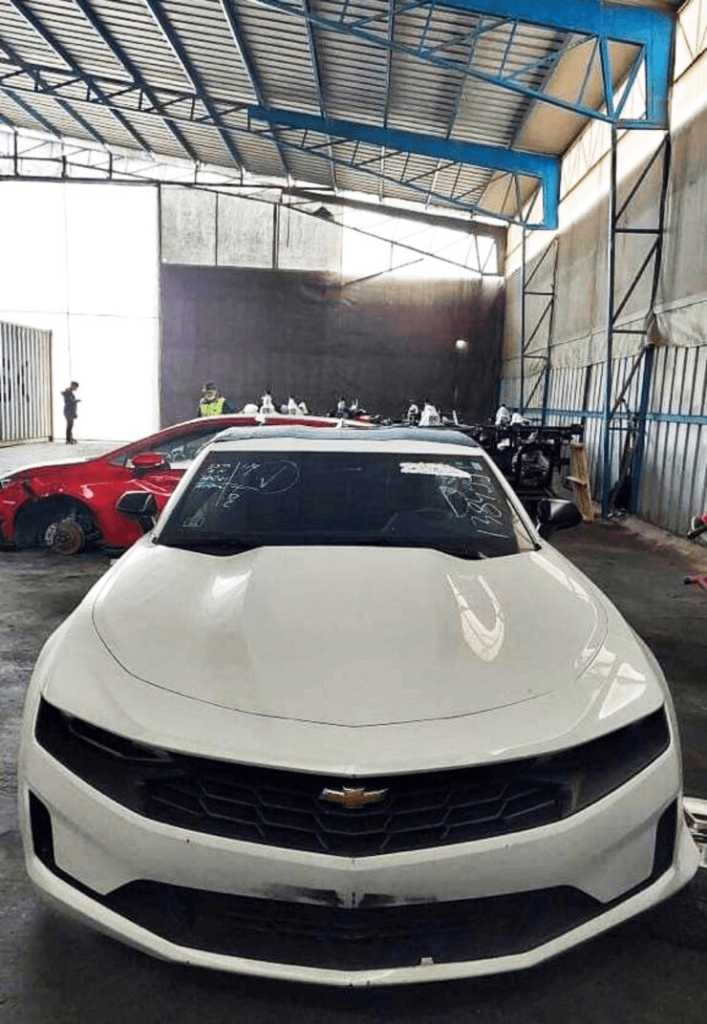 "It has been a dream for me to have it in front of me, and I'm very happy and satisfied with the service provided by AutoBidMaster since I chose my car until I received it. Then I decided to buy a third one, a Chevrolet Camaro that will go directly to the workshop to be able to drive it soon."
Abiel bought and had his vehicles shipped with the special care of our amazing El Salvador team! You can read more about them here.
Don't forget, AutoBidMaster has teams ready to help you no matter where you are. They are ready and waiting to help you with the range of services, such as consultations, choosing a car, checking its background with a ClearVIN VIN Check Report, and of course helping set up domestic and/or international shipping services. You never have to worry with us!
To have your vehicle from AutoBidMaster, register on our online auction platform, upload a copy of your government-issued ID or passport, place a security deposit, and bid on your desired cars! It's also possible to contact us in case of any questions and specific requests or call us at: +1 (503) 298-4300 (4:00 AM–4:00 PM PST, weekdays).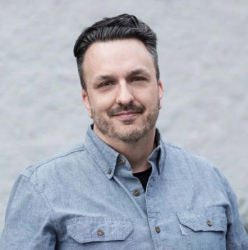 Latest posts by AutoBidMaster Editor-in-Chief
(see all)