This month, we had a lot of fun interviewing a cool new customer. His name is Mark, and he had some great answers and sent a bunch of photos. He likes to joke around, so he sent a few photos that were not his car (they were pics from tv shows and movies). Read on to join in on the fun!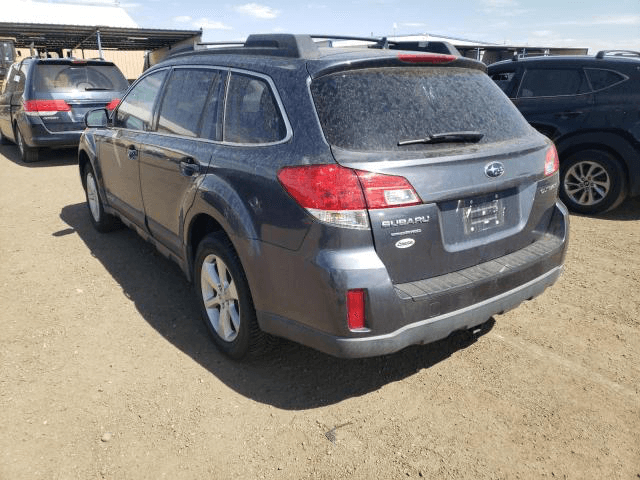 "I needed a car that would act as a commuter for taking my two teenage boys to school and then driving myself to work. From the school to where I work is roughly 25 miles and about a one-hour drive most days – one way! Up hill! My car, my other car, is a large SUV and gets really poor mileage, but is built like a tank and is super safe. I felt terrible driving it every day to work. Like I was wasting it. Like it had an expiration date and every day I used it, I was pushing it closer to the expiration. That and the gas I was wasting made me sick.
One day I asked my wife, and she said I should get a used car. I found you all on a google search. Not very exciting I know. I just googled and read reviews. Your website had the easiest instructions for how to join and bid in the auctions, so I picked you. I knew I wanted a Subaru Outback, and I knew what I wanted to spend. You had lots of options for me to pick from and I was able to win the second auction I entered.
This is the first time I have ever had a car delivered. It's funny. I have food and groceries delivered all the time. Never a car. It was a fun experience, and I was excited to get the keys and see if it ran. It did. That was the best part. With it running, I felt like the hard part was over. And it was!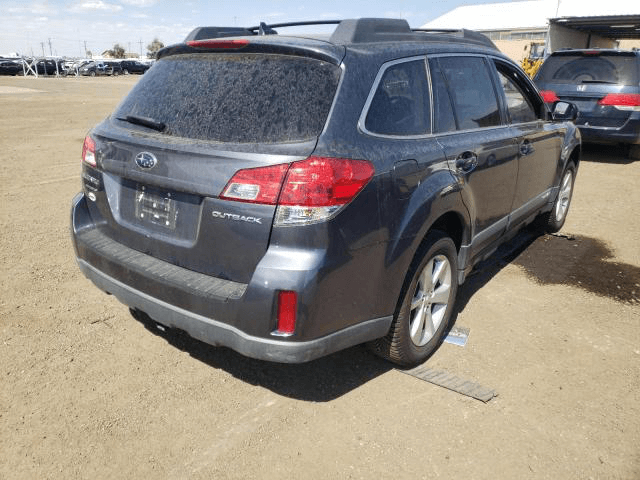 I washed it. Seriously. I drove it around the block and right into my driveway for a good washing and vacuuming. lol
It's a Subaru Outback. I forgot to mention. Had some exterior damage, dings, and dents. The bumper looks like it ran over a mailbox. I tell my boys that the car was used on the set of the Walking Dead and that it would be a shame to repair its unique damage. lol
Having a commuter car, one that is safe and sturdy, takes a huge weight off my chest. I drive it 5 days a week and then use my other car on the weekend and for family trips. Just knowing it's here and doing the job I wanted it to do is a major relief. I plan on driving this one to work for the next 5-10 years, I have faith it will last that long. It did survive the apocalypse. On TV at least. Have a good one!"
Here are a few more of the photos Mark sent me when we asked him to show me his car (these are it). Thanks again, Mark. You kept us laughing all day.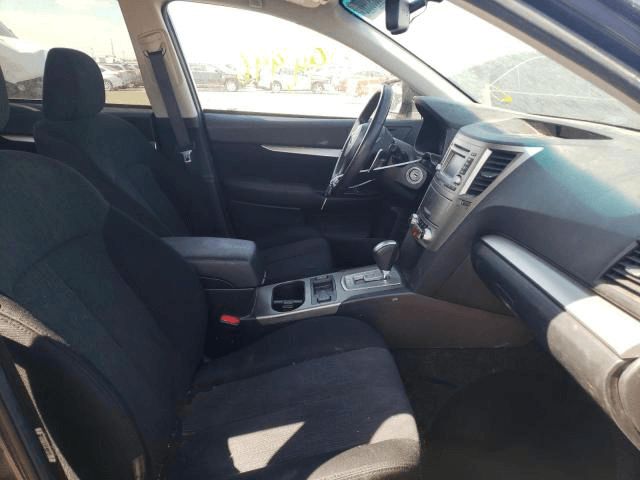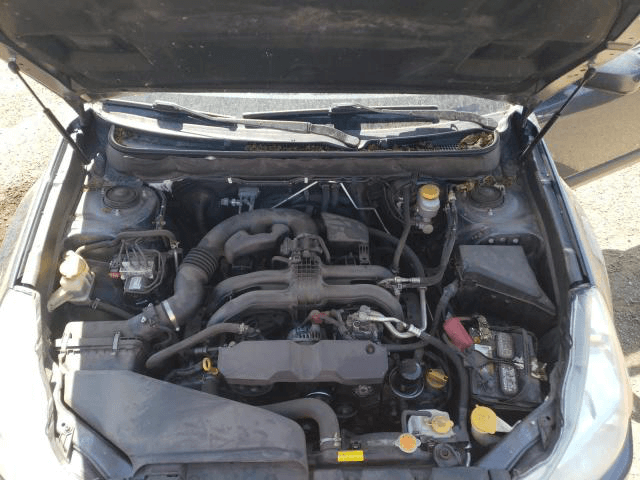 At our online auctions, you can find your best Subaru configuration! Check your car with a free VIN Decoder or license plate lookup tool to be sure about the right car specs. To place your bid, sign up, upload a copy of your government-issued ID or passport, place a security deposit, and then you're in! Don't hesitate to contact us if there are questions or concerns about bidding on repairable and affordable vehicles from AutoBidMaster.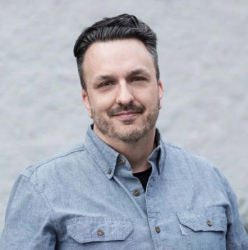 Latest posts by AutoBidMaster Editor-in-Chief
(see all)