Ferrari started as a reputable racing team in 1947. It is a brand that is coveted by most collectors and has come to represent the finer things in life. Ferrari has several world records to its name, with models such as the classic 250 GTO going for anywhere from $32 to $52 million at car auctions. That's enough proof of how much people love "Ferrari". If you too are a Ferrari fan, here are four of the company's most prominent models from 1947 and 1964 that you can buy at our online car auctions in Los Angeles and other areas.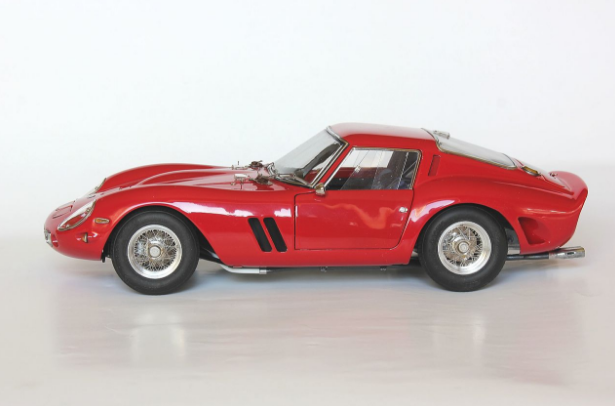 1. Ferrari 125S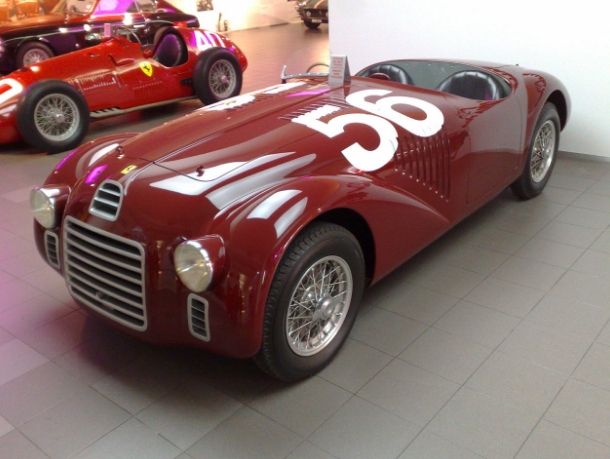 The 125S was the company's first car to wear the badge Ferrari; although, Enzo Ferrari launched the model after the introduction of his Auto Avio Costruzioni 815 of 1940. Based on a used steel tube-frame chassis and equipped with a five-speed gearbox, the 125S carried a V12 engine under the hood, a trait found in most Ferraris.. Franco Cortese, an Italian racing driver, first drove the 125S during Circuito di Piacenza. Later, Ferrari introduced the 125S as its first street production car.
2. Ferrari 166 Inter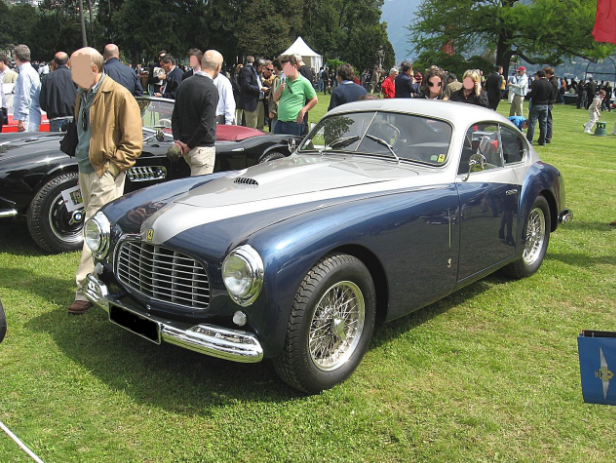 If you are looking for a classic grand tourer, the Ferrari 166 Inter is a package you'd certainly want to add to your collection. The successor to Ferrari's 166s racing cars and the 125S, the 166 Inter gave the world a true grand tourer that caught attention with its premium looks and power packed performance. Even today, the GT receives huge attention at classic car auctions across the globe. Ferrari built only 37 166 Inters between 1948 and 1950, which makes the model one of the rarest all time classic cars.
3. Ferrari 410 Superamerica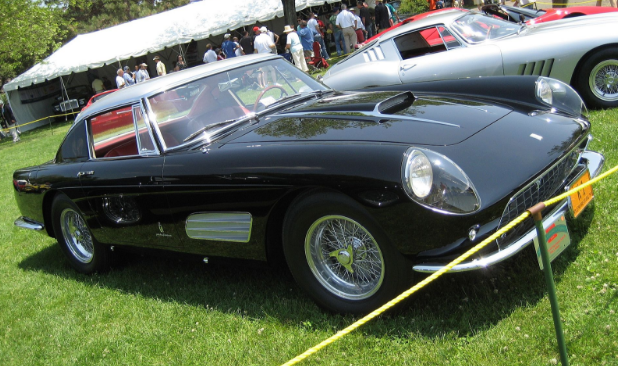 The Ferrari 410 Superamerica is among Ferrari's top-end models built with the largest – 5.0 L with 340 PS (250 kW; 335 hp) engine, but a shorter wheel base. Offered at the New York Auto Show for $16,800, the 410 Superamerica cost twice the amount of Mercedes-Benz 300SL "Gullwing" in its days. Today the classic may cost you more than a million dollars, but not if you are able to find it out at our car auctions in Los Angeles and other locations.
4. Ferrari 250 GTO
Ferrari engineered the 250 GTO to beat its prominent rivals including the Jaguar E-Type, Aston Martin DP214, and Shelby Cobra in GT racing. Launched between 1962 to 1964, the 250 GTO was powered by Ferrari's Tipo 168/62 V12 engine and has some interesting history and awards to its name. The 1962 250 GTO – manufactured for Stirling Moss, for example, was sold for an all-time record price of $38,115,000. Motor Trend Classic awarded the 250 GTO the first position in the list of the "Greatest Ferraris of All Time".
Conclusion
These Ferrari models are just a few of the company's many award-winning inventions in the automotive world. What is interesting is that despite Ferrari's contemporary speedsters, the above packages continue to lure many buyers. If you are one of those looking to purchase one of the legendary Ferrari cars or other top classic cars, Autobidmaster is the place to realize your dream. Here are some of the Ferrari models in our inventory. If you need information on how to join and start bidding to buy a car from our car repo auctions in Los Angeles and other cities, click here.
Latest posts by AutoBidMaster Staff Writer
(see all)