Fuel efficiency is one of the main factors that Americans consider when buying vehicles. A car with high mileage not only saves money but also reduces oil dependence cost, increases energy sustainability, and reduces your carbon footprint. The demand for fuel-efficient vehicles has grown more than ever, and most cars in the market have a decent mpg. If buying a new car is out of question, and you are looking for gas-efficient models at Dallas car auctions or anywhere else across the U.S., we list the top four models to consider.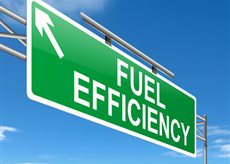 2001 Toyota Prius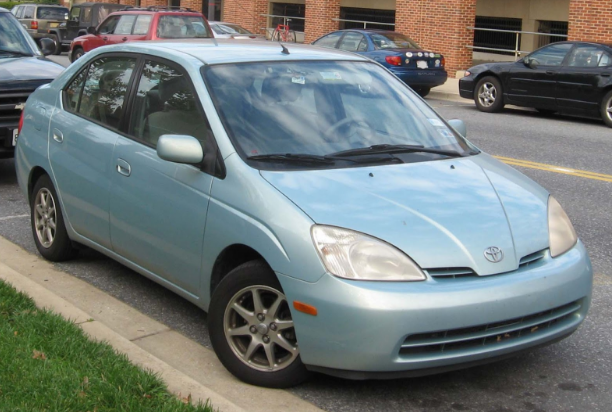 The hybrid vehicle comes with electric and four-cylinder gasoline powered engine. The sedan has 1.5L I-4-cylinder engine that produces 114hp @4500rpm and 82 ft-lbs torque @4200rpm. The front-wheel drive Prius has fuel efficiency of 42 mpg in city and 41 mpg on a highway. The car automatically switches to gas or electric power, and the battery recharges itself while you are driving the car.
2010 Mercury Milan Hybrid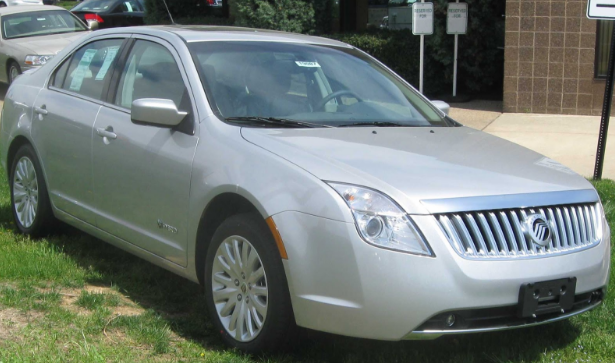 The mid-size car is praised for its upscale and spacious cabin and impressive driving dynamics. Milan Hybrid has a 2.5L, four-cylinder engine, paired with an electric motor and continuously variable transmission. The car has fuel efficiency of 41 mpg in the city and 36 mpg on highways. Other features of the Milan Hybrid include dual-zone climate control, electronic stability, six airbags, anti-lock brakes, parking sensors, and Bluetooth connectivity.
2010 Ford Fusion Hybrid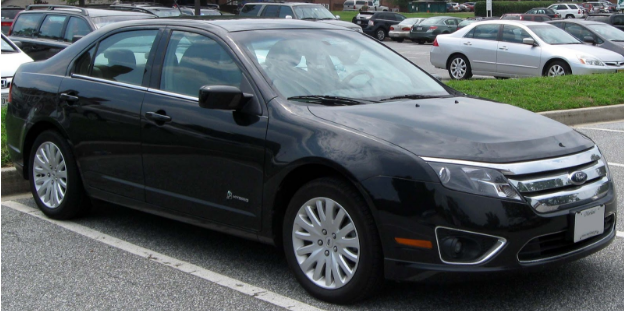 The mid-size hybrid sedan has 2.5 liter four-cylinder gasoline engine and two battery-driven electric motors with CVT transmission. If you are looking for a car with impressive safety ratings and performance, Ford Fusion Hybrid is the right choice. The fuel efficiency of the car is 41 mpg in city and 36 mpg on highway. Ford Fusion Hybrid comes with cruise control, Ford's Sync infotainment system, dual-zone climate control, and parking sensors.
2010 Honda Civic Hybrid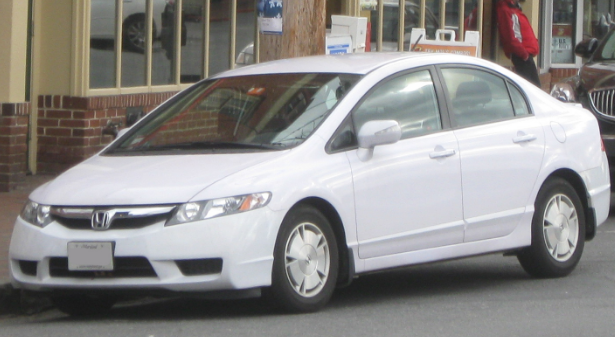 The four-door 2010 Honda Civic Hybrid has 1.3L four-cylinder gasoline and electric-powered engine to deliver fuel efficiency of 40 mpg in city and 45 mpg on highway. The front-wheel drive Civic Hybrid comes with ABS and driveline traction control features. The car has comfortable front seats, dual front airbags, side and side-curtain bags, electronic stability control, and anti-lock brakes.
Final Words
Fuel-efficient cars have numerous benefits when compared with their gas-guzzling counterparts, of which lower fuel costs is just one. If you are looking for a hybrid car that delivers optimum mileage and is light on your pocket, check out used and salvage cars at AutoBidMaster. We are one of the reputable websites for car auctions in Texas and across the U.S., with a vast inventory of cars, motorcycles, trucks, and other vehicles. Register online to start bidding for the vehicle that meets your requirements. If you have questions related to payment, shipping of the vehicle, or any other issue, feel free to call us at +1 (503) 298-4300.
Latest posts by AutoBidMaster Staff Writer
(see all)