If you are an auto enthusiast looking to enhance your classic car collection, you may want to consider the 1994-96 Chevrolet Impala SS in a classic car auctions. Brainchild of Jon Moss, the Impala SS is one of the finest muscle cars in history, which was initially introduced at the 1993 Detroit Auto Show. The 94 Impala SS was targeted to buyers who wanted a more powerful engine package than the Chevy Caprice or base line Impala. Let's look at a few traits of this modern-day classic.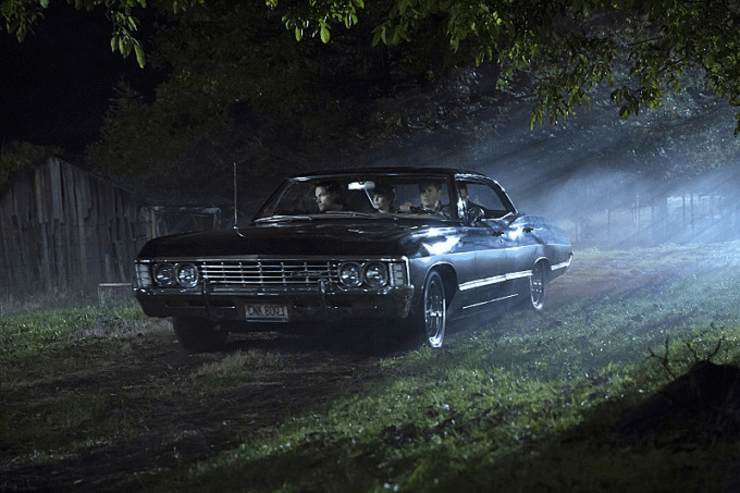 A Powerful Engine
When you are shopping for a muscle car, the first thing that you expect, in addition to looks, is power. Put simply, a muscle car needs to perform like one. That's why most muscle cars featured the big engines of their time. The 1994 Impala SS comes with a 260-hp and 330 lb-ft at 3,200 rpm LT1 V8 with sequential-port fuel injection – mated to a 4-speed automatic.
Interiors Won't Disappoint
Despite being 20 plus years old, the 94 Impala SS has still got it when it comes to interiors. It comes with numerous creature comforts including contoured front bucket seats, power windows, tilt steering wheel, and leather-wrapped steering wheel, which make it equivalent to present day cars. If you buy a 96 Impala SS from online classic car auctions, you will save money over car dealership prices – perhaps, something intriguing for classic car enthusiasts.
It's Faster than You May Think
What may surprise you the most and stands out to be the USP of the 94 Impala SS in comparison to other muscle cars is its speed. The mean machine is half a second quicker than the BMW 540i, at 0 to 60 miles per hour in 6.5 seconds. Isn't that quite impressive for a muscle car that weighs 4,200-lb?
For those who Admire the Color Black
This is subjective, but if you are obsessed with the color black, here's another reason for you to consider the 1994 Impala SS in classic car auctions. The Impala SS was, initially, launched with a blacked out trim level. Think BMW black series. The Impala SS Black included blacked out rocker panels, grille, and taillight surrounds, along with a black paint job. If you, however, want an Impala SS in a different color, look for the 95 or 96 model, which are also available in Dark Green-Gray Metallic and Dark Cherry Metallic color.
Conclusion
The 94 Impala SS is also impressive when it comes to drive quality. It is smooth even when driving on winding country roads – thanks to the presence of tuned deCarbon coil springs, shocks, and a special ride-and-handling suspension. Together with other features, the 94-96 Impala SS is certainly a machine you may want to add to your classic car collection. The good news is, you can buy the 94-96 Impala SS and other such new era muscle cars using AutoBidMaster, without having to break your bank. Simply participate in online classic car auctions, bid, and win your favorite vehicle. It's that simple! To learn about our rules and policies, click here. If you wish to speak to one of our customer service representatives, call +1 (503) 298-4300
Latest posts by AutoBidMaster Staff Writer
(see all)