Looking to buy a right hand drive car?
If you're looking for something rare, exotic, or maybe just a little bit different, you may have already started looking for a right hand drive (RHD) car. There are many misconceptions about RHD cars in the United States, including whether or not they're legal. We're answering some of those questions for you in this post.
What it takes to import a vehicle into the USA
If you're importing a car that's over 25 years old, you're in luck. According to US Customs and Border Protection, vehicles over 25 years old are exempt from Federal Motor Vehicle Safety Standards (FMVSS), provided they have the original engine. Import it, register it, and drive feeling like you're on the wrong side of the road to your heart's content.
If it's over 25 years old, it isn't technically illegal to import it. It just needs to meet EPA and NHTSA regulations. The vast majority of vehicles that meet those requirements were already manufactured in the USA, which makes importing them from elsewhere a little complicated. Vehicles manufactured to US specifications are left-hand drive, so, it makes importing newer RHD vehicles basically impossible, but not necessarily illegal simply because they're RHD.
There are some exceptions, however. If you've got your heart set on a newer RHD car, the EPA states that you can import it under specific conditions. Either you're importing a vehicle by an Independent Commercial Importer, or ICI, or you've received pre-approval from the EPA for the following exemptions:
– Testing
– Display
– Repair or Alteration
– You aren't a resident of the USA
– Competition/Racing
But be aware: you have to make arrangements with an ICI or get EPA pre-approval BEFORE shipping a vehicle that doesn't meet EPA or FMVSS requirements. Contact the EPA Imports Hotline by emailing imports@epa.gov or call them at +1 (734) 214-4100.
So, what should you do?
If you want a newer RHD car, you can go through an ICI and spend a whole lot of money. If that isn't the case, there's another option.
Get a Nissan Skyline.
As of August 2014, the R32 Skyline – produced from 89-94 – became eligible for US import under the 25 year law. And lots of them were imported.
At the time of writing this article, RHD vehicles from 1995 and beyond fall outside of the 25 year law. This was huge for the R32: ranging from 90 horsepower through a 1.8 liter to the GT-R: 276 horsepower and 266 lb-ft of torque through a 2.6 liter I6, it quickly became a cult classic among JDM collectors nationwide.
There's a reason the GT-R was nicknamed Godzilla: it has an incredible race record, and in Australia it was so successful that it was nicknamed after the monster from Japan. One of its more notable features is it's all wheel drive system: the R32 uses an electro-mechanical AWD system to deliver up to 50% of its power to its front axles, much like the Porsche 959.
Since so many Skylines were imported as soon as they passed the 25 year law, we see a fair amount of them on AutoBidMaster. Here's an example of a pretty clean 91 Skyline. This one has an RB20DET engine (2.0L turbo I6) so it isn't the legendary GT-R, but it's still pretty friggin' awesome.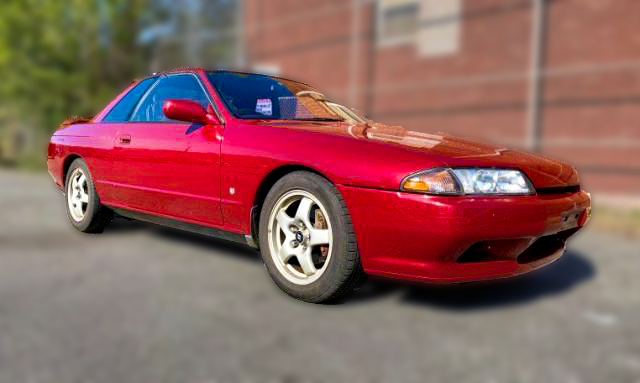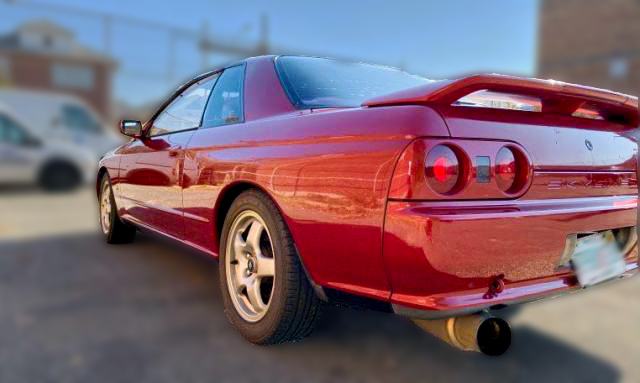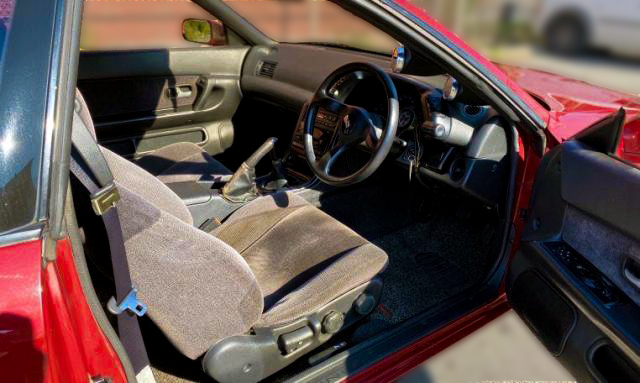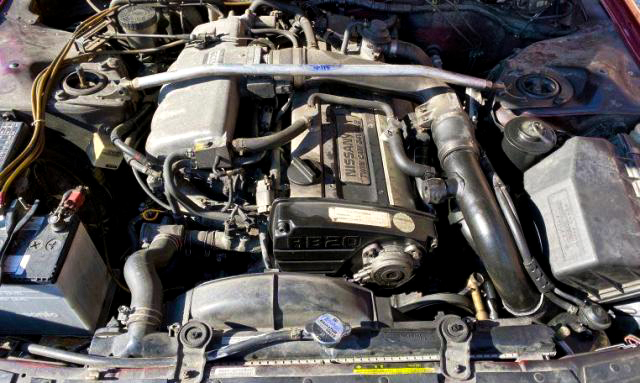 We've got RHD cars
So, if you're looking for a way to own a JDM cult-classic, awesome RHD car: check out the Nissan Skyline's we've got available on AutoBidMaster. They've already been imported, so you don't have to deal with the hassle of customs declarations, taxes, and so forth. You just need to get it from you to the yard, and with the help of our shipping partner, EasyHaul, it'll be quick and easy.
If you have any questions or need help placing a bid, give us a call at +1 (503) 298-4300, Monday through Friday, 6:00 AM – 4:00 PM PST, or email support@AutoBidMaster.com. We're here to help.
Latest posts by AutoBidMaster Staff Writer
(see all)