AutoBidMaster gives you multiple ways to improve your bidding game. The most common way to bid is to participate in our standard Preliminary Bidding and Live Auction processes. These are great but they aren't the only options; we give you more. Read on and lean more ways to win the car of your dreams through AutoBidMaster.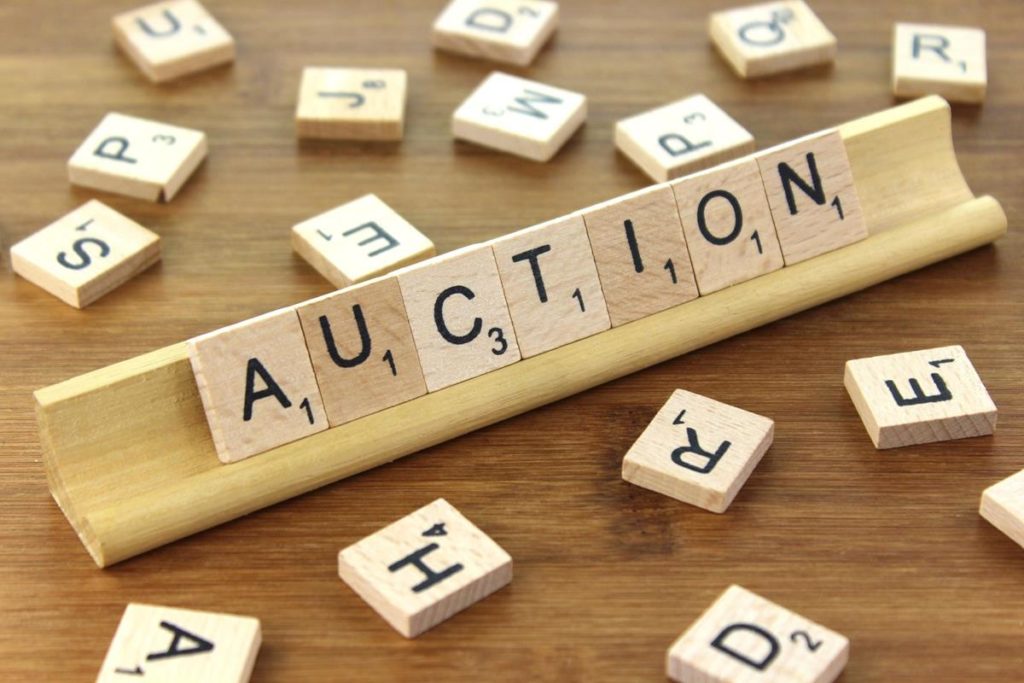 Nightcap Sales
Another name for the Nightcap Sale is the "Second-Chance Auction". These are items that went through the main auction for the day but either they were not bid on by anybody, or no bid met the seller's minimum price. This is your second-chance to swoop in and buy the car. One person's loss can be your gain.
Buy It Now
Let's say that you've found the car you're looking for and don't want to risk getting out bid at auction. Take a closer look at the listing, because it may have a Buy It Now price listed. If you agree to pay the price listed on the page, you can completely circumvent the auction process altogether and buy the car outright. You can't lose!
Make an Offer
You can make an offer on all vehicles that have the Buy It Now option. This allows you to make an offer before the vehicle goes to auction. Go to the lot details page and select Make Offer. You are committed to this offer until the close of the next business day. The seller will review your offer and may accept it, make a counter offer, or refuse it. Applicable fees associated with an auction will apply to these types of sales, as will any relist fees. If the seller accepts, you'll be notified via a confirmation email. With this option you can buy a vehicle before it goes to auction and pay less than the Buy It Now price. This is just another way AutoBidMaster helps you save money.
Virtual Internet Exchange
On occasion you might see a vehicle listed as having a VIX sale, meaning Virtual Internet Exchange. Cars sold through the VIX method are typically high-end cars that have been listed by an insurance or finance company. The unique part about this is that all bids are entered into a "sealed auction", meaning that nobody knows what other bids have been placed. If you are the high bidder you will be notified within three days of the auction's end.
At AutoBidMaster we do everything we can to help you buy vehicles at the best prices.
Latest posts by AutoBidMaster Staff Writer
(see all)