Happy Summer Everyone! Guess what? We spoke to happy another hard-working customer. Located in El Salvador, he has started his own business. Let's learn how. Read his story from his words below: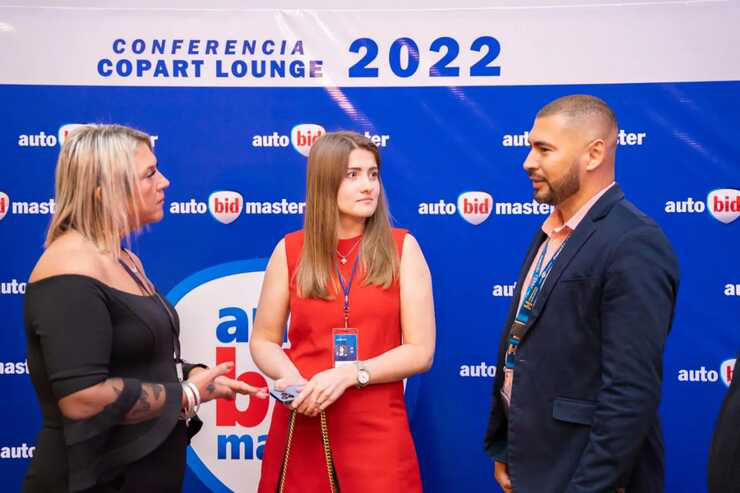 "It was a priority to buy from AutoBidMaster since we wanted to start our vehicle import business and we needed an ally with whom to support us in the best way to import vehicles safely. We can say that our first car was very important to see the viability of the business. We bought our first car with AutoBidMaster in May 2021 and currently, there are more than 51 cars that we have bought in AutoBidMaster.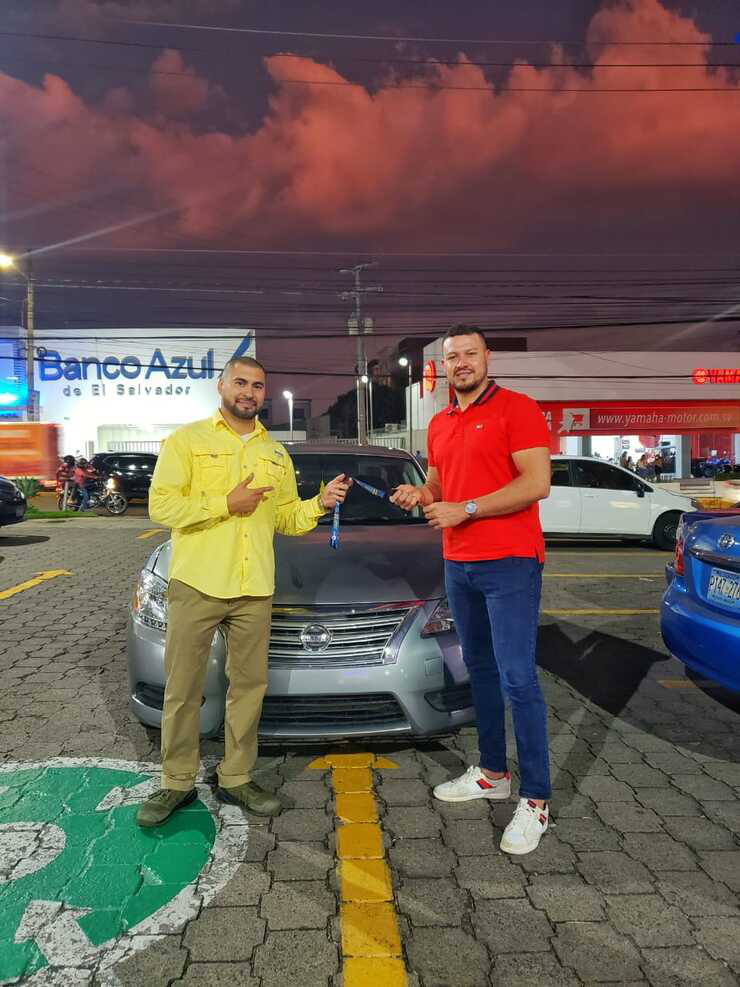 The first car we bought was a 2014 Nissan Sentra (Lot 39623221) since we decided on a sedan to break the ice. The experience was quite an adventure since we were new to the world of importing cars. We had many doubts, but we always had the AutoBidMaster team at hand, who were the ideal support to make our first purchase. We cannot describe the feeling that it feels for the first time to be in a live auction and to bid on a car.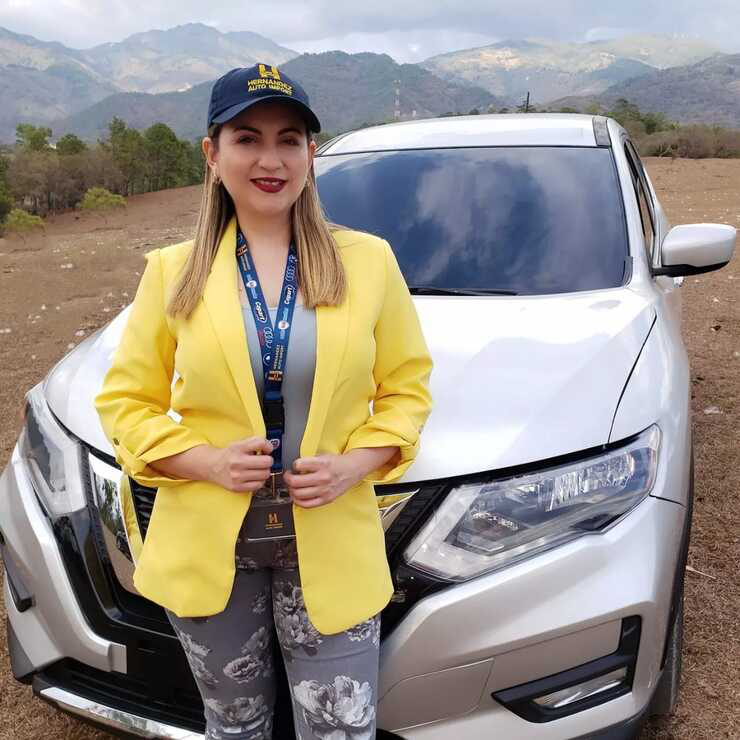 The arrival of our first car was a great emotion since with that car we started operations with our company. When they notified us that the car was already in customs, we felt relief since as beginners we had different fears such as that it would not come, that it would take the time, or that it would be different from the car that we had seen in the photographs. However, the car came just as we had seen it on www.autobidmaster.com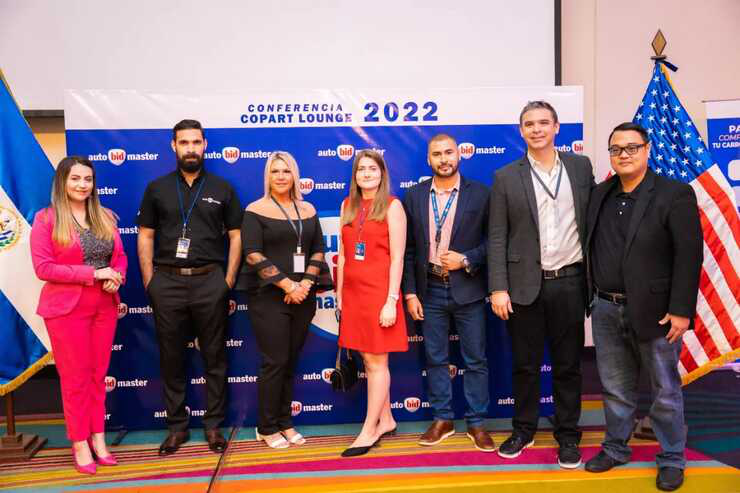 After the car left the workshop for repair, the first thing we did was test it on the road and take a ride with it to see how it worked and test the different functions it had.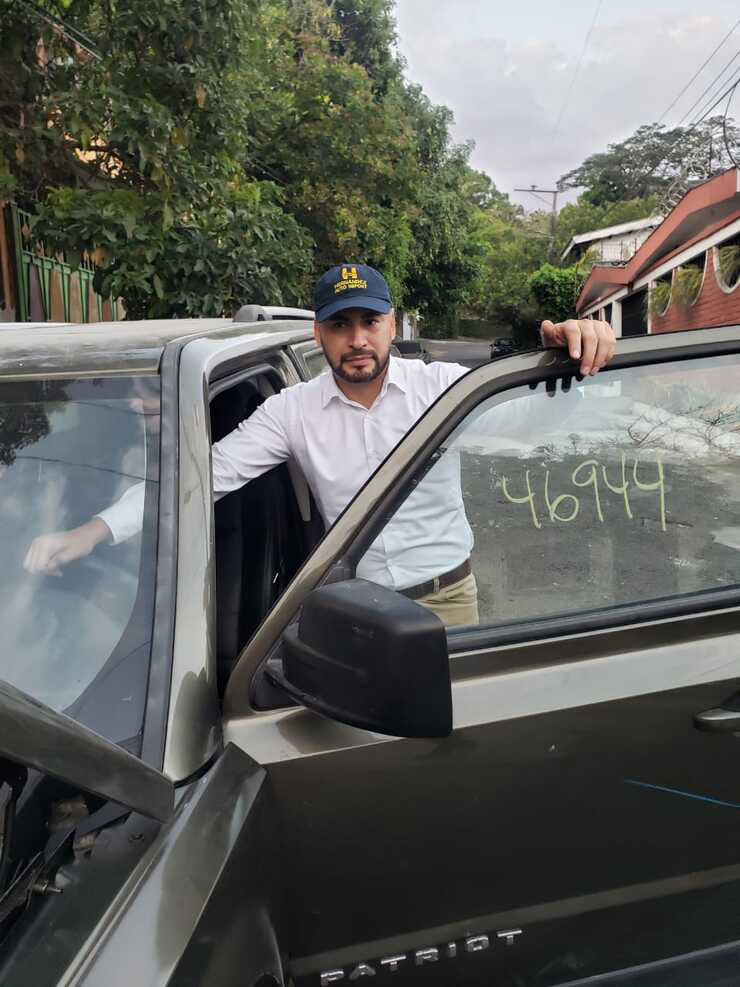 Our life after importing the first car has changed drastically since, in less than 14 months, we have positioned ourselves as a benchmark for car imports in the country."
Douglas Escamilla – Hernández Import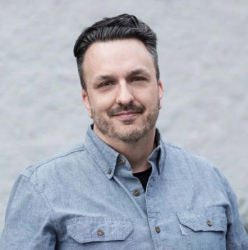 Latest posts by AutoBidMaster Editor-in-Chief
(see all)