Want to drive fast, but not on the way to declare bankruptcy?
We're here for cars. From old, classic cars to the latest top of the line sports cars, there's something fascinating about what makes them go and, in particular, what makes them go fast as hell. Here at AutoBidMaster, we've got thousands of clean and salvage sports cars available, so you can find your next thrill at an excellent price. Here are 5 amazing sports cars you can find.
Subaru WRX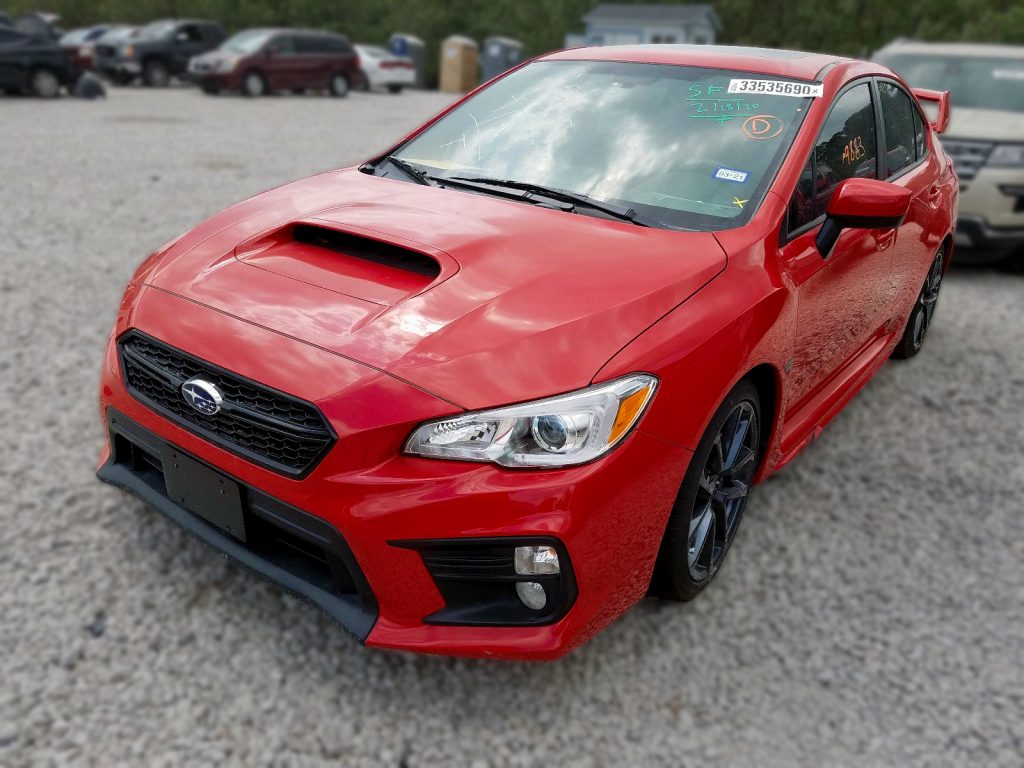 Subaru certainly has a loyal following, and the Subaru WRX is no different. With its rally-car roots, the WRX is a performance vehicle through and through. Putting out 268 horsepower and 258 lb-ft of torque through a turbocharged 2.0L flat-four, the WRX goes from 0-60 in 5.5 seconds. Another huge plus anybody looking for a newer salvage sports car: the 2020 WRX comes standard with a manual transmission! If this beat-of-a-rally-car is your (fast) speed, we have the 2020 Subaru WRX available as well as other model years.
Nissan 370Z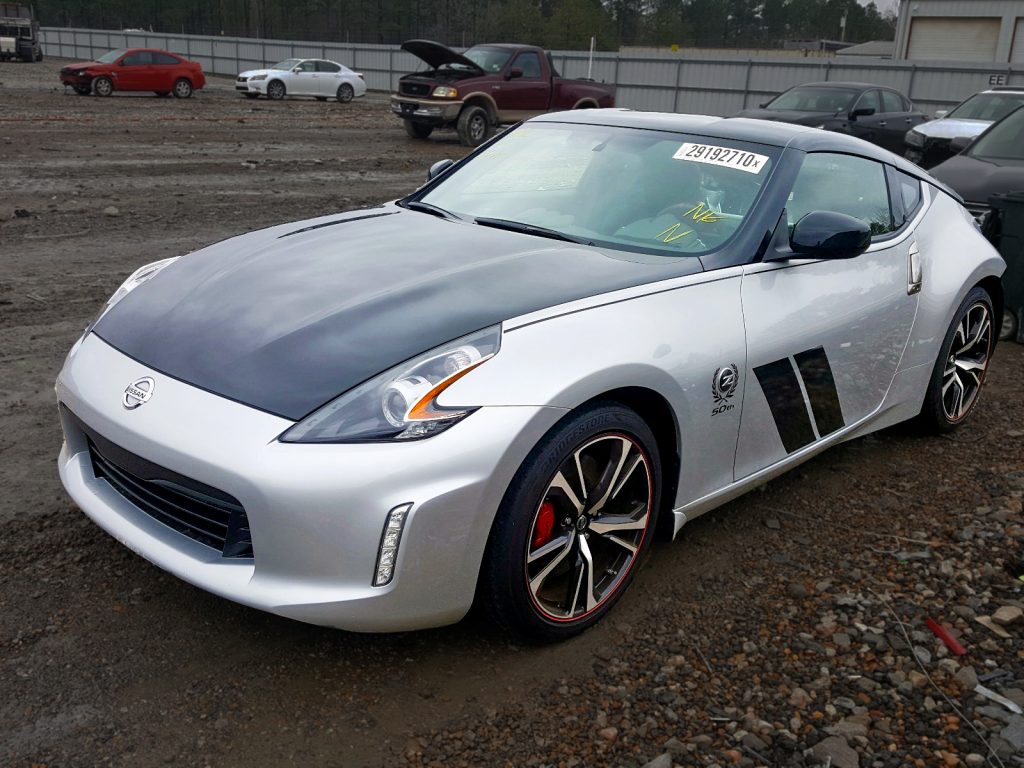 Introduced in 2009, the Nissan 370Z hasn't seen many changes since, such that some would call it outdated. While the standard trim lacks modern technology, there are some extra options available with the Sport Touring trim including a 7-inch touchscreen. What it lacks in tech it makes up for with capability: each trim comes standard with a 332 horsepower V6 that pushes 270 lb-ft of torque with a 0-60 of 5.1 seconds for the base trim. And like the WRX we mentioned above, each one comes standard with a manual transmission. If you're looking for something with a more classic feel, you can start your search with a 2020 Nissan 370Z.
Mazda MX-5 Miata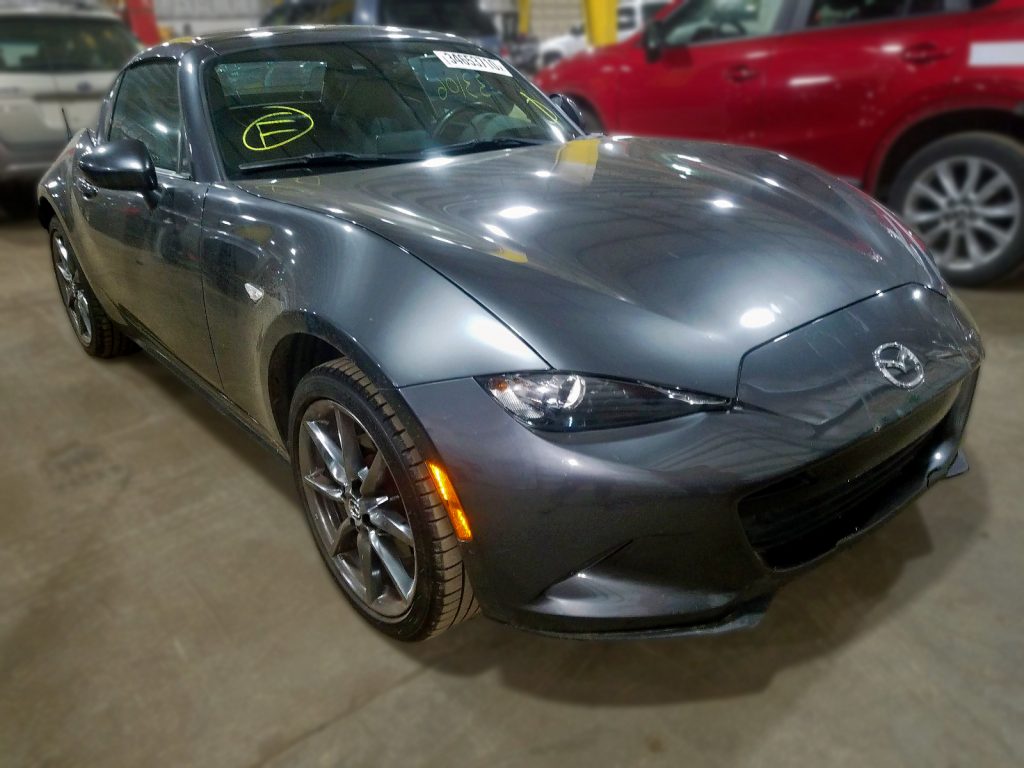 1989 put the Miata on the map, and it's been well-received since. With an agile suspension and smile-inducing steering, the 2020 Mazda MX-5 Miata puts out 181 horsepower and 151 lb-ft of torque. While those numbers are lower than the salvage sports cars listed above, it weighs about a thousand pounds less than either. With that, the MX-5 can hit 0-60 in about 5.7 seconds, and guess what? It also comes with a manual transmission! If you're looking for something smaller than a sedan but a bit bigger than a go-kart, we've got a steady slew of Miatas up for auction.
Volkswagen GTI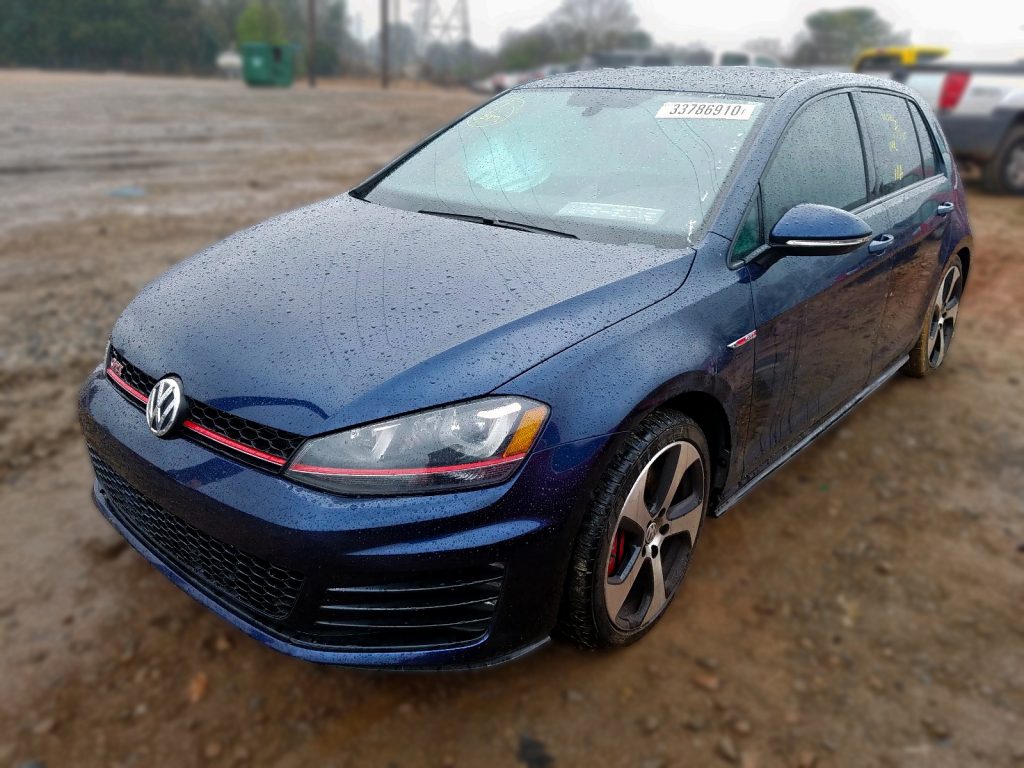 If you're looking for a sporty hatchback, you can stop looking. The 2020 VW GTI – the last year of its generation – is an awesome hot hatch. A 2.0L turbocharged 4 cylinder puts out 228 horsepower and 258lb-ft of torque, giving it a 0-60 of 5.9 seconds. Not only do you get the sporty handling, quick acceleration, and the overall comfort of a v-dub, but you also get comparatively more cargo space than other cars in this class: 53 cubic feet with the second row of seats down. More good news: this one comes with a manual transmission as well, so if the VW Golf TDI is what you're looking for, we have plenty of 'em along with earlier models.
Honda Civic Type R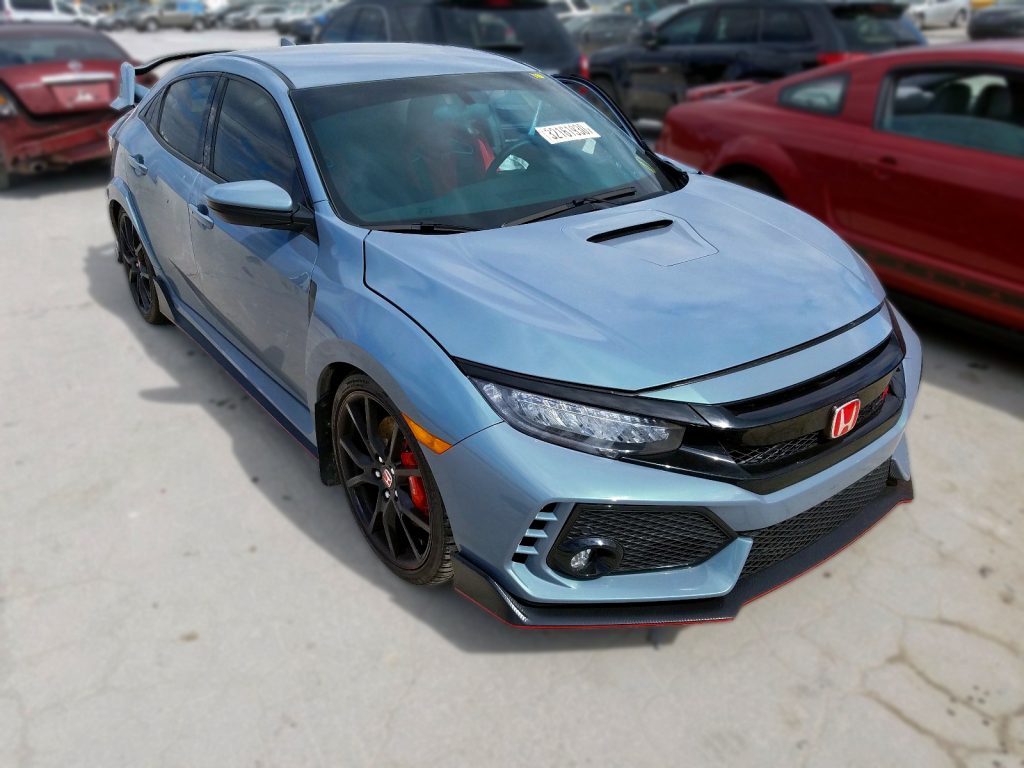 We all know the Honda Civic (if you don't, we don't really know what to tell you) since its introduction in 1972. Well, 48 years later, the 2020 Honda Civic Type R is a huge contender for an affordable salvage sports car. Its turbocharged four-cylinder churns out 306 horsepower and 295 lb-ft of torque that takes this lil' hot hatch (that's the only way the Type R is available) from 0-60 in 5.4 seconds. While that's .3 seconds slower than the 370Z, 5.4 seconds makes the 2020 Honda Civic Type R the fastest 4-banger on this list, and you get all the comfort of a Civic. We hardly ever see a shortage of Honda Civics on AutoBidMaster, you may find the right one for you.
No shortage of salvage sports cars
If nothing on this list meets your mark, we have plenty of other sports cars available: use our vehicle finder to narrow down your search results by year, make, model, and more. No matter what you're looking for, when you're buying a salvage sports car or any other vehicle, run a vehicle history report through ClearVin.com to make sure you know all the details about the vehicle's history.
If you have any questions, need help registering, or placing a bid on a vehicle, give us a call at +1 (503) 298-4300 between 6:00 AM and 4:00 PM Pacific Standard Time, Monday through Friday. You can also email us at [email protected] and our Buyer Services team will be happy to help you.
Latest posts by AutoBidMaster Staff Writer
(see all)