Often, we focus on providing you informative content. Sometimes, we just want to show you some cool stuff and that's the plan for today. If you're looking for rare and classic car auctions, you've come to the right place: here are three of the most interesting rare and classic cars at auction this week on AutoBidMaster.
1971 Saab Sonett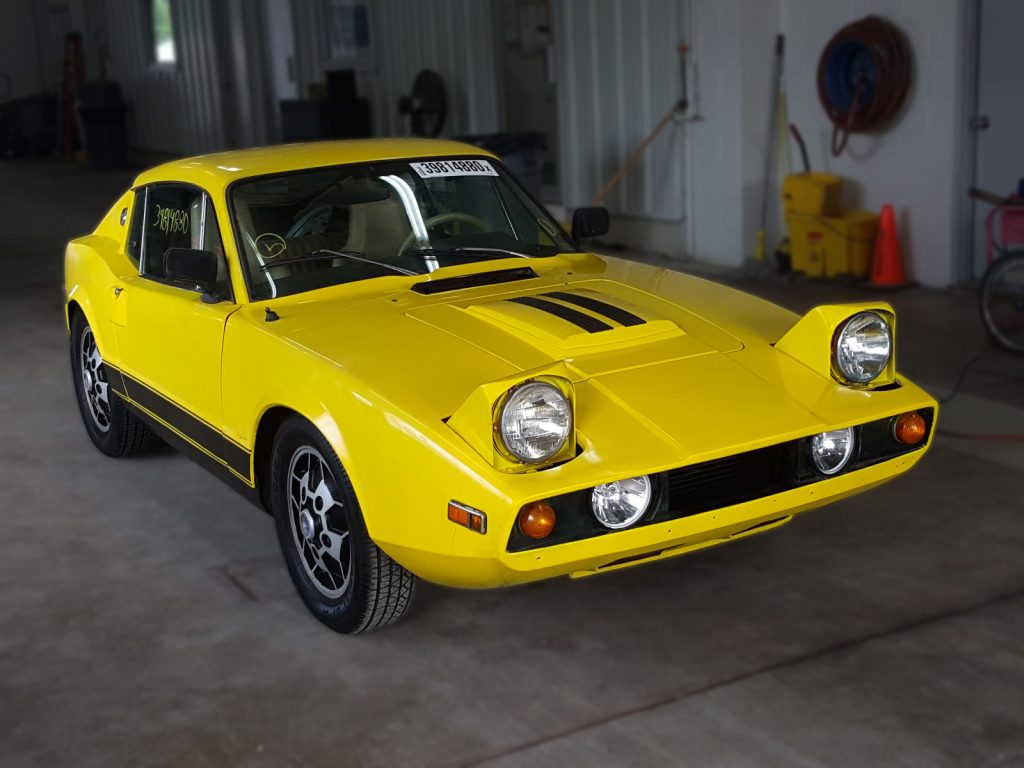 Here we have a 1971 Saab Sonett III. Manufactured from 1955 to 157 and again from 1966 to 1974, it was mainly targeted towards American buyers. A rare sports car, the Sonett III saw the addition of a floor-mounted shifter (as opposed to a column shifter) and optional air conditioning. It put out 65 horsepower with a 0-60 of 13 seconds. 8,368 Sonett IIIs were manufactured between 1970 and 1974.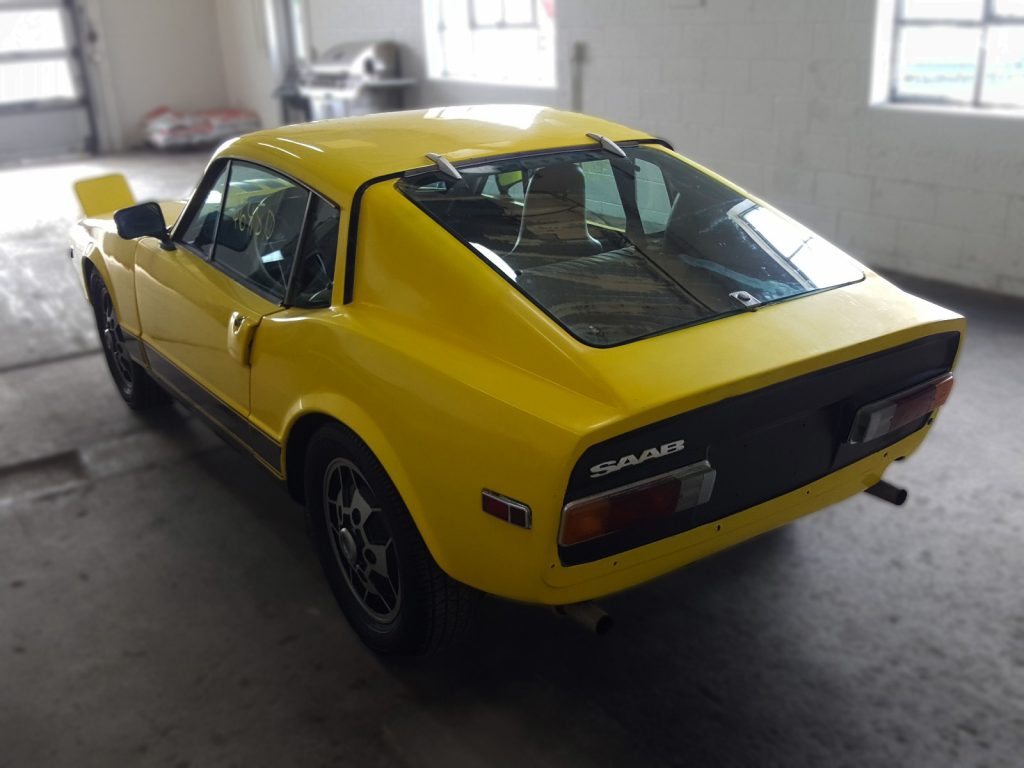 This particular Saab Sonett III has a clean title, 26,450 miles, and lots of new and rebuilt parts. It still needs some work but it runs and is a collector's car to the fullest. It's up for auction on 6/18/2020 from Harrisburg, PA.
1960 Messerschmitt KR200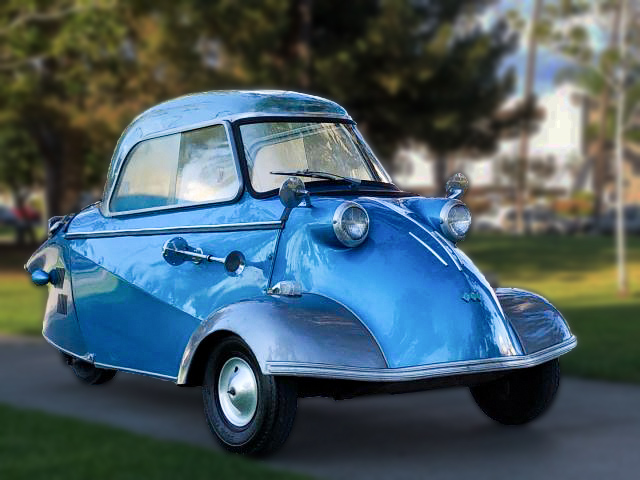 Messerschmitt was a German aircraft manufacturer during WWII. After the war (and Germany's defeat, specifically) the company was prohibited from manufacturing aircraft for ten years. An aircraft engineer, Fritz Fend, who had his own company within Messerschmitt, started producing the Kabinenroller, a three-wheeled bubble car that is incredibly out of the ordinary, to put it lightly.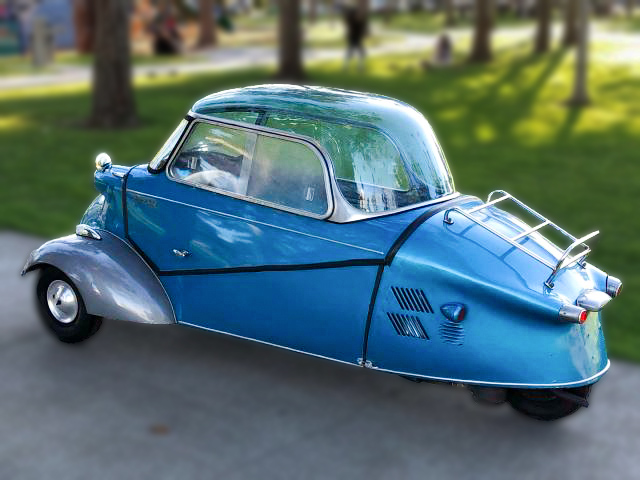 The KR200 claimed a whopping 9.9 horsepower with a maximum speed of about 56 mph through a 191 cc, two-stroke, single-cylinder engine. Around 40,000 were produced between 1955-1964, and you can get your very own Messerschmitt KR200 right here. With a clean title, a factory tool kit, and some other goodies, this one heads to auction on 6/15/2020 from Sun Valley, CA. We're not entirely sure if this falls under the category of classic car auctions, but it's close enough.
1947 Triumph Standard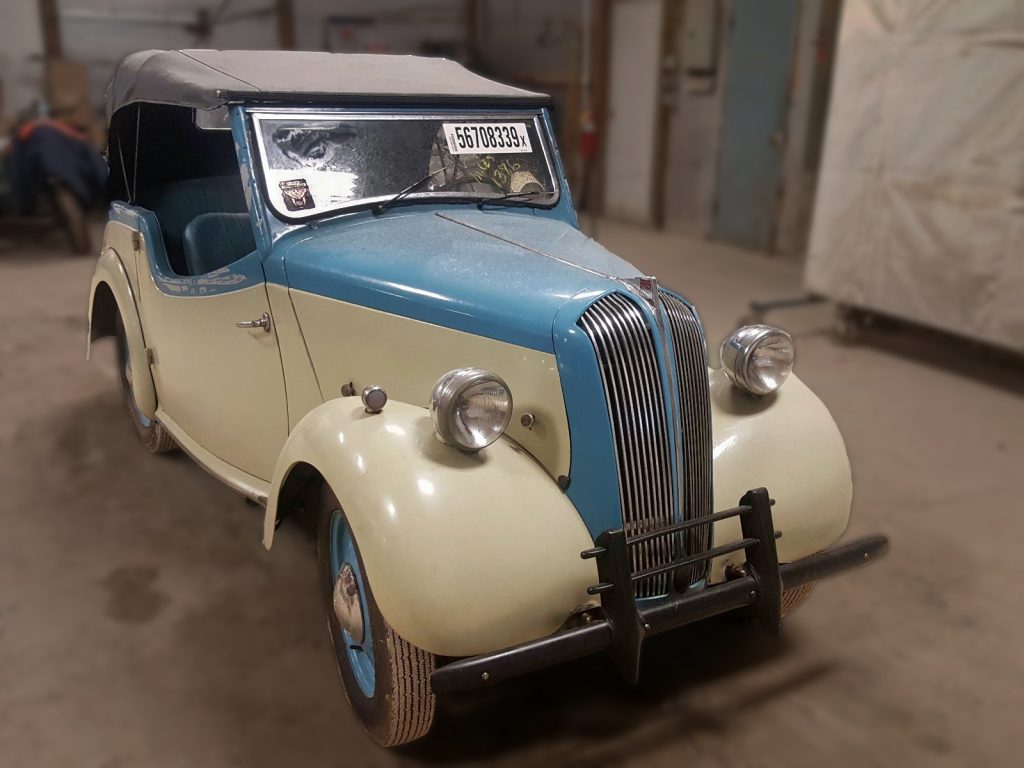 Keeping up with the post-war theme, here we have a 1947 Triumph Standard Convertible. While Triumph is mostly known (in the USA at least) for their (awesome) motorcycles, they have been manufacturing cars since 1923. Purchased in 1944 by the Standard Motor Company, they subsequently formed the Triumph Motor Company in 1945.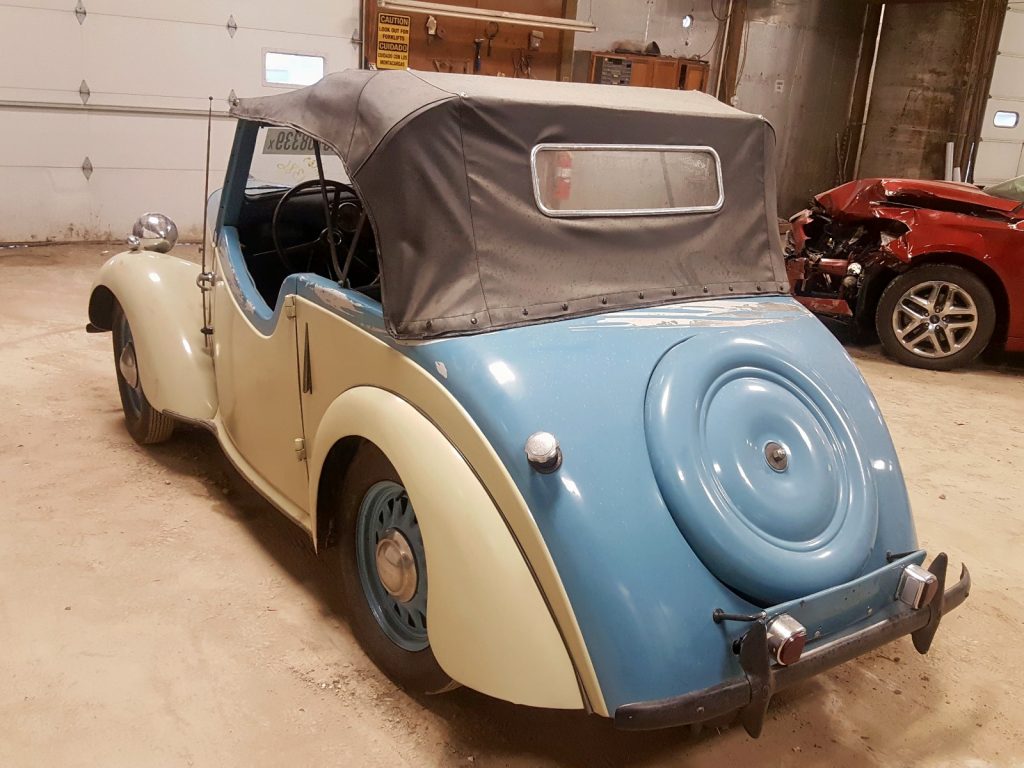 This one has a 1000cc flathead four-cylinder engine with a four-speed manual transmission. It has an era-appropriate factory AM radio as well as an oil filtration system, interior, convertible top, and brakes. If you're looking for a 1947 Triumph Standard Convertible, you can snag this one on 6/15/2020 from Dayton, OH.
There's always more classic car auctions!
If none of those three spark that collector car desire in you, we have plenty of classic car auctions in the USA. Give us a call at +1 (503) 298-4300 between 6:00 AM and 4:00 PM, Monday through Friday, and we'll be happy to help you register and find the best car for you on a budget.

As always, remember to run a vehicle history report through ClearVin.com (if the vehicle has a VIN in the first place!) to get detailed DMV vehicle records on any car before you make the decision to bid and buy.
Happy bidding!
Latest posts by AutoBidMaster Staff Writer
(see all)