Buying a car sight-unseen has had a huge stigma attached to it for years, but its slowly fading with the help of online resources. The way we store and track information nowadays is astonishing, and the internet gives you access to data that like never before, like an instant VIN report. When you're looking for salvage cars at online car auction websites like AutoBidMaster, it's important to find out as much as you can about the car you're interested in before placing a bid. A comprehensive VIN report will save you loads of trouble: here are three serious car issues you can avoid before you bid.
Title Washing
Title washing is when a car that has been branded a total loss due to a variety of factors including, but not limited to, flood, fire, and hail, is re-registered in a state that doesn't recognize that particular type of title brand. People use this method to increase the value of damaged cars and also scrub lienholders from the vehicle. It's not only unethical, but illegal as well. A comprehensive VIN report will show you extensive damage history, so if cars you find on salvage car auction websites look too good to be true: you can make sure they're not.
Odometer Rollback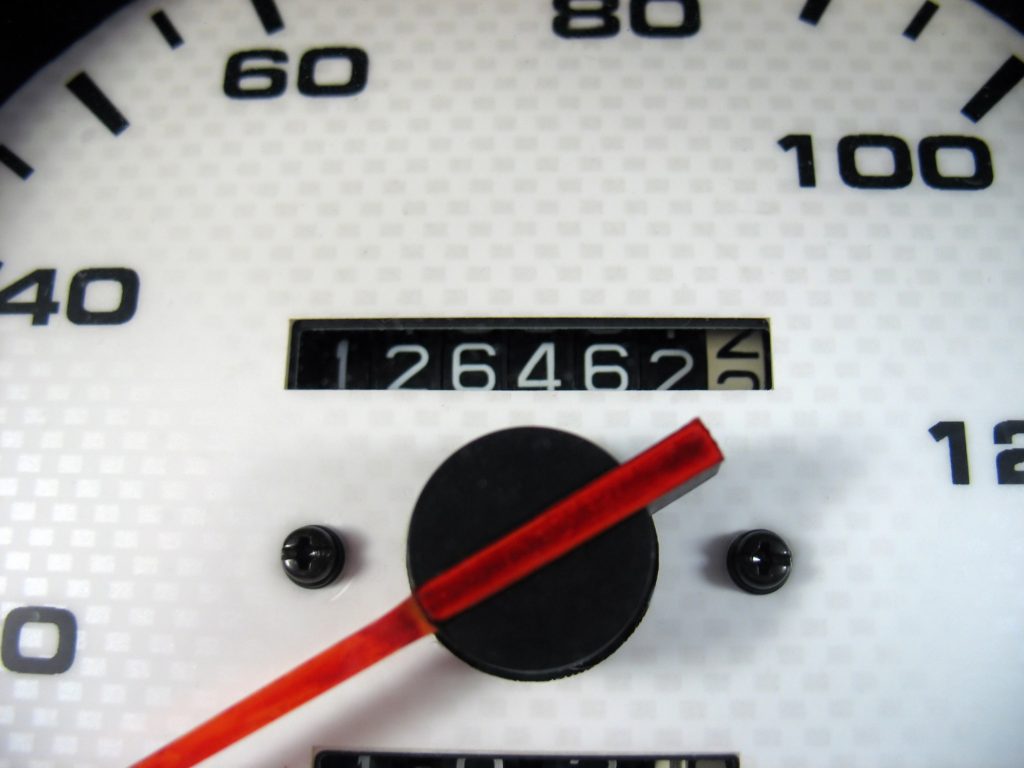 People trying to get the most out of an unfortunate vehicle get crafty, and odometer fraud is a relentless problem. In fact, the National Highway Traffic Safety Administration – or NHTSA – states that over 450,000 vehicles a year are sold each year that are affected by odometer fraud. This is especially important if you can't conduct an in-person inspection since a lot of warning signs are physical. A VIN report will record odometer readings throughout the car's lifespan, so you can look for any discrepancies and save yourself from buying a car with way more miles than you think.
Cheap repair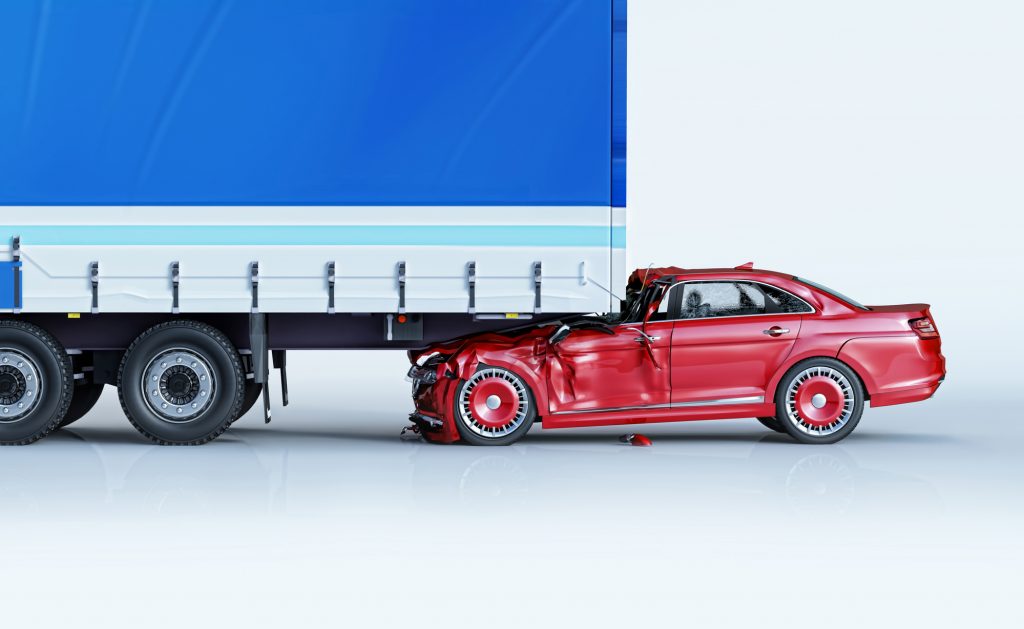 Sometimes, you'll find vehicles with 'partial repair' listed on online car auction websites. While they make look alright, it's important to see if the vehicle was ever declared a total loss. Sometimes people buy cars, fix them up to make them look like they might be okay, and then resell them at a profit without addressing any underlying issues. A VIN report will not only show you if the car was ever declared a total loss, but a ClearVin report will show you any photos available if the car was previously sold through an auction.
Order a ClearVin report right through AutoBidMaster
One of the things that separates us from other salvage car auction websites is that you can order a comprehensive VIN report through ClearVin.com right from the lot listing page. If you're browsing through online car auctions today, you can get everything you need right from the lot listing page with us from VIN reports to shipping. Use our Vehicle Finder to start your search.

If you need help registering or placing a bid, feel free to give us a call at +1 (503) 298-4300 between 6:00 AM and 4:00 PM, Monday through Friday, Pacific Standard Time. You can also email us at [email protected], or contact us via WhatsApp at +1 (503) 473-9895.

Happy bidding!
Latest posts by AutoBidMaster Staff Writer
(see all)