Hello fellas! Japanese car brands are well-loved in the USA. They have gained followers by making reliable, comfortable, and affordable automobiles. Nissan is one of the largest manufacturers from the Land of the Rising Sun and is now on the verge of tremendous popularity. This brand covers the whole spectrum, making sports cars, trucks, and SUVs. The AutoBidMaster team decided to put the best Nissan models under the lens and note which stand out from all others in their lineup.
Nissan Leaf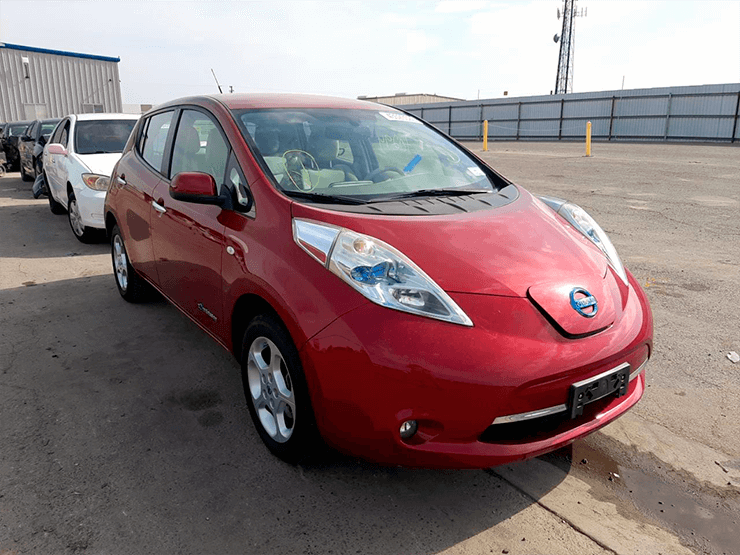 The Nissan Leaf has become the first mass-market fully-electric vehicle. It wasn't a flop like the GM's experiments in the late 1990s. The Nissan Leaf is an award-winning model that ensured a faster transition to eco-friendly motoring. Indeed, it also features equipment you don't expect to see in a commuter car, like heated rear seats on the top-tier trims. By the way, did you know that LEAF is an abbreviation? It stands for Leading Environmentally-friendly Affordable Family vehicle. We've got many LeaFs (pun intended) up our sleeve, and you can get your hands on one of them!
Nissan Rogue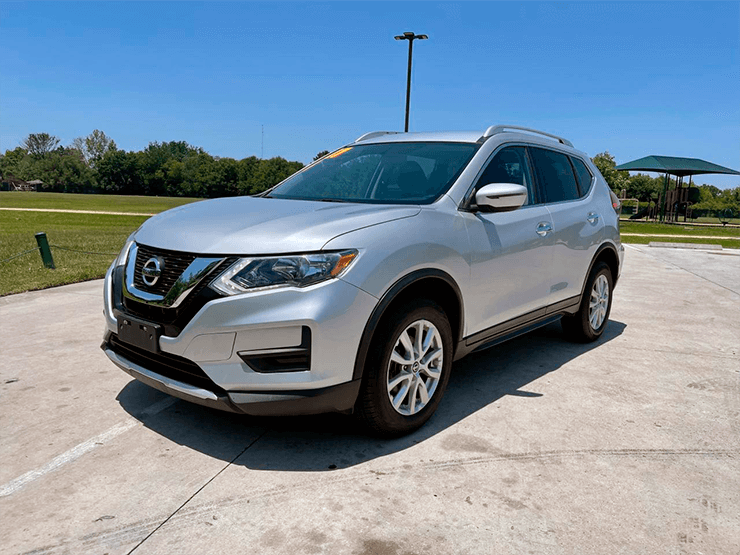 If you have just received a driver's license and are looking for a compact and comfortable SUV, this crossover is for you. The Nissan Rogue has a semi-automatic driving system called ProPILOT, which will help beginners behind the wheel. It has a quiet, spacious cabin and modern design. On top of that, it has a huge cargo compartment. All that makes the Nissan Rogue a convenient and upbeat crossover and one of the best Nissan SUVs.
Nissan 200SX/240SX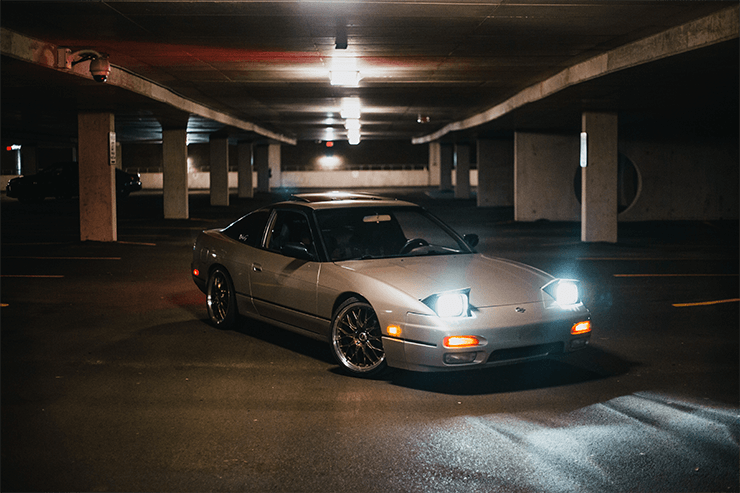 We couldn't help mentioning the best Nissan sports cars in our article. The Japanese automaker no longer produces this model, but it's still popular everywhere. Exceptional potential for tuning and precise, crisp handling accounts for its following. Rear-wheel-drive construction and a lightweight body made this vehicle into a drifter's dream. Drifting can be risky, but nothing will prevent you from getting a future collector's car. However, the competition in auctions can be fierce.
Nissan 350Z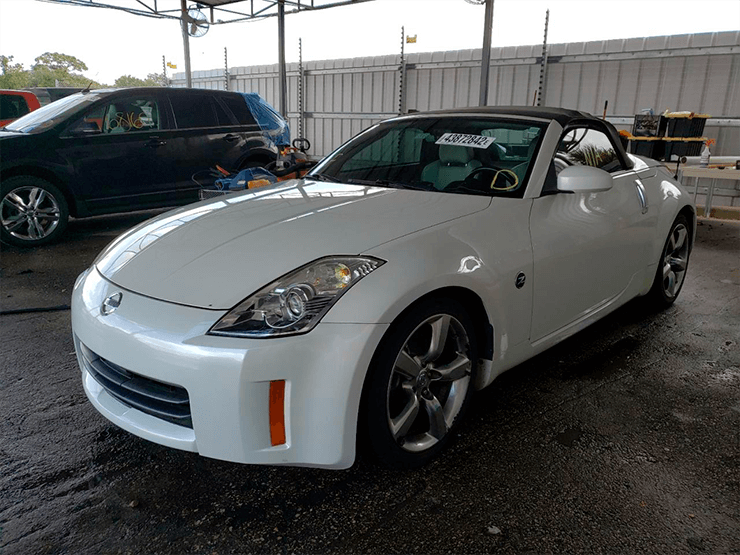 Another model that many experts deem one of the best Nissan sports cars is the 350Z. It debuted in 2002 and has collected lots of appraisals since then. The role in the Fast and Furious franchise brought this cutting-edge sports car to its fame. A loud exhaust note from the potent 3.5L engine and a brilliant design made it an eye-catcher. Surely, this generation of the Nissan Z lives up to the legacy of its predecessors. Getting this legend from AutoBidMaster isn't tricky, so look at 350Zs in our inventory.
Nissan GT-R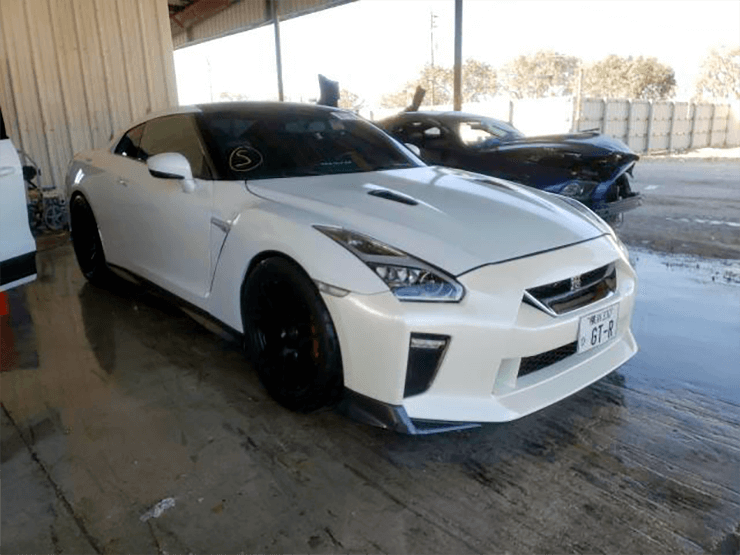 We're wrapping up this list with the ultimate track-ready toy, the Nissan GT-R. It's one of the most easily recognizable cars in the world and the successor of the famous R34 GT-Rs. Its engine provides a flat-out acceleration for this sports coupe so it can reach 60 mph in less than three seconds. Furthermore, it's a pure supercar that transfers all its torque to all four wheels to have a steadier grip and pull you into your seats. That's a genuinely fantastic reincarnation of the legendary sports cars with race-breed tech. We don't see them as frequently as Rogues, but there are still several offers worth your attention.
Happy Bidding!
Nissan is a car company that guarantees reliability and affordability. We hope that something from our list has caught your eye. If not, we welcome you to our auction and daily-updated inventory. There will be something wonderful to your liking! If you've already found the one you like, win it. Register, upload a copy of your passport or government-issued ID, place a refundable security deposit, and choose a membership! Reach us at +1 (503) 298-4300 (4:00 AM – 4:00 PM Pacific Standard Time, Monday through Friday) if you have any questions.
Latest posts by AutoBidMaster Staff Writer
(see all)