We live in an era where everyone is concerned about the future and is way more eco-aware than two decades ago. Alternatively-powered motoring is booming. Do you see that all manufacturers are investing both their efforts and billions of dollars to let us drive green vehicles? We've decided to list all the benefits of buying an electric car here.
Tax Credits For Buying Electric and Hybrid Cars
Greenhouse gasses and exhaust fumes pollute the environment, so automakers decided to revamp the idea of battery-powered vehicles. It originated at the end of the 1800s, though the technology wasn't as progressive then. In the 2010s, many government institutions worldwide, including the Federal Government of the USA, initialized incentivizing for those who decide to go green. These incentives resulted in different rebates and discounts for clients who purchased new electric vehicles. A free VIN decoder enables one to see vehicle type and engine efficiency. A vehicle history report from our partners, ClearVIN, will make the car-buying process effortless.
Depending on the state where you live and local regulations, several fully-electric models have been (and still are) eligible for a discount of up to $9,500. Unfortunately, the tax credit for buying used electric cars is not available. Nonetheless, you don't have to worry since you can grab an EV from AutoBidMaster with a significant discount.
Low Emissions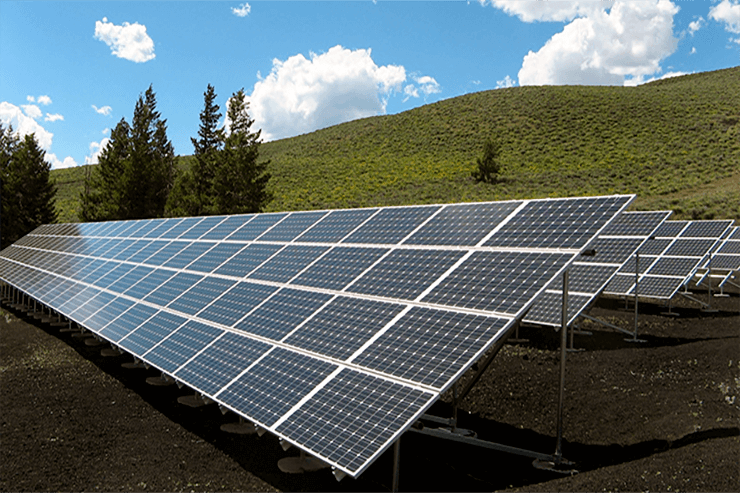 Zero emissions are also among the pros of buying an electric car. Simply: EVs don't run on gas, they don't have exhaust pipes, and they don't emit anything. They run because their electric engines transform different kinds of energy and utilize it to power the vehicle. The only flipside is the transition from exhaustible resources to alternative energy, that won't happen fast. Please consider that in 2019 only 11% of all energy made in the US came from renewables.
You Can Use High-Occupancy Vehicle Lanes Freely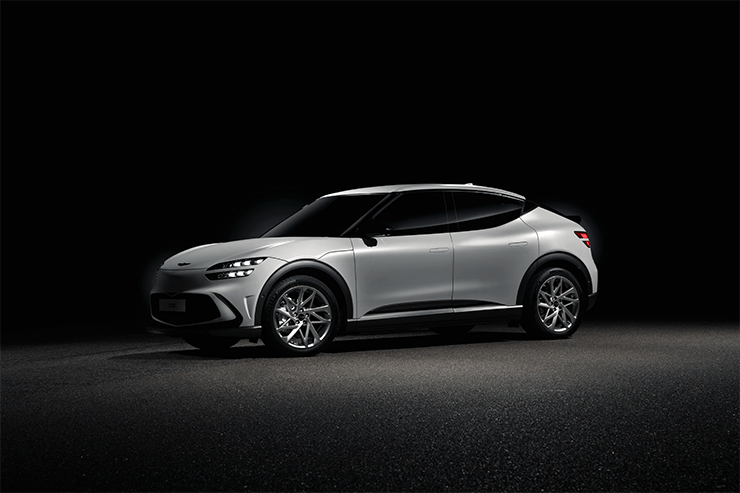 You can enjoy all the benefits of buying an electric car and move within HOV lanes in some states. Even alone. For instance, you're allowed to keep going in such lanes thanks to Clean Air Vehicle Program (CAV). That's a hidden benefit. Address this website for more information on the matter.
Simple Maintenance and Low Operating Costs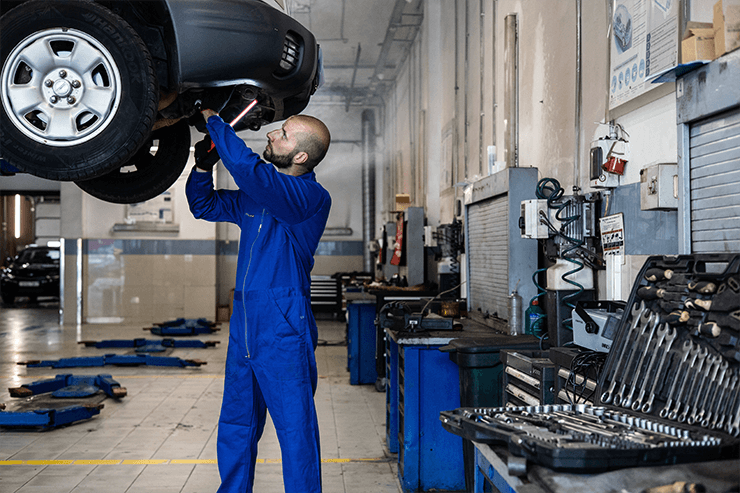 Electric vehicles have much fewer operating parts than their gas-fed analogs. That means great news for you. You'll be spending less money to keep your car in tip-top shape. In addition, several essentials of maintaining a gas model are entirely skipped. Rest assured: you won't need fuel filters, spark plugs, emission tests, and many more things you've got accustomed to. DIY maintenance is not likely possible because most parts are hard to reach or may require special tools. However, AutoBidMaster recommends visiting service stations specializing in EVs or qualified mechanics for maintenance.
Cons of Buying an Electric Car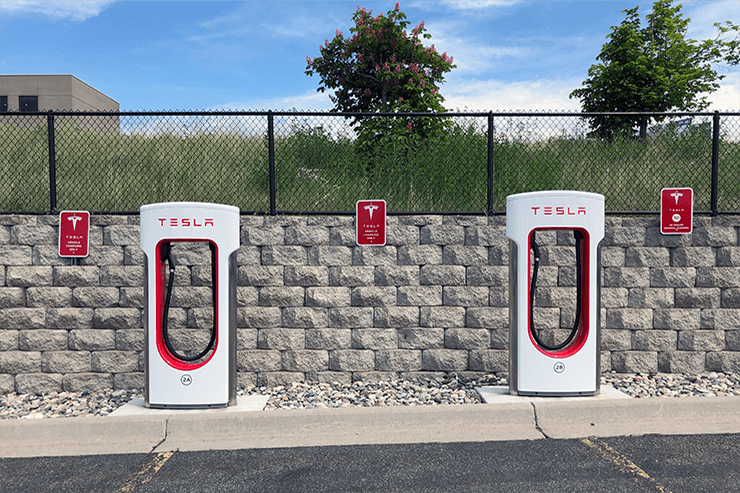 Though electric vehicles have many benefits, they aren't flawless. The most important concern for future owners is battery disposal. All batteries will eventually fade out over time. So, think of getting a newer model instead of pioneering examples that may lack pizzazz. Hopefully, it won't be a problem with AutoBidMaster. And one thing you will have to think over carefully is the charging infrastructure. It isn't a big issue but finding a charger or a charging station in remote areas can be challenging. Nevertheless, manufacturers are working hard to ease your range anxiety.
Last Word
Buying an electric car doesn't have to be complex, and it won't be so with AutoBidMaster. Our previous blog posts can help you obtain all the necessary information about the pros and cons of buying an electric car, different electric models gaining popularity, and even the upcoming trends in eco-friendly motoring. We have your back if you've already set your mind on a particular make and model. Register with us to enjoy that unique spirit of an auto auction and win a car you have always dreamed about. Don't forget to upload a copy of your government-issued ID and place a refundable security deposit. Please upgrade your membership if you want to enjoy this ardor of live bidding. All in all, we're always happy to hear your questions at +1 (503) 298-4300 (4:00 AM – 4:00 PM PST, weekdays). Happy bidding!
Latest posts by AutoBidMaster Staff Writer
(see all)