One of the reasons we look for cars like the Honda Civic, the Toyota Camry, or the Mazda 3 at online car auctions is because we know what to expect. Good fuel economy, reliability, and – especially in recent years – style. While there are a lot of options for reliable cars at auction, we're taking a look at the three we just mentioned to help you find the right fit.
Honda Civic
325,650 new Honda Civics were sold in the US in 2019 alone, if that figure gives you any inkling of its popularity. With consistently high reliability ratings from top car reviewers and a favorite among the IIHS compact car segment, the Honda Civic is a phenomenal choice for a first car, a seventh car, a lawn ornament, whatever. If you buy it, you can expect it to do what you set out for it to do. Not only is it an incredibly reliable car, but it's the kind of car that is a dime a dozen, so parts are everywhere, and everybody knows how to work on them. Ownership costs are minimal.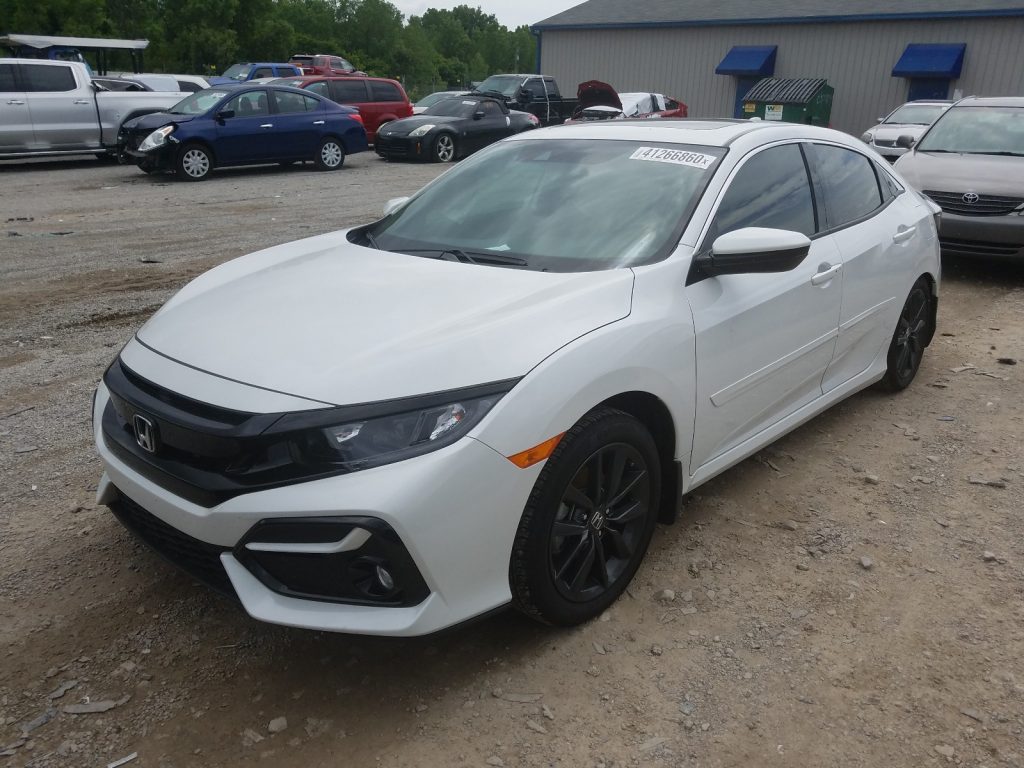 The 2020 Civic received a 4.8/5 from Cars.com. With options including a 2.0 liter 158 horsepower engine, a 1.5-liter turbo that pushes 174 horsepower, and the SI and Type R with a 205 horsepower turbo and a 306 horsepower 2.0-liter turbo respectively, there are options for any driver. If you're looking for a salvage Honda Civic, we've got you covered.
Toyota Camry
With 336,978 units sold in the United States in 2019, the Camry just beat out the Civic by 11,328 sales. Originally released in 1980 in Japan and 1983 in the US, it's now in its eighth generation. Its been a close contender to the aforementioned Civic for decades, with similar features and safety ratings.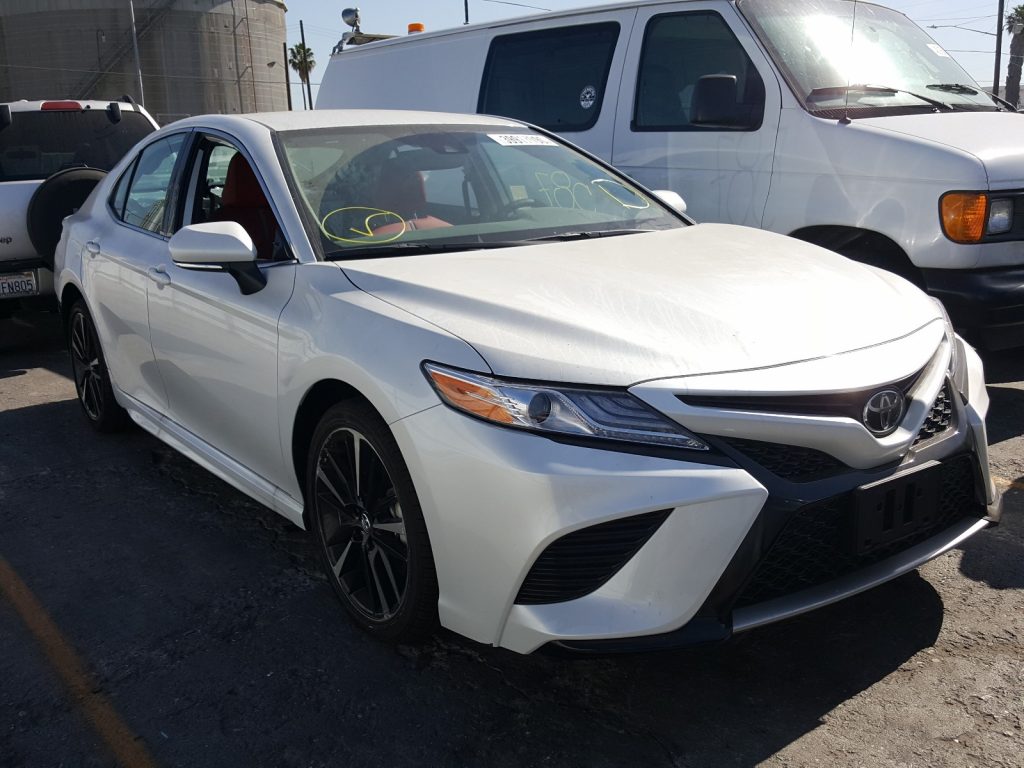 The 2020 Camry, just like the Civic, received a 4.8/5 on Cars.com. Available with either a 2.5 liter four-cylinder that pushes 203 horsepower, and a 3.5 liter V6 that puts out 301, the Camry offers a little more oomf for the price compared to the Civic's lower-level trims. The new TRD trim has all-wheel-drive, which is a huge bonus throughout. We've got salvage Toyota Camry auctions every day, ranging from first-generation models to the newest.
Mazda 3
Another 4.8, another incredibly reliable midsize car. Originally the Mazda Axela in Japan, it was introduced with the 2004 model. In January of 2019 the Mazda3 became Mazda's best-seller, topping 6 million sold. The Mazda3 is another IIHS Top Safety Pick+, and as with many Japanese manufacturers, parts are readily available and most mechanics know their way around them, so ownership costs are minimal.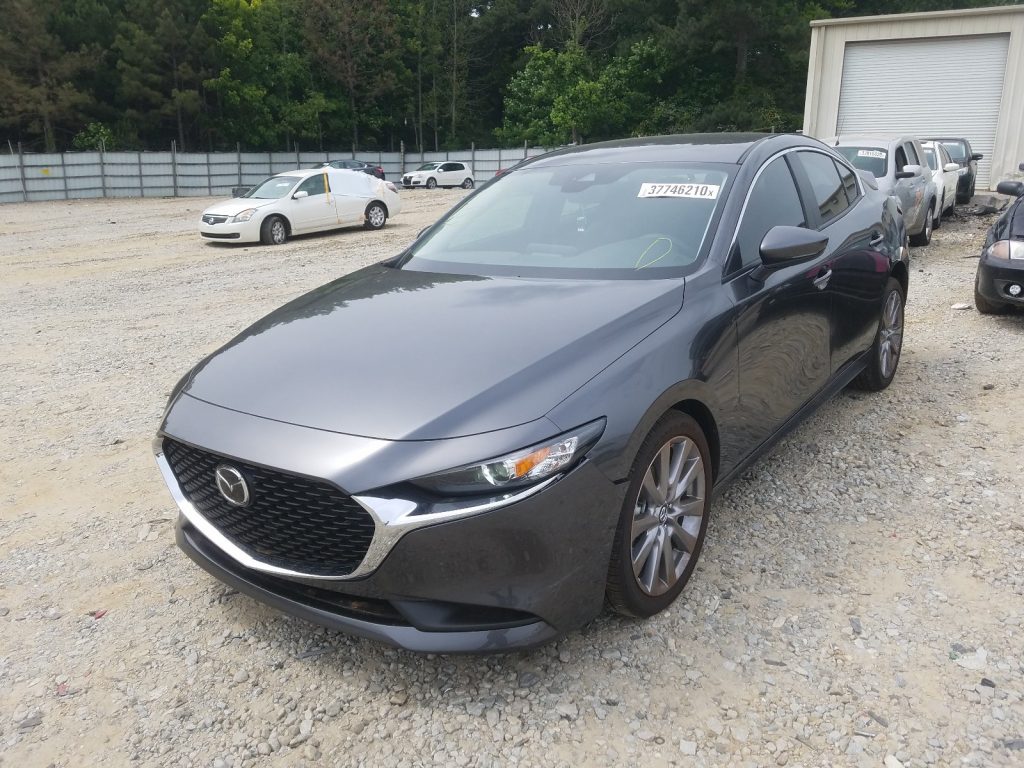 The 2020 Mazda3 is available with three different four-cylinder engines including a 2.0 liter 155 horsepower front-wheel-drive iteration, a 186 horsepower 2.5-liter four-cylinder that's available with all-wheel-drive, and a 2.5-liter turbocharged version that puts out 250 horsepower. You can find it with a manual transmission, but only in front-wheel-drive iterations. If you're looking for a lil' car that isn't as common as the two previously mentioned, see what we've got available for salvage Mazda 3 auctions.
More of the most reliable cars on AutoBidMaster
If those three aren't your style (or maybe you live on the edge and reliability isn't your thing) we have tons of the most reliable cars at our daily online car auctions. You don't even have to leave your house. Just register with us by providing some basic information or with your Facebook or Google account, upload a copy of your government-issued ID or passport, and place a 100% refundable security deposit.
From finding the right car to getting a vehicle history report to getting the car delivered to your door, our Buyer Services team is here for you. Just give us a call at +1 (503) 298-4300 between 6:00 AM and 4:00 PM Pacific Standard Time, Monday through Friday, email us at Support@AutoBidMaster.com, or get a hold of us through WhatsApp at +1 (503) 473-9895.

Happy bidding!
Latest posts by AutoBidMaster Staff Writer
(see all)