For some of us, nice weather means beach trips and camping, but for car enthusiasts, it means something else entirely. We know that when the sun is out, we're gonna see people bring out toys, too. When you look for salvage exotic car auctions through AutoBidMaster, you won't have to be on the watching end of a sunny day drive. With an extended selection of salvage exotic cars, we've got options that can fit in your budget but still bring home your dream car. Check out these five exotic car auctions we held over the summer.
2015 Porsche 911 GT3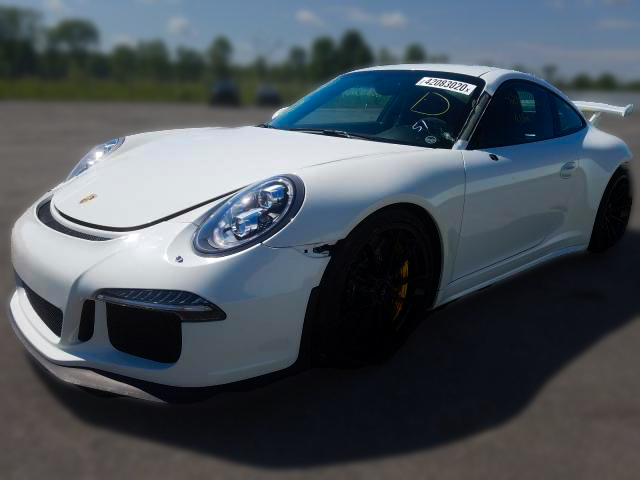 We saw an amazing example of German engineering pass through this summer. At 475 horsepower and 325 lb-ft of torque, the 2015 Porsche 911 GT3 can hit 60 mph from a dead stop in just about 3.3 seconds. And while 475 horsepower is a lot less than a lot of production cars out there, the 911 GT3 uses it right. While it does just fine when it comes to going fast-as-hell in a straight line, it's built for performance through corners. You can read more about it in MotorTrend's first test of the 911 GT3.
This 2015 Porsche 911 GT3 sold for $56,000 from Syracuse, NY. We've got lots of other Porsches at our exotic car auctions.
2009 Ferrari 599 GTB Fiorano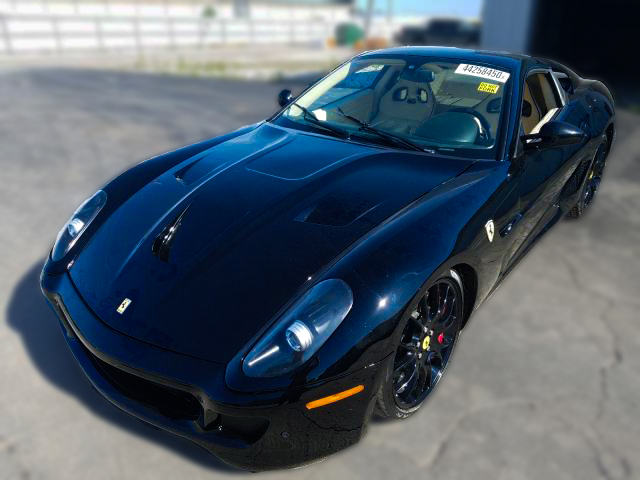 It isn't exactly a surprise that there are two Ferraris on this list, but it's a good-not-exactly-a-surprise. The front-engine, two-seater grand tourer from Ferrari was one of the most powerful production engines without forced induction (supercharger, turbo, etc.) that was available. 612 horsepower and 448 lb-ft of torque, along with stunning exterior and interior styling. It's no surprise that this car sold for $56,500 from Columbus, Ohio.
2004 Ferrari 360 Spider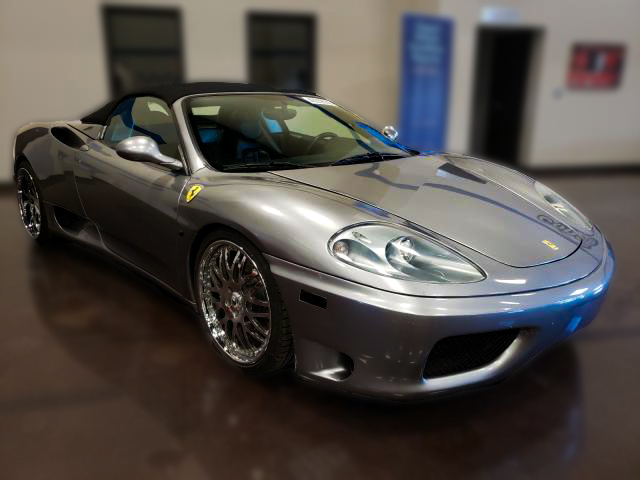 We sold another stunning Ferrari over the summer – this 2004 Ferrari 360 Spider. A mid-engine, RWD sports car, the original 360 had an updated chassis to maintain rigidity throughout the body for the purposes of removing the top. Coming in at 395 horsepower and 275 lb-ft of torque, the 360 Spider isn't quite as powerful as the aforementioned 599 GTB, but it is definitely powerful as hell and gorgeous to look at. This Ferrari sold for $60,000 from Dallas, Texas. If you're looking for other Ferraris at our exotic car auctions, we regularly see them coming through. Check 'em out here.
2018 Mercedes-Benz S63 AMG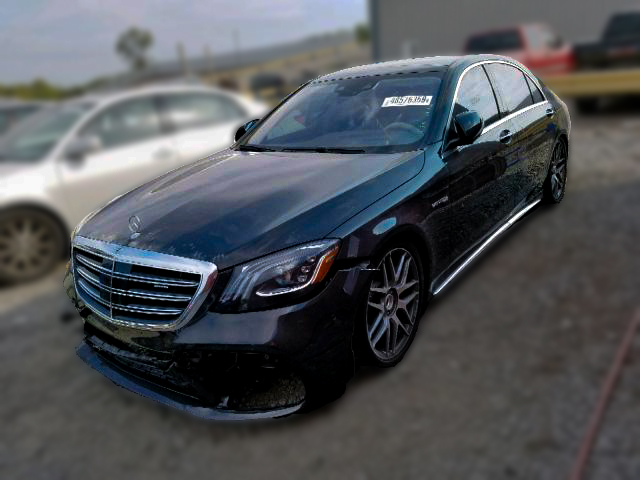 Mercedes-Benz alone is a moniker for excellence. Adding AMG to that is where dreams come true. This 2018 Mercedes-Benz S63 AMG may have been a little rough around the edges, but with some elbow grease can come back pretty dang close to new. The 2018 S63 got some pretty serious updates from previous model years, including a new engine: a turbo 4.0 liter that pushes 603 horsepower and 664 lb-ft of torque. Similar horsepower to the 599 GTB, with significantly higher torque.
As far as exotic car auctions go, this is one of our favorites. Its class, elegance, performance, and style packed into a single sedan. It went for $67,000 from Birmingham, Alabama. You can find your dream Mercedes-Benz with us, too.
2018 Aston Martin DB11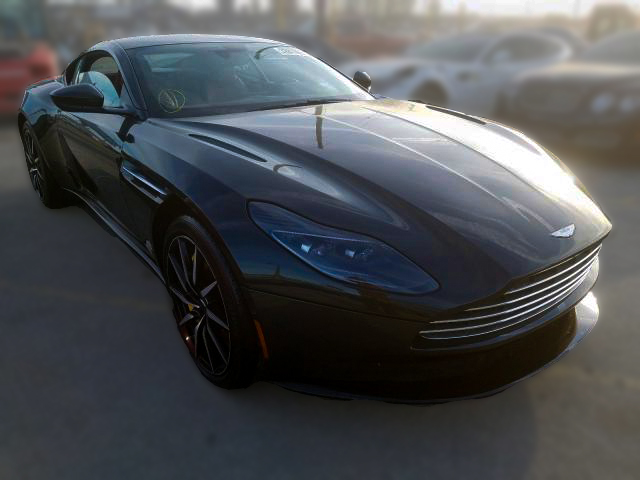 The top seller this summer was a 2018 Aston Martin DB11. With a twin-turbo developed by Daimler, this 4.0 liter V8 pushes 503 horsepower and 498 lb-ft of torque to bring you from 0-60 in 3.7 seconds with a top speed of 187 miles per hour. It's paired with a ZF-8 speed automatic transmission, and all reports indicate that the two work together pretty flawlessly for an overall smooth ride. The chassis is on point too – delivering grip in both the front and the rear to handle turns and curves with a smoothness rivaled only by its seamless shifting in the first place.
This gorgeous exotic sold for a whopping $75,000 from Los Angeles, California, significantly less than its MSRP of $198,995. Try your luck with your next Aston Martin with us.
Register to Find Your Dream Car
We hold clean and salvage exotic car auctions year-round, and it's our dream to make yours come true. From salvage Porsches, Mercedes, Ferraris, to Lamborghinis, we've got 'em all. Just register today to start bidding on your next ride. Give us a call at +1 (503) 298-4300 between 6:00 AM and 4:00 PM Monday through Friday, Pacific Standard Time, and we'll be happy to help you out. You can also email us at support@AutoBidMaster.com or contact us via WhatsApp at +1 (503) 473-9895 if you're an international customer.
No matter what the vehicle looks like, you should always make sure to get a ClearVIN VIN Check Report to fully understand its history. If you're new to auto auctions in general, check out this breakdown of how it works. Our partners from ClearVIN also offer bulk access to car dealership reports for those involved in business.
Latest posts by Штатный автор AutoBidMaster
(see all)